Clyde & Co has successfully defended its client Public Gas Corporation of Greece S.A. (DEPA) in an application in the Svea Court of Appeal in Stockholm, in relation to the setting aside of an ICC arbitration award brought by the Turkish state-owned energy company Boru Hatlari Ile Petrol Taşima AŞ (BOTAŞ).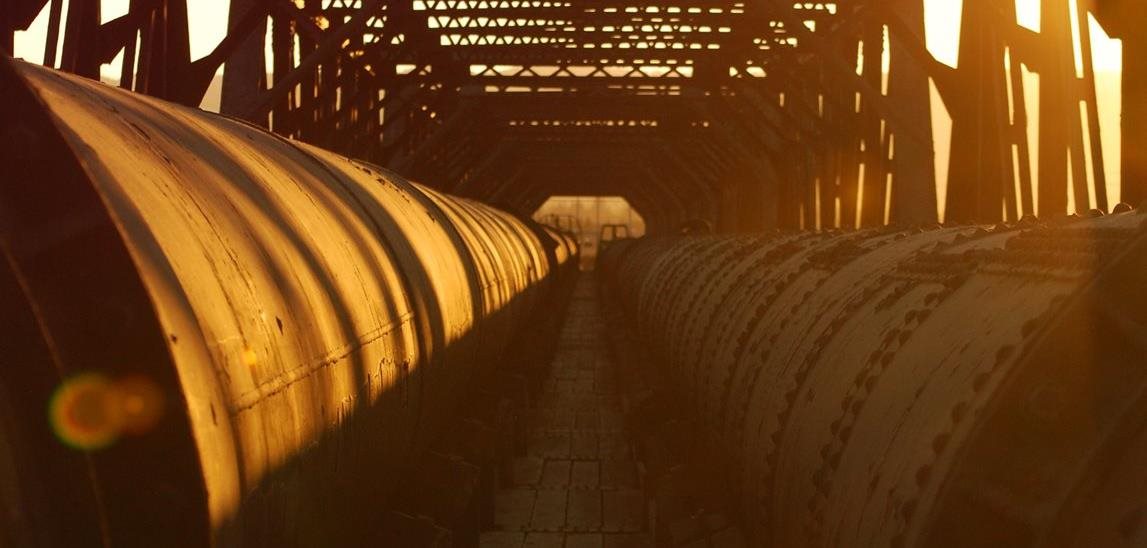 In doing so, the Swedish Court reconfirmed the landmark win achieved in 2020 by Clyde & Co international arbitration Partner Devika Khanna and team on behalf of DEPA in an ICC gas pricing arbitration.
In 2020, a Stockholm-seated arbitral tribunal ruled in favour of DEPA and revised the contract price at which natural gas is supplied to Greece, realigning it with the appropriate gas price reference retroactively from 2011.
In compliance with the arbitration award, in 2020, BOTAŞ paid to DEPA the entire retroactive sums due and DEPA in turn refunded significant amounts to its customers, constituting a vital injection of liquidity into the Greek energy market, at a difficult time in the midst of the COVID-19 pandemic.
Due to the significance of the tribunal's decision and the serious practical implications, BOTAŞ tried to have the award set aside before the Swedish state courts arguing excess of powers of arbitral tribunal.
On 24 February 2022, the Svea Court of Appeal rejected the application of BOTAŞ on all counts and refused to set aside the arbitration award. Since an appeal against the judgement is not possible, the decision of the Swedish court marks the end to a long commercial dispute over the adjustment of the contractual price of natural gas between major players in the gas market in South-eastern Europe, which started in 2009.
In the case, Clyde & Co worked alongside arbitration experts at Sweden-based law firm Mannheimer Swartling Advokatbyrå AB, with a team led by Robin Oldenstam and Kristoffer Löf and Three Crowns.
The Clyde & Co team was led by Partner Devika Κhanna, based in Athens, and included Senior Associate Styliani Ampatzi, based in Dusseldorf. Devika is a partner in the firm's Global Arbitration Group, advising both private and state parties on complex cross-border disputes. She acts as Counsel and sits as Arbitrator in cases across a range of sectors, under the auspices of a variety of rules (ICC, ICSID, LCIA, SCC and UNCITRAL) and applicable laws. Devika has sectoral experience in energy, construction, telecoms, pharmaceuticals and general commercial disputes. She has a strong practice in gas pricing disputes, having represented numerous buyers and sellers in gas price review arbitrations and negotiations in Europe, the Eastern Mediterranean and Asia.