Clyde & Co adds further strength to professional disputes practice with Partner hire
Press Releases 07 April 2022 07 April 2022
Global law firm Clyde & Co has today announced the appointment of Rob Crossingham as a Partner in its global insurance practice, based in London.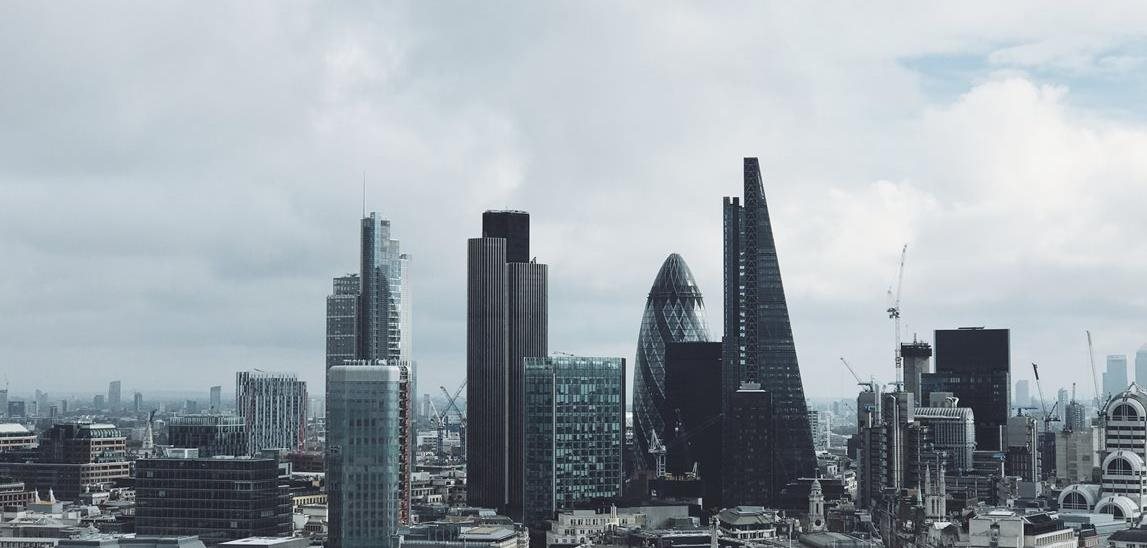 Rob is an insurance lawyer focused on professional liability and policy coverage. He has practised exclusively in the professional liability and financial lines fields since qualifying. He has a particular expertise in policy coverage matters. During his career he has acted for all manner of professionals including solicitors, accountants, architects, surveyors, and financial services professionals and pension trustees, as well as those in the tech, media and emerging professions. He has extensive experience acting in complaints before the Financial Ombudsman Service, and has represented clients in disciplinary proceedings before various professional bodies.
Rob is a member of the RIBA Professional Disciplinary Panel and the Law Society Professional Indemnity Committee. Rob joins from Weightmans, having started his career as a barrister in 2000.
Louisa Robbins, Clyde & Co Partner, comments: We are in a prime position to expand our services and products in an ever-evolving professional indemnity market; the addition of Rob will really bolster our national offering in professional disputes, particularly for insurers and other innovative businesses in the insurance market."
Rob Crossingham comments: "Clyde & Co has an outstanding reputation in insurance both nationally and internationally and I hope to bring all the benefits of this environment to support our clients. I'm looking forward to being part of the team."
James Cooper, Clyde & Co's Global Head of Insurance, comments: "Post-COVID financial uncertainty and the difficult economic conditions we are seeing have raised the prospect of an increase in claims in professional and financial lines. Bringing on board Rob, a leading light in this area, will help us continue to support our clients as they navigate this changing landscape."
Clyde & Co is the world's pre-eminent insurance law firm, providing the highest quality advisory and dispute resolution services to insurers and their clients operating in both established and emerging markets. The firm offers an unmatched depth of coverage and defence capabilities across every line of insurance and reinsurance business, from the smallest claim to the most complex loss.
The firm's professional liability team has a long history of successfully defending professional services firms in disputes. These range from smaller disputes where cost-efficiency is a priority, to large scale, complex multi-million pound disputes. The team has worked with insurers and professional services firms on proposed changes to the insurance arrangements for solicitors and surveyors, and assists with insurance and reinsurance arrangements to meet the needs of professional networks under different legal and regulatory regimes.
Last week Clyde & Co announced that it will merge with BLM to create a firm with a global revenue of over £700m per annum, a headcount of over 5,000, and with offices in over 60 cities worldwide. The merger will further bolster its regional professional liability practice. Since the start of this year the firm has added Stacey Rufe in Washington D.C. and Susana Martínez in Madrid to its insurance practice.
End