Global law firm Clyde & Co has announced the relocation of partner David Leckie from London to Dubai to further strengthen the firm's global Energy, Marine & Natural Resources practice in the Middle East and Africa (MEA). David will be based in the firm's Dubai office and support clients across the region.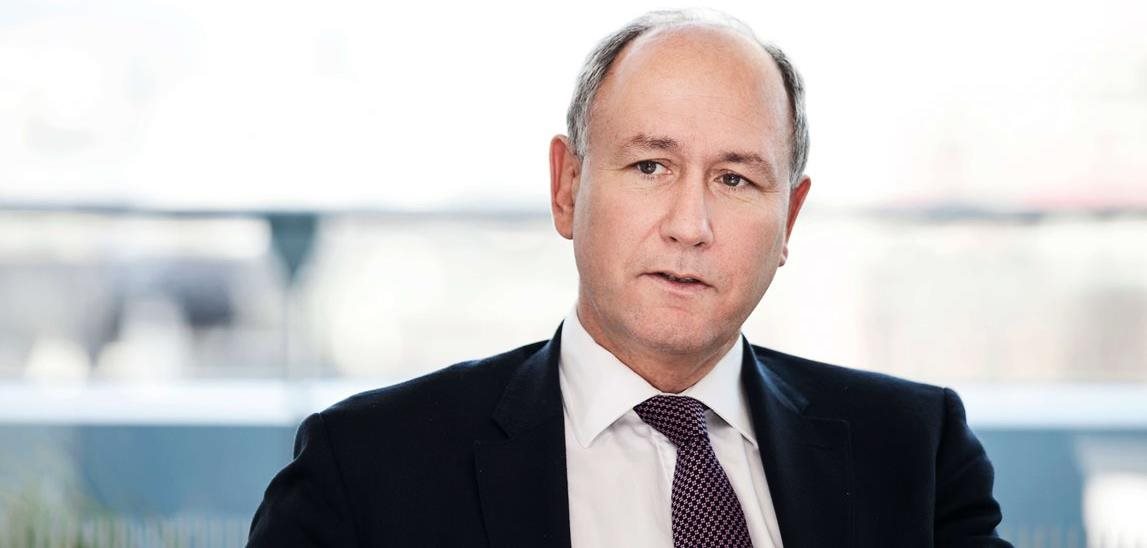 David has been working in the global energy sector for three decades and is widely recognised as a leading practitioner in the sector. He has a wealth of experience representing clients in a wide range of international energy disputes. He also has significant experience in energy transition and the renewables sector. David's extensive energy expertise bolsters Clyde & Co's MEA team, which has been building in-depth energy, maritime, infrastructure and projects market knowledge and expertise for over 30 years. Clyde & Co is the only firm in the region with a dedicated international practice which includes energy, marine, natural resources, international trade and transportation.
David will work closely with Legal Director Leonard Soudagar, an international arbitration and litigation lawyer who represents clients in a wide range of sectors, including energy and natural resources, marine, international trade and commodities.
David's relocation follows 18 months of significant growth across Clyde & Co's regional operations including the partner promotions of Mohammed Aldowish, Roshanak Bassiri Gharb, Michael Ducker, Ina Iyer, Thomas Lawrenson, Christopher MacRoberts, Rizwan Osman and Jonathan Parker, the growth of the firm's projects and construction practice through the relocation of partner Damian Watkin and the expansion of its corporate practice with the addition of partner Chadi Salloum.
Susie Abdel-Nabi, Partner and Head of Dispute Resolution, MEA, comments: "We have been working alongside clients in the energy sector in the Middle East and Africa for over three decades, and the opportunities for businesses keep on evolving. David's relocation is our response to this evolving landscape, and I have no doubt his extensive experience will be invaluable to clients here. We very much look forward to welcoming David."

David Leckie comments: "At Clyde & Co we seek to support clients wherever they need us. I have represented clients in the Middle East and Africa for many years and I look forward to working even more closely with clients on-the-ground in the region as part of our globally integrated team and supporting the great work that my colleagues are undertaking."
David Bennet, Partner and Global Chair of Clyde & Co's Global Energy, Marine and Natural Resources practice, adds: "Our clients operate in increasingly globalised markets and rely on us as a legal team to deliver a global and joined-up service across markets. David has been a leading and very experienced figure in our global practice group for many years and his new location will only serve to deepen the offering we can provide to our clients in what is an important region to us, in addition to the existing service David and other firm experts in the sector give to clients further afield."
Clyde & Co is one of the largest and most experienced international law firms operating across the Middle East and Africa with over 60 partners and over 450 staff, based full time across our 8 offices, providing a full-service combination of local and international specialists across all business sectors and practice areas.