Clyde & Co wins gold in Insurance and Transport at the 2022 Palmarès du Droit
Press Releases 04 July 2022 04 July 2022

UK & Europe
Clyde & Co's Paris Insurance and Transport teams have been awarded the Golden Trophy at the prestigious French Palmarès du Droit awards organized by Le Monde du Droit.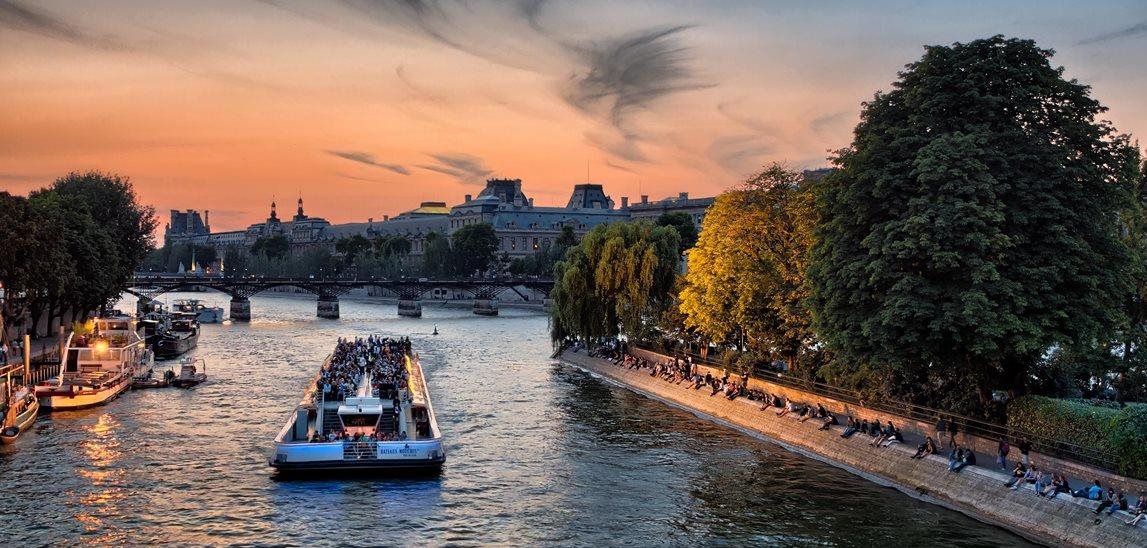 The Palmarès du Droit awards recognize the most outstanding law firms in France across business law. Hosted by Le Monde du Droit magazine in partnership with the French Association of In-House Lawyers (AFJE), the Palmarès du Droit is a unique and competitive annual survey based exclusively on the contribution of clients. In this tenth edition, more than 350 law firms participated and over 6,000 clients voted.
The winners were shortlisted based on several evaluation criteria including availability, reactivity, innovation, knowledge of client business, understanding of client needs and quality of service.
Already last year, Clyde & Co has been awarded a gold trophy for "Industrial Risks and Insurance" at the Trophées du Droit 2021 organized by Leaders League.
End