Global law firm Clyde & Co has today announced the appointment of leading abuse lawyer Alastair Gillespie as a partner in its global insurance practice based in Manchester.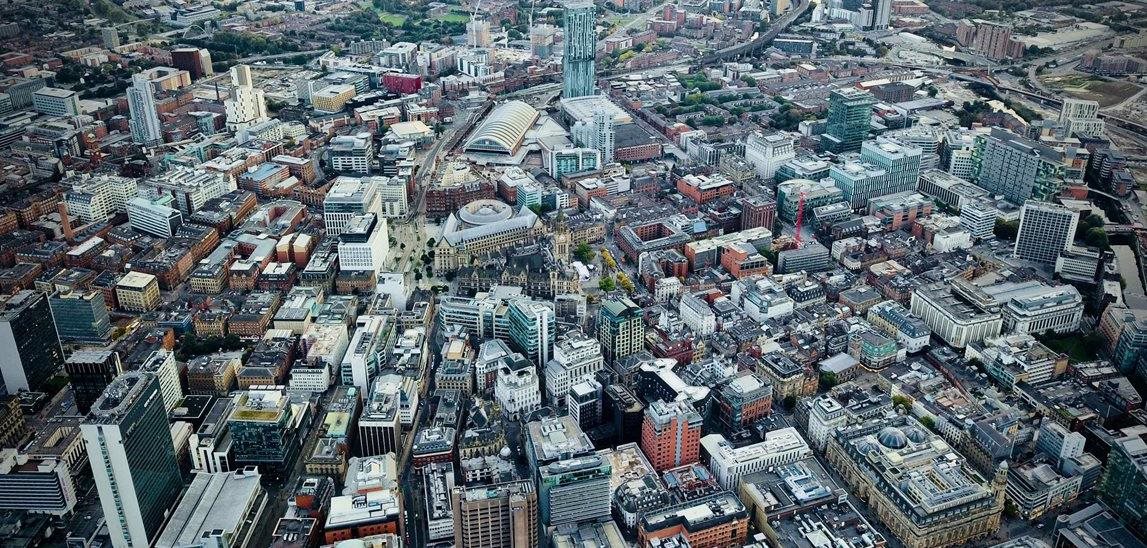 Alastair has nearly 30 years' experience defending sensitive non-recent claims on behalf of insurers, schools, charities, sporting clubs and other public and private organisations, both insured and uninsured. Throughout the late 1990s and through to the 2000s he was heavily involved in both the North Wales and North West group actions, the outcomes of which were integral to the subsequent development of law and process in abuse claims. More recently, Alastair guided Barclays Bank and its insurers to success in the Supreme Court on the fundamental question of vicarious liability for independent contractors.
Alastair has appeared as an expert witness in the defence of abuse claims before the Independent Inquiry into Child Sexual Abuse (IICSA) on three separate occasions, giving evidence on key issues including the development of the current civil claims process, limitation and the likely impact of changes to the current regime.
On 1 July Clyde & Co merged with BLM to create a firm with a global revenue of over £700m per annum, a headcount of over 5,000, and with offices in over 60 cities worldwide. The merger greatly enhances the firm's abuse practice in the UK with the market-leading team led by Paula Jefferson.
Commenting on his appointment, Graeme Watson, Clyde & Co Partner, comments: "In this space clients seek lawyers who can provide the highest level of technical skill but, more than that, offer support to them on insurance market developments in what is a dynamic area of law and regulation. As a leading practitioner in England in the field of acting for insurers in abuse cases, Alastair will provide just that."
Paula Jefferson, Clyde & Co Partner, welcomes Alastair to the respected practice group noting that "we provide a comprehensive service to clients facing issues following disclosure of abuse, offering significant depth of experience and variety of approaches when responding to the many issues which arise. Alastair joining enables clients to access the widest range of responses to the challenges faced."
James Cooper, Chair of Clyde & Co's Global Insurance Practice Group, adds: "It is our strategic aim to be the leading legal services provider to the insurance industry, globally, and as part of this we are continually looking to add expertise to our UK casualty offering. Alastair's expertise dovetails with the strengths of our existing legacy and latent disease team and broadens our offering to clients in this important area of casualty insurance."
Clyde & Co is the world's pre-eminent insurance law firm, providing the highest quality advisory and dispute resolution services to insurers and their clients operating in both established and emerging markets. The firm offers an unmatched depth of coverage and defence capabilities across every line of insurance and reinsurance business, from the smallest claim to the most complex loss.
Within the insurance group, the firm's legacy and latent disease team includes specialists who have been involved in some of the most far-reaching test litigation to occur in this field over the last 20 years. The team delivers innovative strategies in handling both long-tail and short-tail claims to efficiently reduce the overall indemnity spend for our clients. In addition to handling individual matters pre-and post-litigation the team also handles group litigation, strategic litigation projects and advice on handling policies, government consultations and costs.
Since the start of this year the firm has added Stacey Rufe in Washington D.C., Susana Martínez in Madrid and Rob Crossingham in London to its insurance practice.