Global law firm Clyde & Co has announced the appointment of leading construction lawyer Victoria Peckett as a partner in its Global Projects & Construction Group, based in London.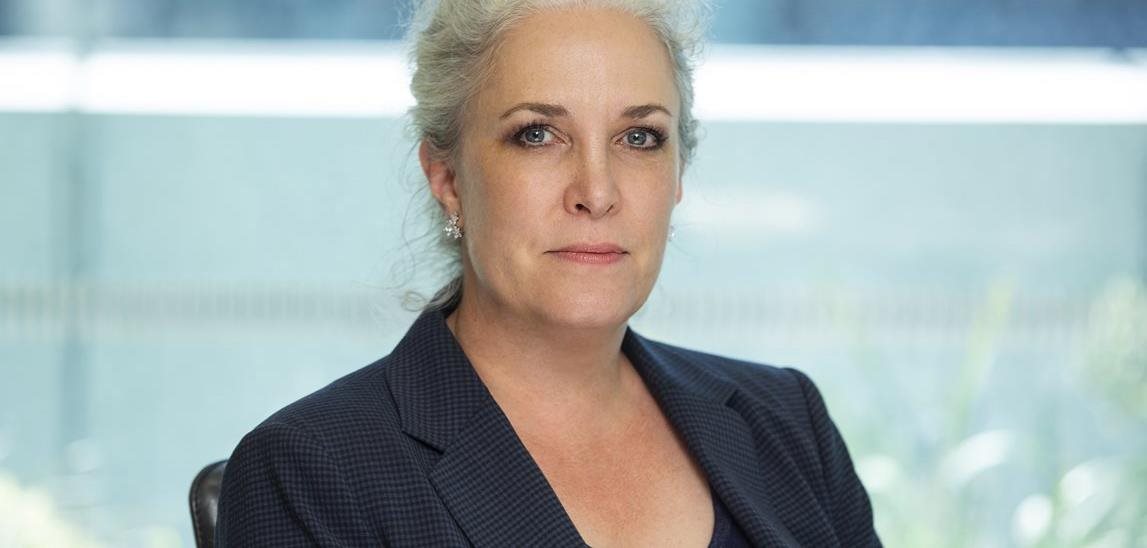 Victoria joins from CMS, where she was Co-Head of Construction. She advises a wide cross-section of the construction industry on the drafting and negotiation of complex construction contracts for a broad range of projects, both international and domestic. She has extensive experience assisting clients with the resolution of disputes (both before and after the commencement of proceedings), including through adjudication, arbitration, litigation and mediation.
She has also worked extensively on international construction matters in sub-Saharan Africa and Latin America, where she will be able to work with Clyde & Co's construction teams. Victoria also chairs the drafting committee of the Joint Contracts Tribunal (JCT), one of the main suites of standard construction contracts in the UK.
Victoria's arrival continues the growth trajectory for the Global Projects & Construction Group over the last 18 months. In addition to the formation of Clyde & Co Chile through the merger of Grasty Quintana Majlis and leading projects and construction firm Halpern Pino in Santiago, last year the firm opened an office in Vancouver through a merger with insurance, construction and professional disputes-focused firm SHK Law. In April this year, the firm promoted five lawyers to partner across its Global Projects & Construction Group – Luis Garcia Suárez in Madrid, Jonathan Parker in Doha, Daniel Lever in Miami, Laura Coates and Christopher Leadbetter, both in the UK.
John Morris, Global Head of Clyde & Co's Projects and Construction Group, comments: "Victoria has been one of the leading construction lawyers in our sector for decades and so bringing her on board here is a real coup for us. Crucially, her focus closely aligns with our own strategy – to continue to work with the world's major international contractors on the most globally-significant projects and landmark disputes. We have the perfect platform to allow her to service her clients."
Victoria Peckett comments: "Both domestic and international clients are increasingly facing inflation and capacity constraints and need to find innovative ways of dealing with these issues, with potential disputes emerging further down the line. Against the backdrop, clients are looking for collaborative, joined-up support from their legal providers – and that focus on collaboration is a core value I share with Clyde & Co. I'm looking forward to working alongside my new colleagues across the firm's global platform."
Matthew Kelsall, Clyde & Co Chief Executive Officer, adds: "Construction is one of our core sectors and we have ambitious plans to continue to grow the practice globally in both depth and breadth, as contractors face both huge opportunities and significant risks as they continue to navigate today's challenging business environment. Attracting a lawyer of Victoria's calibre is clearly aligned with that focus on growth."
Clyde & Co's global Projects & Construction group focuses on key sectors in infrastructure, social infrastructure, commercial development, energy, and transport. The firm acts for many of the world's major international contractors and other market participants, with a rounded, client-centric perspective and through expertise encompassing the full range of projects & construction services. The group's transactional team advises on critical and complex infrastructure projects with significant capabilities throughout the project lifecycle, including drafting and negotiating contract documents and providing project delivery support. Clyde & Co is one of the leading dispute law firms in the world and has a reputation for specialising in cross-border, multi-jurisdictional and complex disputes in the construction industry.