Clyde & Co achieves Mansfield Rule certification in the UK and US
Press Releases 20 October 2022 20 October 2022

Global
Global law firm Clyde & Co has successfully achieved Mansfield Rule certification for the first time in the UK, alongside Mansfield Rule 5.0 certification in the US.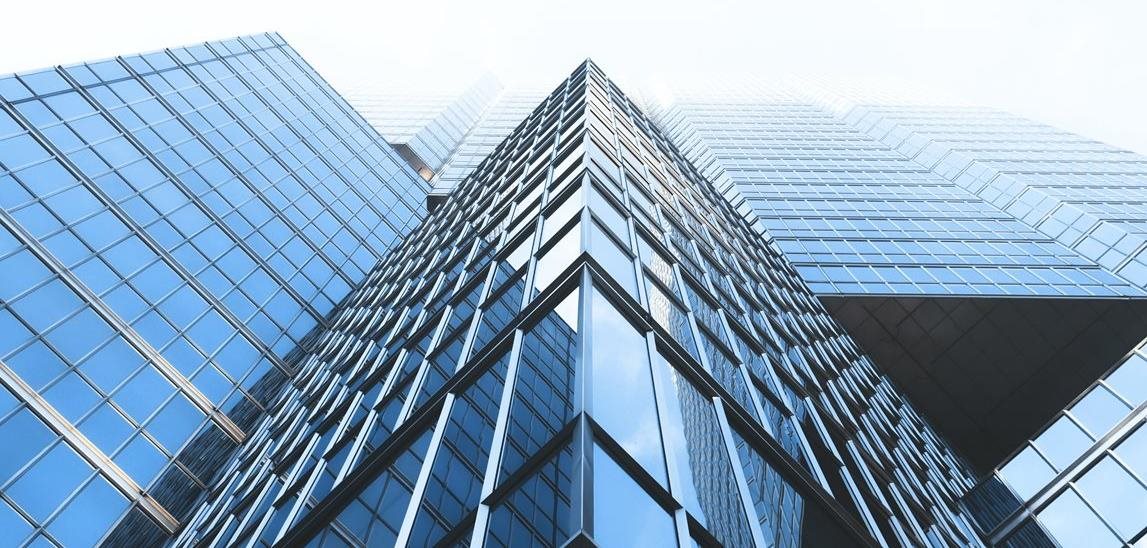 The Mansfield Rule, operated by Diversity Lab, commits the firm in the UK and US to consider an intentionally broad pool of candidates for leadership and governance positions with the firm. By participating, the firm commits to consider at least 30 percent women, lawyers of colour, LGBTQ+ lawyers, and lawyers with disabilities for leadership and governance roles, equity partner promotions, formal client pitch opportunities, and senior lateral positions.
The Mansfield Rule aims to boost the representation of diverse lawyers in law firm leadership positions by broadening the pool of candidates considered for these opportunities. The Rule was inspired by a winning idea at the 2016 Women in Law Hackathon and its core elements and operations are grounded in behavioural science research, including the 30 percent requirement, which researchers have found is the critical mass necessary to disrupt biases.
This is the first year the Mansfield Rule has been run in the UK and Clyde & Co is one of more than 15 firms involved in the pilot. In the US this is the second year the firm has taken part and achieved certification. This certification is the culmination of 12 months of tracking diversity data, integrating D&I into day-to-day business operations, as well as participating in Knowledge Sharing activities with other Mansfield Rule law firms.
Clyde & Co Senior Partner Carolena Gordon comments: "These certifications are a crucial step forward in our ongoing efforts to increase measurable progress and accountability around diversity and inclusion – a key priority for the firm in all our geographies. We look forward to continuing to work with Diversity Lab in their efforts to drive diversity in leadership within the legal profession."
End