Clyde & Co strengthens dispute resolution offering with partner hire and launch of new advocacy unit
Press Releases 06 October 2022 06 October 2022

Middle East
Global law firm Clyde & Co has announced newly appointed partner, Patrick Dillon-Malone, who joins the firm to lead the first of its kind advocacy unit in the Middle East and Africa.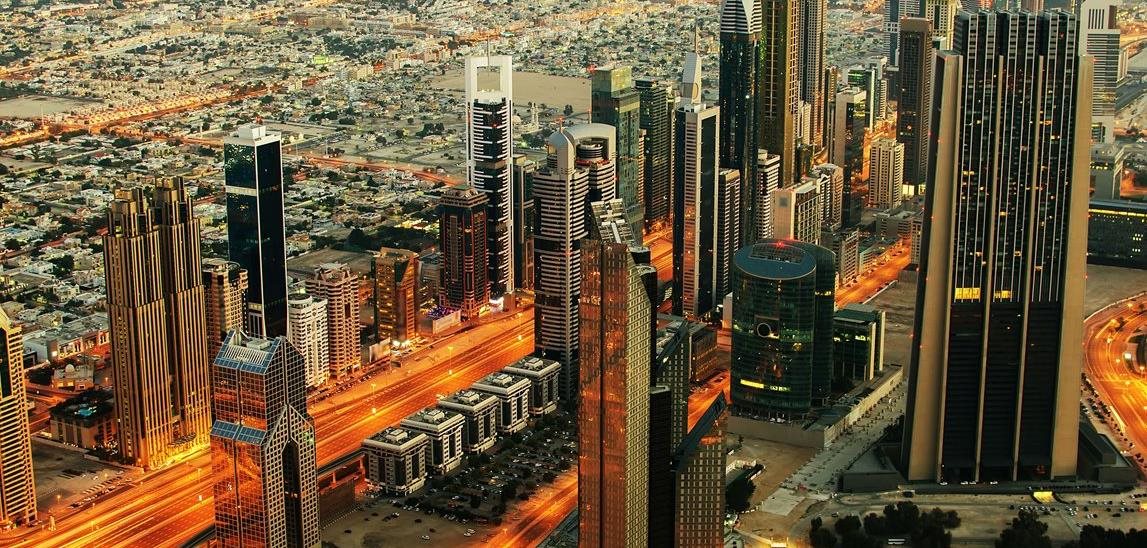 Patrick is a senior advocate with over 25 years of experience as an independent barrister and in international private practice. He has practiced in Dubai and the wider Middle East and North Africa region since 2017 and has rights of audience before the DIFC Court in Dubai and the ADGM Court in Abu Dhabi. As a Senior Counsel (Ireland) and Barrister (England and Wales), Patrick's practice has extended to a broad range of international commercial disputes. He has acted on a number of high profile DIFC cases, and his experience and profile will further bolster Clyde & Co's leading disputes offering.
The new Clyde Counsel advocacy offering will be available to Clyde & Co's clients and will provide a one-stop advocacy option to support and conduct proceedings before international commercial courts and arbitral tribunals in the region. The unit consists of a specialist team within the firm which will expand over time, working hand in hand with primary case advisors and colleagues to assist at any stage and for any type of commercial dispute requiring the preparation of pleadings or evidence and the conduct of hearings and trials.
Susie Abdel-Nabi, Partner and Head of Dispute Resolution, Middle East, comments: "The advocacy unit will add further value for clients, improve their experience of the disputes process, and allow greater accessibility and communication with in-house advocates as part of the firm's 360° disputes offering. We are seeing an increasing need amongst clients for greater integrated advocacy options, and we are confident that the newly established unit will bring enhancements in strategic support, pleadings, and advocacy where clients opt for this model."
Patrick Dillon-Malone comments: "Clyde & Co has a leading reputation in the Middle East and Africa, and I am delighted to be part of the firm's advocacy initiative. The environment for case management and pleading of international disputes is rapidly changing. I believe there are significant efficiencies and value for clients in a dedicated advocacy offering, and I am excited about the path ahead. Our aim is to build a new model with a first rank team of advocates."
The launch of the advocacy initiative is part of Clyde & Co's global commitment to build on its record of leadership in commercial disputes across its core business sectors and practice areas. The introduction of the unit is in keeping with the firm's drive for innovation and follows the 2019 launch of Clyde & Co's Local Advocate Practice (LAP), comprising experienced Arabic litigation lawyers and staff members who provide a full range of services to clients in both Arabic and English.
Clyde & Co has one of the largest groups of international dispute resolution lawyers in the Middle East, with 19 partners and over 60 lawyers on the ground across the region. Patrick's appointment aligns with the firm's strategic objective of continuing to enhance its commercial disputes and arbitration offering. The firm recently bolstered its energy, marine and natural resources offering with the transfer of David Leckie, a highly regarded dispute resolution partner to the UAE. This followed the expansion of its insurance practice with the re-hire of leading insurance and litigation partner Saud Alsaab in Saudi Arabia. The firm also strengthened its projects and construction disputes offering with the relocation of partner Damian Watkin, a major projects and international dispute resolution specialist, to the UAE and the promotion of experienced Qatar-based litigation partner Jonathan Parker.
End