Clyde & Co strengthens Energy, Marine and Natural Resources Group with London Partner hire
Press Releases 07 December 2022 07 December 2022

UK & Europe
Global law firm Clyde & Co has announced the appointment of Tim Pipe in its Global Energy, Marine and Natural Resources (EMNR) Group based in London.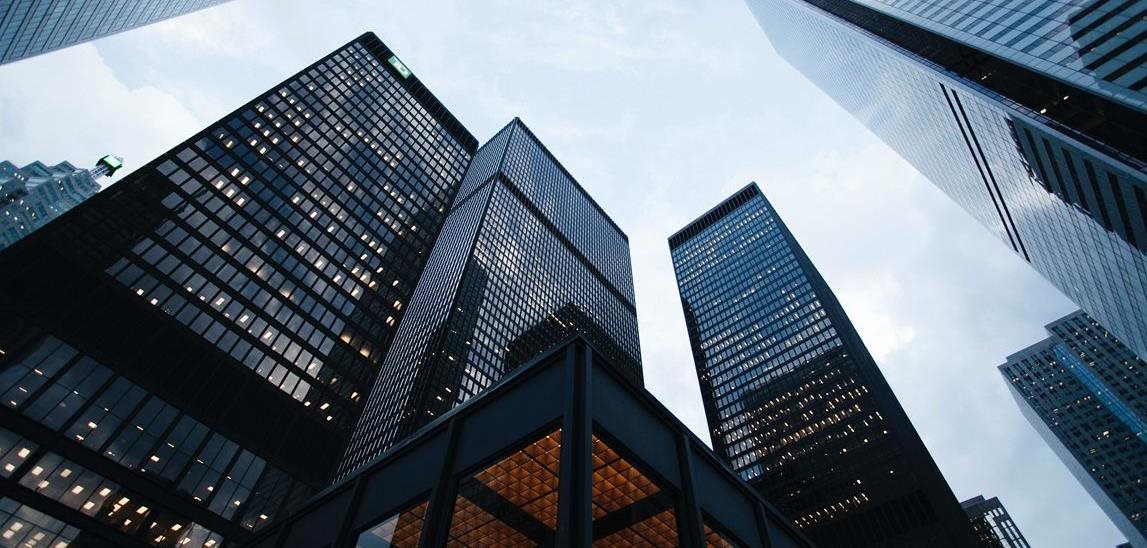 Tim's practice is focused on advising lenders, borrowers, international financial institutions and trading companies in relation to financings in the energy sector. He has a particular focus on upstream oil and gas businesses, and in emerging markets, particularly sub-Saharan Africa. He has worked on a wide range of financings, including reserve-based lending facilities, structured prepayment facilities and pre-export finance facilities, as well as more traditional corporate lending transactions.
Tim joins from Dentons. He is the latest arrival for Clyde & Co's Global EMNR group, following the hire of Partner Ton van den Bosch in Singapore last month and Partner Robert Kritzman in Miami in May.
Tim Pipe comments "Clyde & Co's strategy for this area is very much aligned with my own practice. It's an exciting time for this area, with commodity traders providing new financing solutions for oil and gas companies and the higher oil price unblocking previously moribund projects."
David Bennet, Partner and Global Chair of Clyde & Co's EMNR group, comments: "Tim is an excellent lawyer whose extensive expertise in the energy finance space will enhance the range of services we can offer to our clients. We are delighted to welcome him to the firm."
Clyde & Co's over-arching EMNR group combines the firm's sector expertise to help clients navigate the risks not only within each individual industry, but across all of them. Through a global interconnected approach, the firm can assist clients in every aspect of doing business across these distinct but intrinsically linked sectors. By working as one team, the group offers unrivalled support and service, with a breadth of understanding and a depth of specialist knowledge.
End