Global law firm Clyde & Co has advised the founders of EVORA Global Limited in relation to its sale to private equity firm Bridges Fund Management, which received investment support from MSCI and Farview Equity.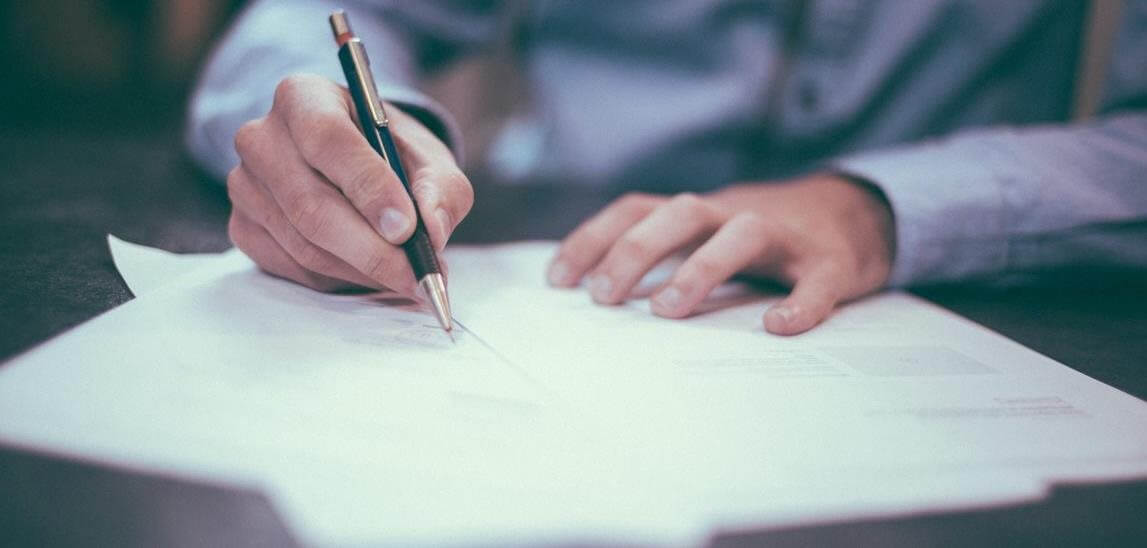 Evora is a real estate environmental consultancy. The business, which was founded in 2011 by Chris Bennett, Paul Sutcliffe and Ed Gabbitas, assists real estate investors and businesses with their ESG strategies, sustainable finance and climate risk management and disclosure, both through advisory services and use of its proprietary software, SIERA.
The equity investment round will support the growth of EVORA in Europe the US and internationally generally and also further development of its tech platform.
Clyde & Co's corporate team was led by Partner Nick Purnell with support from UK tax partner Ray Smith, UK IP partner Ralph Cox and the firm's Munich office.