Clyde & Co ranked a Top Law Firm for Insurance Law in Germany by WirtschaftsWoche
Press Releases 07 November 2022 07 November 2022

UK & Europe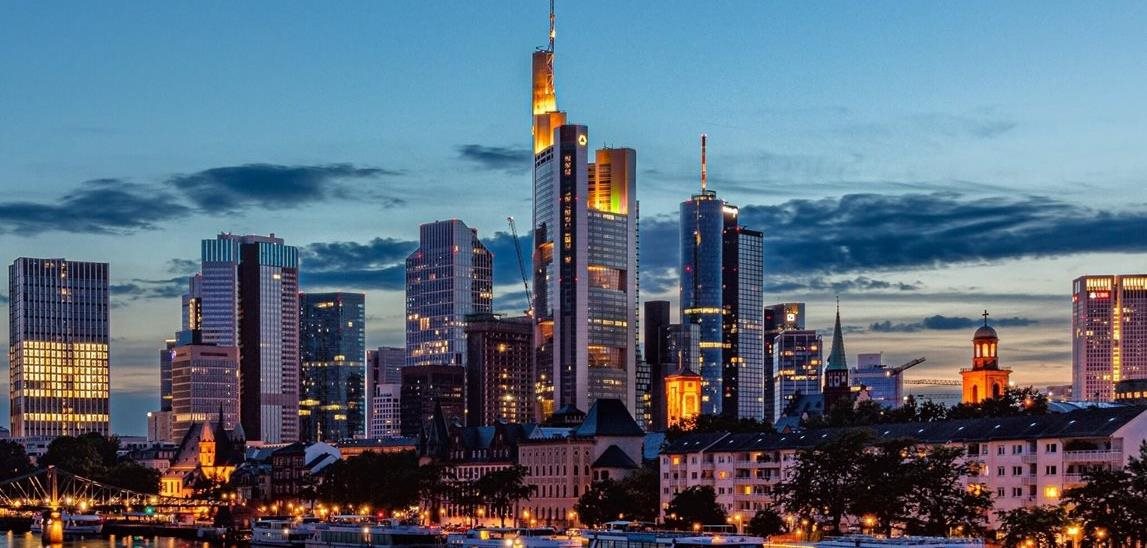 WirtschaftsWoche, Germany's leading business weekly, has recognized Clyde & Co, as well as partners Henning Schaloske and Tanja Schramm in its 2022 list of the most renowned law firms and lawyers for Insurance Law in Germany, making it one of the leading law firms in Germany.
In collaboration with Handelsblatt Research Institute, WirtschaftsWoche has surveyed over 1,520 lawyers from 222 law firms to produce this year's edition of its distinguished rankings.
Dusseldorf-based partner Henning, head of the German Insurance & Reinsurance practice, who also acts as chair of the firm's European Board and its Global Insurance Executive, focuses on advising (re)insurers in complex domestic and international claims, either as monitoring, coverage or defence counsel, across all major business lines, especially in the Financial and Professional Lines (D&O, E&O, PI, Crime) as well as Cyber, Product Liability and CAR/EAR.
Tanja, also based in Dusseldorf, is the only female lawyer among the country's "most renowned Insurance lawyers". She acts for German and foreign insurers and reinsurers in most areas of insurance and reinsurance law, in particular acting as monitoring, defense and coverage counsel in large and complex (international) insurance cases. In addition she has extensive experience in the monitoring of E&O mass claims and frequently acts in claims involving directors & officers and financial institutions.
End