Clyde & Co continues to expand in Saudi Arabia with new corporate & advisory partner appointment
Press Releases 26 January 2023 26 January 2023

Middle East
Global law firm Clyde & Co has today announced the hire of senior corporate and commercial lawyer Anas Alswailem as a partner in its Middle East and Africa (MEA) region. Anas will be based in the firm's Riyadh office and is joining Clyde & Co's Global Corporate & Advisory practice.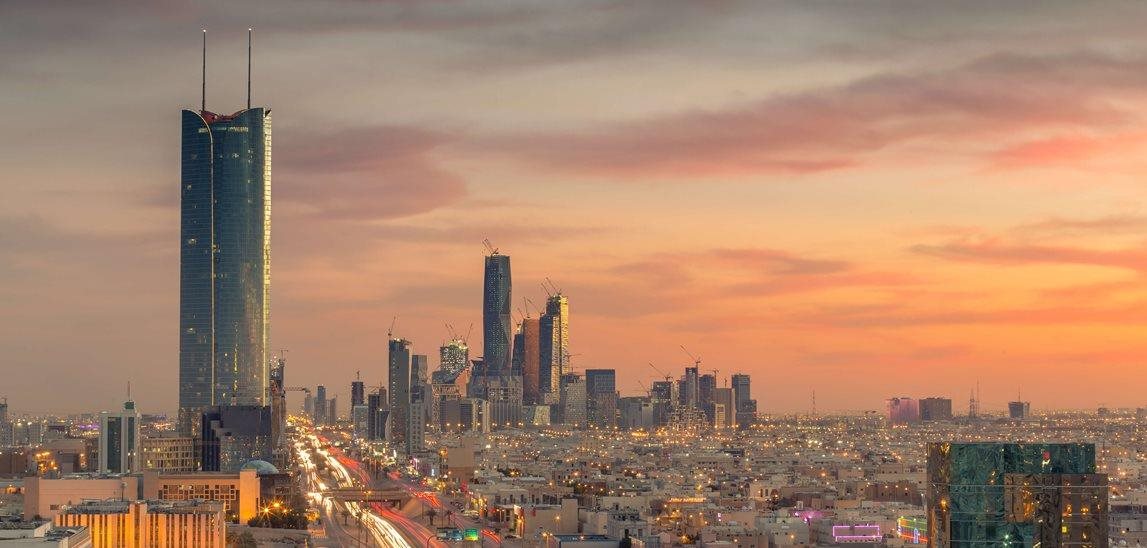 With over 20 years of experience, Anas is a highly regarded corporate partner who has advised public and private clients on corporate and commercial matters. Prior to joining Clyde & Co, Anas managed his own private office in Saudi Arabia. He has extensive experience working for several large government organisations including the Saudi Arabian General Investment Authority (SAGIA) and the General Organisation for Social Insurance (GOSI).
Anas' appointment aligns with Clyde & Co's strategic expansion of its corporate practice globally and in the Middle East and Africa as well as its focus on supporting clients in Saudi Arabia. In the last 18 months, the firm has bolstered its 20-strong MEA corporate partner group with the hire of Mohamed Barakat, Amalia Lui, Gasant Orrie and Chadi Salloum, and the promotion to partner of Roshanak Bassiri Gharb.
Naji Hawayek, partner and head of Clyde & Co's corporate practice in the Middle East comments: "Saudi Arabia continues to be an important market for Clyde & Co, and Anas' appointment highlights our commitment to growing our on-the-ground corporate capabilities. His deep industry experience and understanding of the country's dynamic market will be of great value to our clients both internationally and domestically."
Anas Alswailem comments: "Clyde & Co's strategy to expand its corporate offering is very much aligned with my own ambitions. I am very excited to join the firm at a time where the Saudi regulatory landscape continues to see progressive changes. I look forward to playing an instrumental role in assisting clients with their corporate needs."
Clyde & Co is one of the largest international law firms in the Middle East and Africa, with over 75 partners and over 490 staff on the ground providing a full-service combination of local and international specialists across key business sectors and practice areas. The firm's global corporate & advisory practice supports clients domestically and internationally through its network of global offices. The team assists in all aspects of corporate finance, including capital dealings, market listings, mergers and acquisitions, disposals and restructuring.
End