A Great Yarmouth labourer who attempted to claim half a million pounds after two small falls at work has been labelled a fraudster and had his claim struck out. He is now facing a 'six-figure sum' for costs.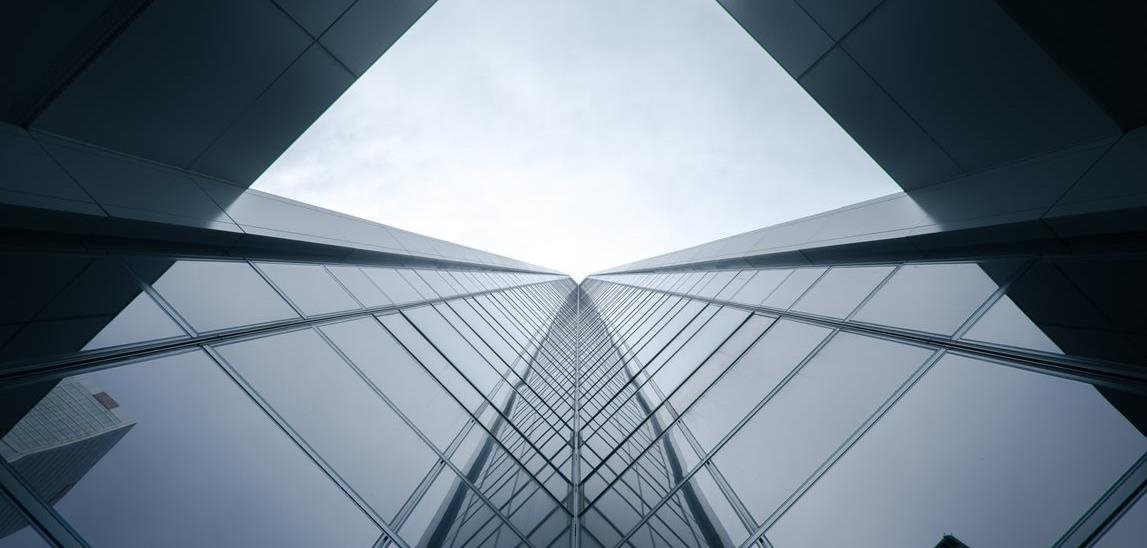 Perry Scott, 45, from Gorleston said that falls from a window-height scaffolding platform and a ladder had left him unable to work and in so much back pain that he was '15% of the person he used to be'. Scott told medical experts that after the accidents he spent his days in bed or on the sofa and was no longer able to take his children to the park.
But after a three-day trial at Great Yarmouth County Court, Recorder Gibbons found that Scott was fundamentally dishonest pursuant to section 57 of the Criminal Justice and Courts Act 2015. Scott was ordered to repay all monies paid to him by insurer Aviva, a sum of £13,000 and an enforceable order was made against him for indemnity costs, likely to exceed £150,000.
The judgment came after the court heard that Scott's wife had told neighbours about how the couple intended to spend the money now that 'Perry doesn't want to work again'. Surveillance photographs also showed Scott walking, shopping and carrying his daughter on his shoulders. Witnesses also gave evidence of one incident in which Scott had helped to carry a large metal girder.
Medical experts dismissed Scott's claims about the extent and severity of his injuries. One said that Scott's falls in 2015 and 2016 had not caused or materially affected his alleged back pain.
Gary Jackson, Head of Technical Claims – Motor & Casualty, Aviva, said, "Like Aviva, our customers have zero tolerance for fundamentally dishonest claimants like Perry Scott. Mr Scott lied about his injuries in order to avoid working for a living, adding further pressure to motor insurance premiums in the middle of a cost of living crisis. Aviva works closely with its legal partners to protect our customers from the effects of fundamentally dishonest and fraudulent claims, and so we welcome this result."
Neil Southern, a partner with law firm Clyde & Co LLP, who was instructed by Aviva, said: "This is absolutely the right result. Mr Scott lied about the accident circumstances, lied about the injuries he'd sustained and lied about their impact on his life."
"His claims ought to have settled years ago, for modest sums. Instead, he refused reasonable offers and embarked on a campaign of deceit that was only ever intended to result in him receiving a large sum of money to which he was not entitled and, in the process, forced Aviva to incur substantial costs in proving his dishonesty."
In his judgment, Recorder Gibbons said: "Listening to the claimant and the way he conducted himself, I am left with the impression that he might actually believe some of his own arguments. This however is no defence and what was in the claimant's mind has to be subject to objective standards of honesty. The claimant attempted to mislead the court by leading the evidence he did."
The case of Scott v S M Bryenton & Son Limited was heard in December 2022.