Global law firm, Clyde & Co has hired insurance, reinsurance and claims settlement expert, Felipe Hoetz as a partner to lead its Chile insurance practice.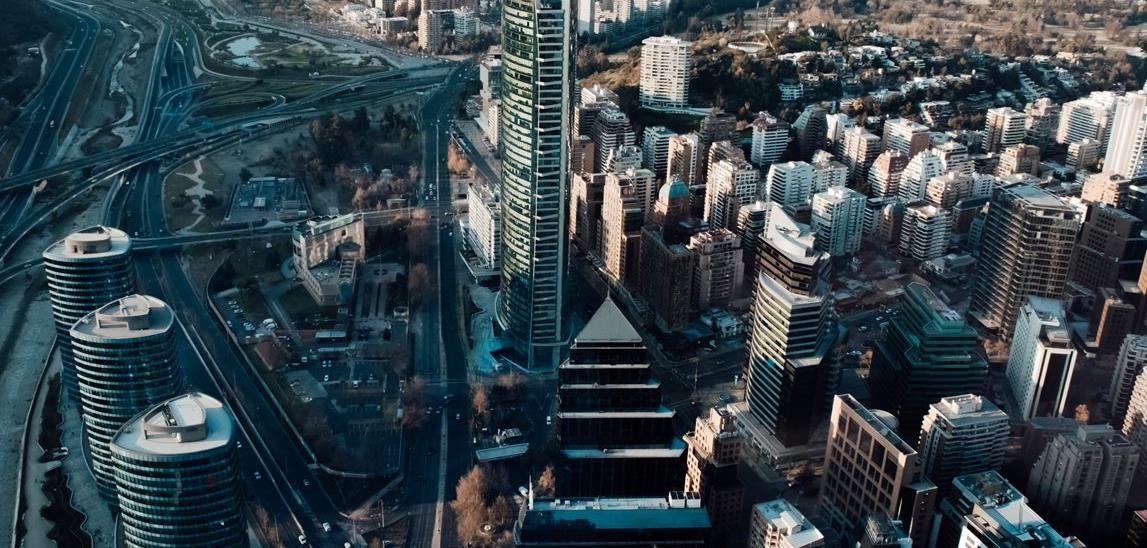 Felipe has over 25 years of experience and is the legal representative in Chile for the Lloyd's of London insurance market. Felipe joins from Acuña, Hoetz & Cifuentes, where he spent more than eight years as a partner.
Felipe is a board member of the Ibero-Latin American Centre for Insurance and Reinsurance Arbitration and Mediation (ARIAS LatAm) and is vice-president of the Reinsurance working group of the Ibero-Latin American Committee of the International Insurance Law Association (CILA-AIDA).
He has previously acted as president of the Chilean Association of Insurance Adjusters (ALOSI) and has chaired the International Federation of Adjusting Associations (IFAA).
Alejandro Quintana, Partner, Clyde & Co Chile, comments: "With Felipe joining Clyde & Co Chile we move a step closer to building a leading insurance practice in Chile and across Latin America. This is tremendously important for the growth and future of the firm in the region."
Felipe Hoetz says: "Joining Clyde & Co to lead the Insurance and Reinsurance area is a great challenge and honour. Clyde & Co is one of the world's leading law firms with an exceptional reputation in insurance, an area that we will seek to position as number one in Chile and expand in Latin America."
Lee Bacon, President of Clyde & Co's Latin America Strategy Group and member of the board of directors of Clyde & Co Chile, adds: "Felipe's hire is a fantastic start to 2023 for Clyde & Co Chile and an important step in our growth strategy in the country and region more broadly. We're pleased to gain Felipe's wealth of insurance expertise and to add someone of his calibre to our Latin America team.
"Felipe is renowned for his work internationally and fits in with our desire to bring on board leading practitioners in our core sectors so that clients can benefit from our globally integrated firm."
Clyde & Co Chile now has 12 local partners, who lead a team of more than 40 lawyers specialising in corporate law, litigation, tax, labour, and project development for sectors including projects & construction, energy, trade & commodities, and now insurance.
Clyde & Co Chile opened in August 2022 as the firm's latest office opening in Latin America. In addition to Santiago, Clyde & Co operates in Mexico City, São Paulo and Caracas and has more than 25 years of experience in the region providing local and international expertise in insurance, transport, construction, energy, trade and commodities.
Globally, the firm continues its international growth after recently announcing plans to open an office in Milan, Italy and expand its ASEAN presence with an office in Bangkok, Thailand. This follows office openings in Calgary and Vancouver, Canada and Phoenix, Las Vegas and Denver in the United States.
Clyde & Co provides the highest quality advisory and dispute resolution services to insurers and their clients operating in both established and emerging markets, including almost every top 20 insurer in the UK, and leading re/insurers globally. The firm offers an unmatched depth of coverage and defence capabilities across every line of insurance and reinsurance business, from the smallest claim to the most complex loss.