Clyde & Co has today announced the hire of Martin Paxton as a partner in its Manchester Insurance, Financial & Professional Disputes (IFPD) practice. Martin focuses on Professional Indemnity (PI) work handling high-value, complex claims for solicitors, traditional and miscellaneous professionals and construction professionals.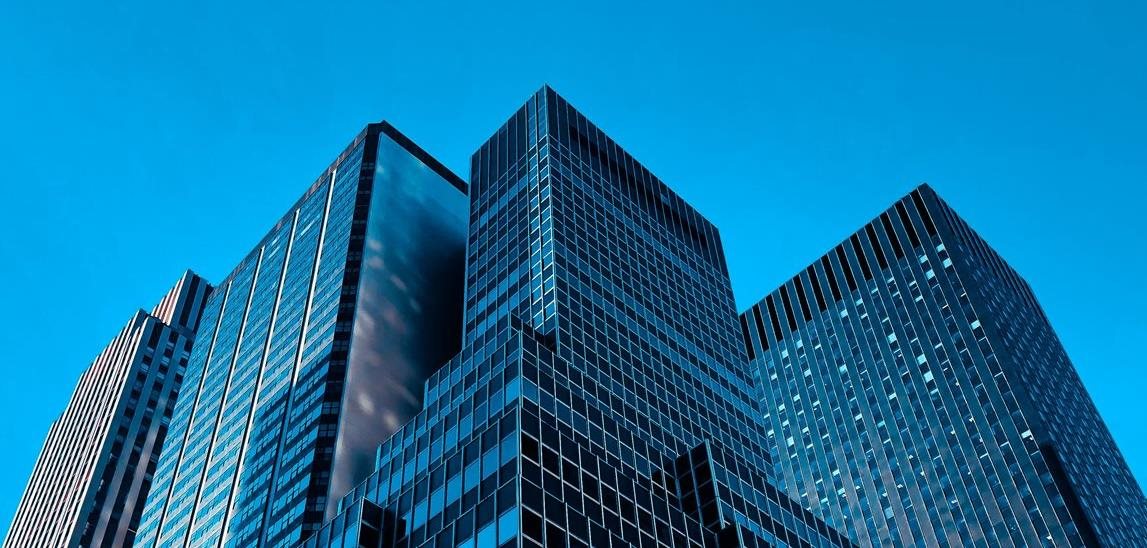 Martin previously worked at Clyde & Co between 2011 and 2016, having joined the firm through its merger with Barlow Lyde & Gilbert. Since then, Martin has been a partner at DAC Beachcroft.
Clyde & Co's merger with BLM in March 2022 expanded the firm's market-leading global insurance practice across the UK. In line with this expansion, Martin's hire bolsters Clyde & Co's national professional liability capabilities and fits with the firm's long term strategic plan to grow its National PI group.
James Preece, Partner, Clyde & Co, comments: "Martin is uniquely placed to strengthen Clyde & Co's IFPD offering in the North West, with his first-class reputation in professional indemnity work particularly for solicitors, brokers and construction professionals. Martin is well-known in the region and he has the experience and profile to extend our construction PI work outside of London very effectively."
Martin Paxton adds: "I'm delighted to be returning to Clyde & Co. The firm has long been the go to for professional liability claims and the merger with BLM has further strengthened its regional presence, particularly in the North West and I'm thrilled to add my expertise to the firm's expanding IFPD offering."
Martin's clients include North West-based providers of insurance products and some of the UK's top insurers, a clear complement to Clyde & Co's global insurance practice.
According to legal rankings, Martin has been recognised as a "Next Generation Partner" in the Legal 500 and is a Band 2 ranked lawyer in Chambers & Partners 2022.
Clyde & Co's global professional indemnity team has an established reputation for successfully defending negligence and disciplinary claims against professionals and handling the most complex coverage issues. The firm has specialist teams focusing on the major professions, including a number of partners who specialise solely in lawyers' or accountants' liability, and are regarded as market leaders in these sectors.
In the UK, Clyde & Co operates across 14 cities and has more than 1,000 staff in Manchester. It is the firm's second largest office globally and the largest presence of any law firm in the city. Clients include most of the largest insurers in the UK and Europe, as well as corporate clients.