Clyde & Co launches new paralegal academy
Press Releases 06 March 2023 06 March 2023

UK & Europe
Graduates will have the opportunity to develop their legal careers with the launch of a new paralegal academy by Clyde & Co.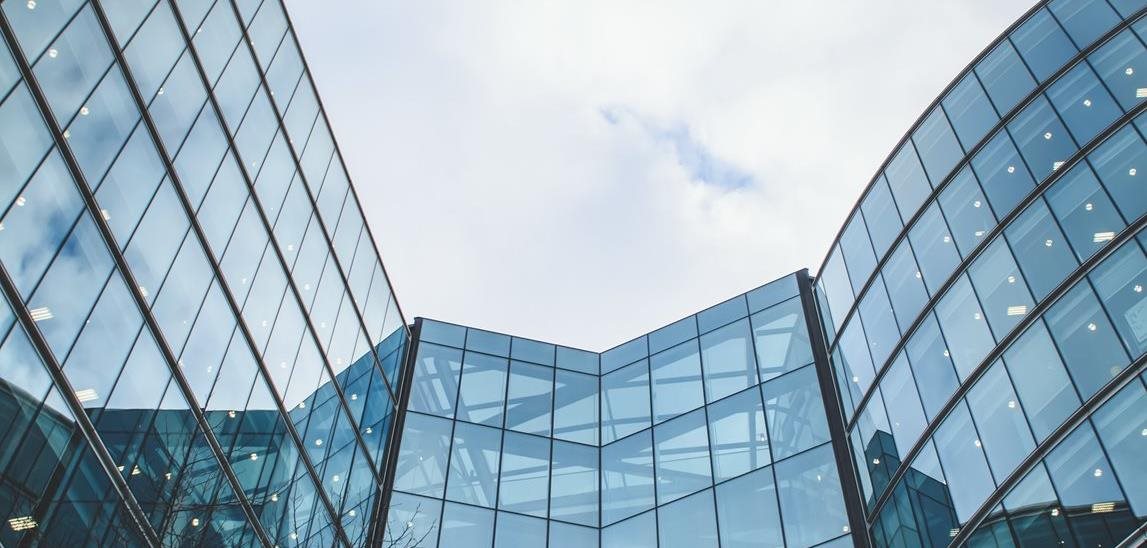 Clyde & Co's Paralegal Academy is now open for applications to its first cohort of recruits, expected to be up to 100 over the course of the year, to support the continued growth of Clyde & Co's casualty business. The majority of roles will be based in Manchester and the Northwest, but casualty paralegals from across the UK will join the academy.
Recruits do not need to have legal experience and simply need a UK university degree graded 2:2 or higher. The programme seeks to attract a diverse range of applicants, to bring new ideas and points of view to the firm. The firm will advertise for recruits on social media and major careers websites.
Richard Stewart, Chief Operating Officer of Clyde & Co's casualty practice said: "Our Paralegal Academy offers a great opportunity to graduates interested in a legal career. When they join, they'll gain access to a range of initiatives and programmes that will develop the technical skills they need to become fully-fledged paralegals.
"In addition to dedicated training, our graduates will work alongside experienced professionals who know the industry inside-out. They'll also have the chance to work in the newest areas of the legal profession, and learn about data and artificial intelligence."
A paralegal is a legally trained professional who offers legal assistance and guidance but has not yet qualified as a solicitor.
Clyde & Co's casualty practice, the largest in the UK, focuses on insurance claims and disputes such as property damage, personal injury claims, motor accidents and also detecting insurance fraud.
Clyde & Co is a leading global firm with 480 partners, 2,400 lawyers, and 3,200 legal professionals in over 60 locations across six continents.
End