Leading global law firm, Clyde & Co has hired Charles A. Foucreault as a partner in Montréal, Canada, to advise clients on civil liability and insurance law.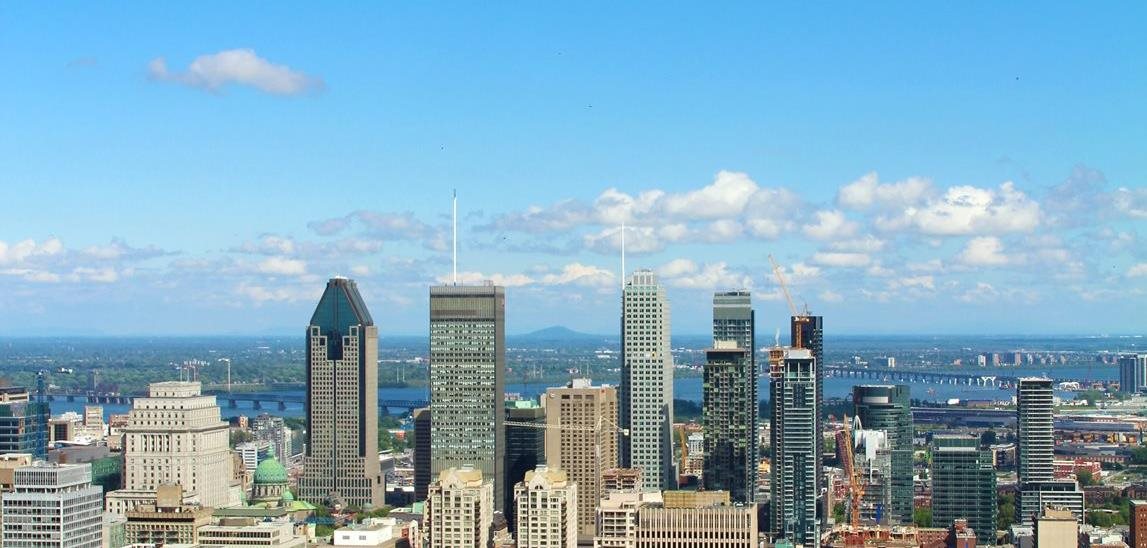 Charles practises civil and commercial litigation, specialising in professional liability, product liability, general liability, class actions, defence, coverage and regulatory work in the province of Quebec. He has a particular focus on property and construction law, directors and officers' liability, errors & omissions insurance, and cyber risk.

Charles joins from Norton Rose Fulbright Canada where he started his legal career in 2008 and became partner in 2016.

Eileen King Bower, partner and Chair of Clyde & Co's North American Board, comments: "Charles further strengthens our insurance offering in Montreal and Canada and he will form part of our global insurance and construction practices."

Louis-Philippe Constant, partner at Clyde & Co in Montréal, says: "Charles' practice is entirely complementary with Clyde & Co's core expertise in insurance in Montréal and Canada more widely. His addition to our team is a real coup and welcomed by our clients and colleagues. Charles has a strong understanding of the Canadian insurance market and particularly adds local municipal liability expertise to our offering."

Charles A. Foucreault adds: "Clyde & Co is the leading insurance brand globally and is unparalleled in the Montréal market. The firm has the best platform for me to grow my insurance practice and succeed, so this move makes absolute sense for me."

In his regulatory work, Charles advises insurance carriers and brokers on Quebec insurance legislation and on key legislative changes, particularly from the regulator in Quebec, the AMF (Autorité des Marchés Financiers). He is a go-to resource for carriers, adjusters and third-party administrators, assisting with the drafting and compliance of insurance wording for Quebec in both English and Québécois French.

Clyde & Co first opened in Canada in 2011 in Montréal and Toronto, followed by Vancouver in 2021 and Calgary in 2022. In this time the firm has grown to become a leading law firm in Canada acting on coverage, litigation, corporate and regulatory matters for domestic and international insurers, and businesses in other sectors including construction and transportation. It also has a leading reputation for professional defence.

Clyde & Co is the world's pre-eminent insurance law firm, providing the highest quality advisory and dispute resolution services to insurers and their clients operating in both established and emerging markets. We offer an unmatched depth of coverage and defence capabilities across every line of insurance and reinsurance business.