Clyde & Co has announced the appointment of medical negligence specialist Rachael Morris as a partner in its Birmingham office. Rachael brings health, advisory and litigation expertise to the firm's growing medical malpractice capability.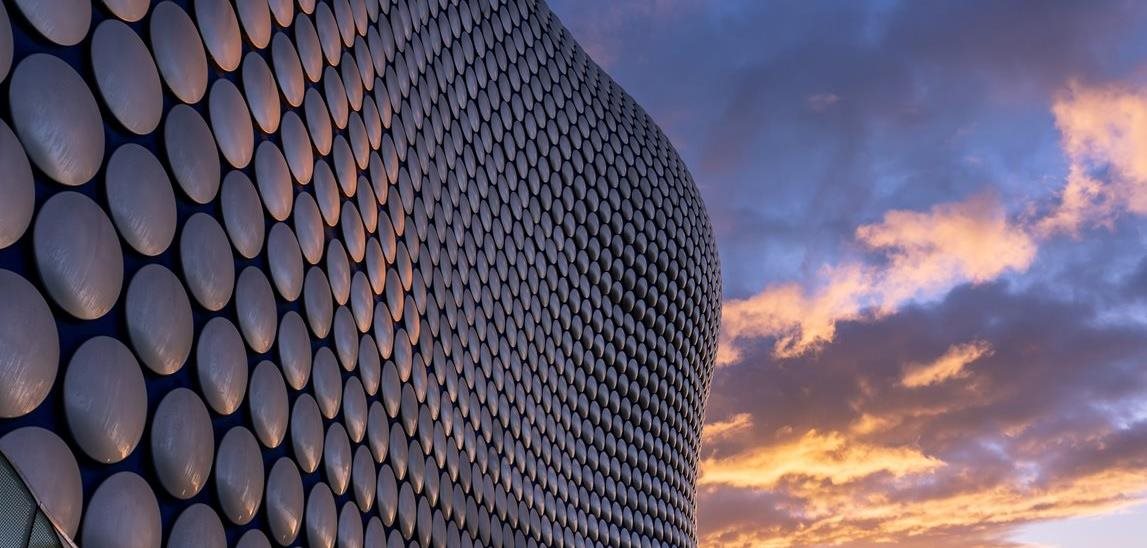 With more than 20 years' experience, Rachael leads on complex child neurological injuries and maternity claims for NHS Resolution. Rachael joins from Browne Jacobson's healthcare team which she joined in 2005. She has worked with Medical Defence Union, Medical Protection Society, NHS Resolution and various NHS Trusts.

Claire Petts, Head of Healthcare at Clyde & Co, says: "Our healthcare team has been hugely successful recently, particularly in our reappointment to various NHS and insurer panels. Rachael is a key appointment to the team in response to that demand. She will look to build a team in Birmingham to serve our existing clients, as well as expand our capabilities across the West Midlands and nationally."

Rachael regularly receives early instructions on potential medical negligence matters and advises on investigations. She is known for her empathy towards trusts, witnesses, and families impacted by claims, in addition to having a practical and well-grounded approach.

Rachael Morris adds: "Clyde & Co has a strong reputation in the healthcare sector and given my experience and contacts in the Midlands, I'm ideally placed to be part of its expansion and develop my own practice in the region.

"Clyde & Co shares my values especially around the importance of teamwork and communication, so joining the healthcare team is a perfect fit for me."

Rachael's hire places Clyde & Co's healthcare team in an ideal position to respond to a rising volume of healthcare claims and increased scrutiny of healthcare services, in particular maternity services and issues arising from the Ockenden & Kirkup reports and how complaints and investigations are dealt with.

Clyde & Co's healthcare group is recognised for its extensive industry knowledge and offers a range of legal services covering public and private sectors in the UK and globally. Our dedicated medical malpractice team specialises in providing advice on all types of health sector disputes including those arising from the treatment of patients.

In the UK, Clyde & Co operates through 14 offices in Aberdeen, Belfast, Birmingham, Bristol, Derry, Edinburgh, Glasgow, Guildford, Leeds, Liverpool, London, Manchester, Newcastle and Southampton.