Clyde & Co represents Tanzania's largest mining contractor
Press Releases 09 June 2023 09 June 2023

Africa
Clyde & Co advises Taifa Mining and Civils Limited (Taifa) on its acquisition of 50 per cent of Petra Diamonds' holding in Tanzania's Williamson Diamond Mine.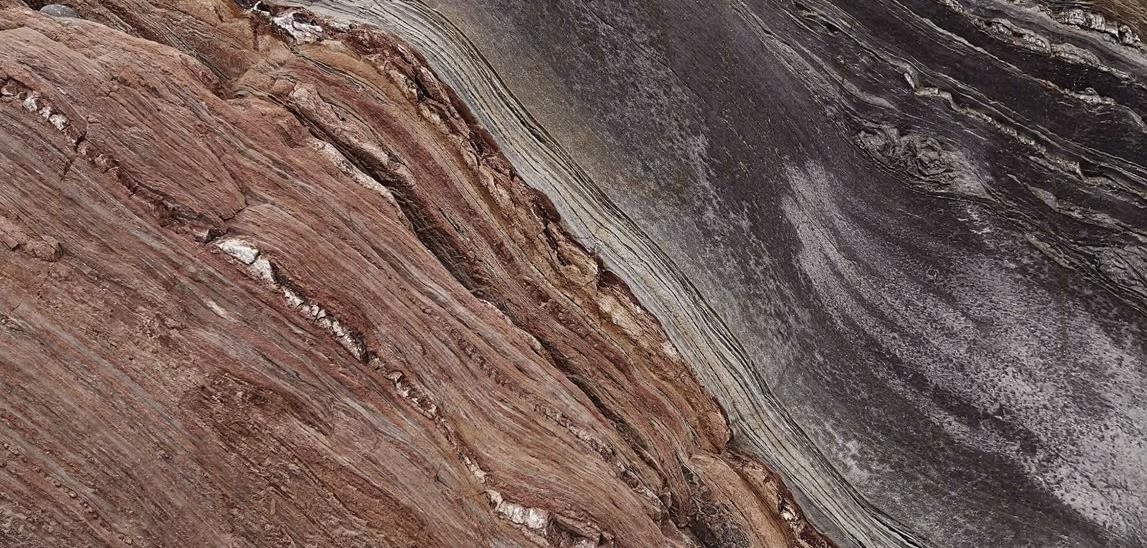 The Williamson Diamond Mine in Tanzania is operated by Williamson Diamonds Limited (WDL), which in turn is owned by UK listed company Petra Diamonds (75 per cent) and the Tanzanian Government (25 per cent). Following execution of a Framework Agreement between Petra and the Government of Tanzania, Petra's effective interest in WDL will decrease to 63 per cent, with the Government's interest increasing to 37 per cent.
Taifa is Tanzania's largest mining contractor and has maintained a long and successful relationship with Petra in its role as mining contractor to the Williamson Diamond Mine. The transaction demonstrates Taifa's continued commitment to the project which produces rare pink diamonds, where it has been contracting for over 20 years.
Payment of the USD 15 million purchase price will be satisfied through sums owed by WDL to Taifa for historical technical services. The acquisition is being made through a special purpose vehicle, Pink Diamonds Investments Limited, a company nominated by and affiliated with Taifa.
The Clyde & Co team was led by Senior Associate Alex Devereux (Corporate, Kenya) with overall management from Managing Partner Peter Kasanda (Projects & Construction, Tanzania).
Peter Kasanda, Managing Partner at Clyde & Co in Tanzania, comments: "This transaction represents an excellent example of a successful partnership between international and Tanzanian investors to secure the sustainable development of the Country's resources. It was a pleasure working with the Taifa team on this transaction to guarantee its recovery of sums due for historical mining services and ensure the sustainable development of the project going forward. We have been providing specialist legal advice in the mining sector in Tanzania for over 15 years and it is brilliant to see heightened investment interest in the sector in the past few years."

Richard Duffy, Chief Executive of Petra, commented: "Our partnership with Taifa places Williamson on a stronger basis for the future. This new structure will reduce our equity interest in WDL, limiting our exposure in line with our stated objectives whilst retaining control and maintaining a share of the upside. Williamson holds a unique place in the sector with its significant resource base and ability to produce high quality pink diamonds. In a supply constrained sector, this asset has the potential to become increasingly valuable.
Taifa brings considerable local and mining experience to the partnership. This will help us to optimise the orebody to the benefit of all Williamson's stakeholders, both in the short term with the restart of operations and going forward as we look to fully realise the mine's potential in a more favourable economic environment."
Rostam Azizi, Chairman of Taifa and a director nominated by Pink Diamonds, commented: "Taifa Mining is a wholly Tanzanian owned company. It is also Tanzania's largest mining contractor with over 30 years mining related experience. We have been the contractor of choice to most mines in Tanzania and have maintained long and successful relationships with companies such as Petra, De Beers, Barrick and AngloGold Ashanti. In addition, we also own the largest fleet of mining equipment in Tanzania. As a company, we are committed to adopting and adhering to the latest internationally recognised standards throughout all aspects of our business.
We have been contracting at the Williamson Mine for over 20 years and as such we are particularly pleased to enter into this next phase of our involvement at the mine as co-owners. The mine has the largest kimberlite deposit in the world by surface area - with Reserves and Resources of 37.7mcts as at 30 June 2022. We recognise the mine's viability in providing sustainable employment and a significant contribution to the Tanzanian economy."
Clyde & Co is one of the largest international law firms operating on the continent, with over 20 Partners and 130 staff based full time in Cape Town and Johannesburg in South Africa, Dar es Salaam in Tanzania, Nairobi in Kenya and Cairo in Egypt. Clyde & Co offers both local and cross-border legal services with deep-rooted market knowledge based on over 20 years' experience, supporting clients operating and investing in emerging markets across Sub-Saharan Africa.
End