Clyde & Co advises Marubeni on its acquisition of a stake in Norway-based Klaveness Dry Bulk AS
Press Releases 25 July 2023 25 July 2023
Global law firm Clyde & Co has advised Marubeni on acquiring a stake in Norway-based Klaveness Dry Bulk AS to participate in digitally-driven dry bulk operations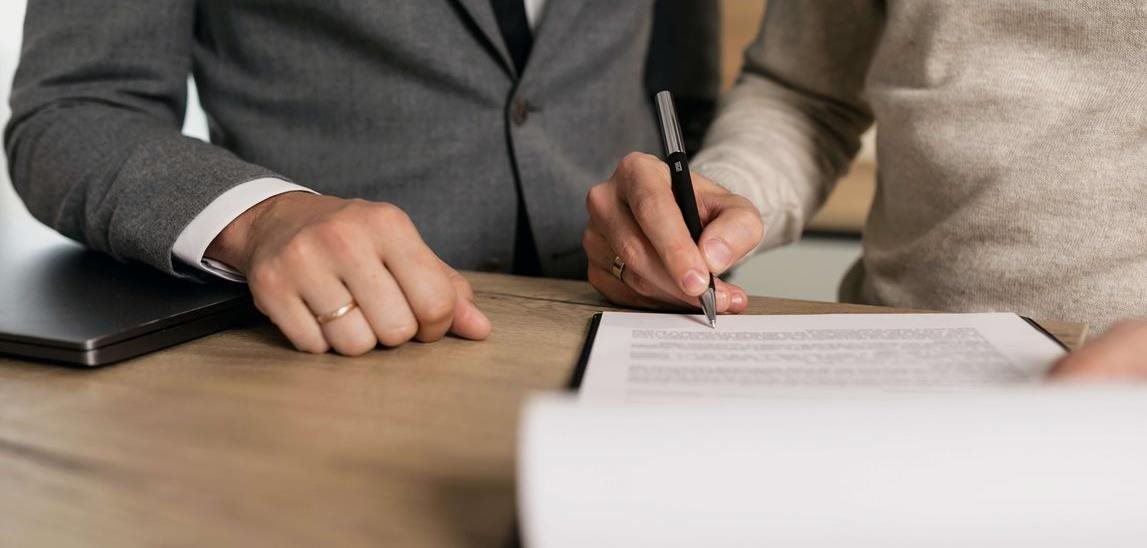 Marubeni Corporation announced on 30 June 2023 that it had agreed with Torvald Klaveness Group, a major Norwegian shipping company, to acquire a stake in Klaveness Dry Bulk AS, Klaveness' core Panamax-type bulk carrier operating business. Marubeni will execute the investment subject to regulatory clearances to participate in Klaveness' ship operation business and promote the utilisation of digital technology in the shipping industry.
By investing in Klaveness Dry Bulk, in addition to its existing pool business, Marubeni plans to leverage its global network of shipping stakeholders – including both shipping companies and investors – and its in-house cargo demand in the ship operation business. Additionally, through this project, Marubeni will promote efficiency in maritime transportation by utilising digital technology, such as market predictions using machine learning, selection of optimal routes, and efficient vessel procurement facilitated by satellite and other relevant data sets. The project scope will take in the digital services business developed based on Klaveness' know-how as a shipping company.
Clyde & Co's team, led by Thomas Choo (Partner) and Kai Yong Tan (Legal Director) in the firm's Singapore office, advised Marubeni on the transaction, including but not limited to conducting legal due diligence and advising on the transactional document together with Marubeni's Norwegian counsel.
End