Clyde & Co secures victory for plant-based meat producers in South Africa
Press Releases 28 July 2023 28 July 2023

Africa
The Consumer Goods Council of South Africa ("CGCSA"), represented by Lauren Fine, Partner of Clyde and Co and her team, has successfully interdicted the seizure of meat analogue products (vegetarian and vegan products) pending the outcome of a review application which was launched and instituted by the CGCSA to review and set aside the decision to seize alternative or substitute meat products.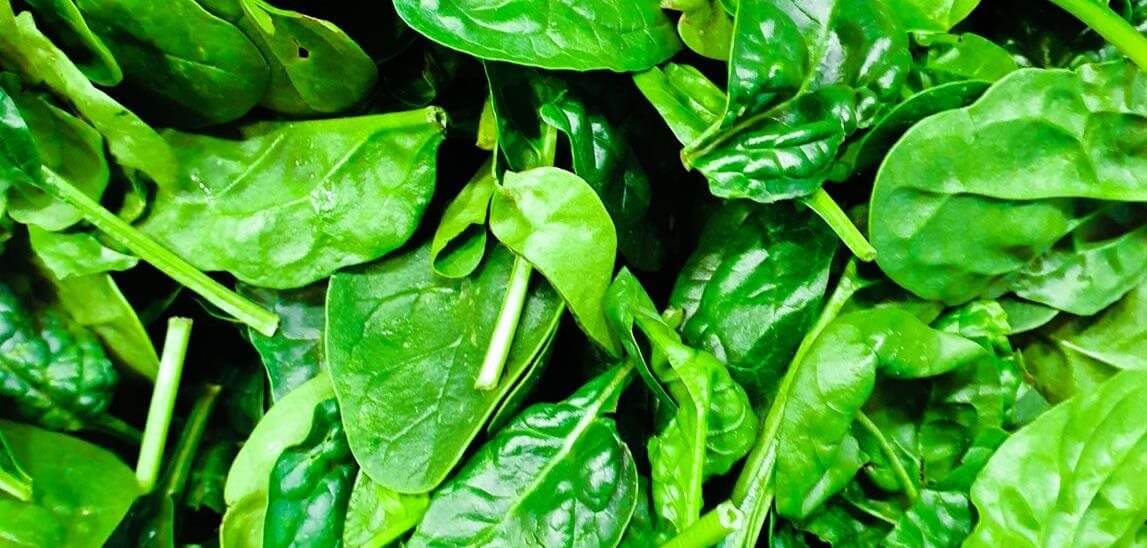 The matter concerns the rise in consumption of meat analogue products and the response given by the meat industry. This includes naming conventions and whether certain descriptors are, or should be, exclusively prescribed or reserved for processed meat products. The South African response to this issue, in many respects, mirrors the global response.
The CGCSA has instituted its application to review and set aside the Executive Officer's directive, prohibiting meat analogue products from using naming conventions congruent to those used for processed meat products and authorising the seizure of any meat analogue product.
Zinhle Tyikwe, CEO of The Consumer Goods Council of South Africa, comments: "We have always argued that there is a need for the Department of Agriculture, Land Reform and Rural Development to work with the CGCSA and other industry stakeholders to formulate and draft new regulations for these products which the Department acknowledged during engagements with industry representatives in April last year. We, therefore, look forward to working with the Department to find common ground for the good of the analogue meat products industry and consumers."

Lauren comments: "We are delighted to have assisted on this matter. This positive outcome means that, for the foreseeable future, South African producers can produce, retailers can sell, and consumers can still enjoy vegetarian and vegan patties, nuggets, biltong and sausage - as they have done for many years. As the industry evolves, we are committed to taking the process forward with the CGCSA."
Clyde & Co is one of the largest international law firms operating in South Africa, with a strong presence in Johannesburg and Cape Town. Globally, Clyde & Co has one of the largest dispute resolution departments in the world and can also call upon the firm's wider experience, resources, and capabilities in order to provide added value and insight when dealing with disputes. The firm's team of experts provide clients with ready access to advice on contentious issues regardless of business sector or location, handling disputes of all sizes up to complex multi-jurisdictional cases.
Read more here.

End