Clyde & Co grows corporate capabilities with hire of leading energy lawyer in London
Press Releases 03 October 2023 03 October 2023

UK & Europe
Global law firm Clyde & Co has announced the appointment of Anna Nerush as a partner in London to further strengthen its corporate capabilities within its Energy, Marine & Natural Resources practice.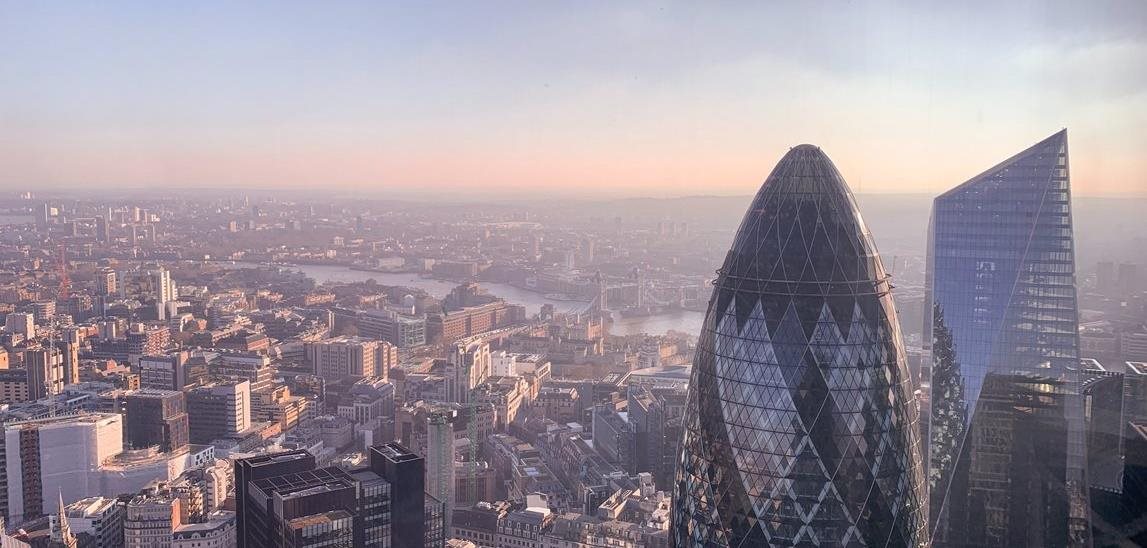 Anna advises independent, mid cap oil and gas producers and commodity traders on high value commercial agreements in the energy and infrastructure sectors. Anna works across the entire project value chain in established and emerging markets on acquisitions and divestments of oil and gas assets, project development and the establishment of legal frameworks for greenfield oil and gas projects.
Anna joins from Haynes Boone. Her arrival further strengthens the firm's corporate and commercial capabilities within the energy sector, following the hires of energy finance expert Tim Pipe in London in December 2022 and corporate, restructuring and project development specialist Ton van den Bosch in Singapore in November 2022
The firm's corporate and advisory offering has grown significantly in the past year too, most recently through the hire of Rachel Fox in Dubai earlier this month (leading the MEA tax offering) and Elias Matni in Doha in August. In June the firm also hired a team of 13 lawyers in its global Corporate & Advisory practice, including partners Nora Al Muhamad, Darren Harris and Alan Wood, based in the MEA region. In April, Rob Lowe also joined the Corporate & Advisory team in London.
Anna Nerush comments: "Clyde & Co's sector focused approach and the strength of its client base in energy really sets it apart in the market. I look forward to joining a firm with such a strong global footprint, which will help offer clients the joined-up service they increasingly need."
David Bennet, Partner and Global Chair of Clyde & Co's global Energy, Marine & Natural Resources practice, adds: "Anna's international corporate expertise within the oil and gas sector is exactly what our clients need. She will strengthen our position and enable us to provide a broader range of services to our trader and energy clients alike."
Eva-Maria Barbosa, Partner and Global Chair of Clyde & Co's Corporate & Advisory practice comments: "This is an exciting time for the firm as we continue to grow our corporate capability and I am delighted to have Anna on board."
Clyde & Co's EMNR practice combines the firm's sector expertise to help clients navigate the risks not only within each individual industry, but across all of them. The firm's global Corporate & Advisory practice spans across major sectors, including energy, and supports a wide range of clients across corporate transactions, commercial, employment, finance, and IP and technology matters in both mature and emerging markets.
End