Clyde & Co retains Mansfield Rule certification in the UK and the US
Press Releases 25 October 2023 25 October 2023
Global law firm Clyde & Co has successfully achieved Mansfield Rule 2.0 certification in the UK, alongside Mansfield Rule 6.0 certification in the US – the second consecutive year that the firm has been recognised by Diversity Lab in both countries (and the third time in the US).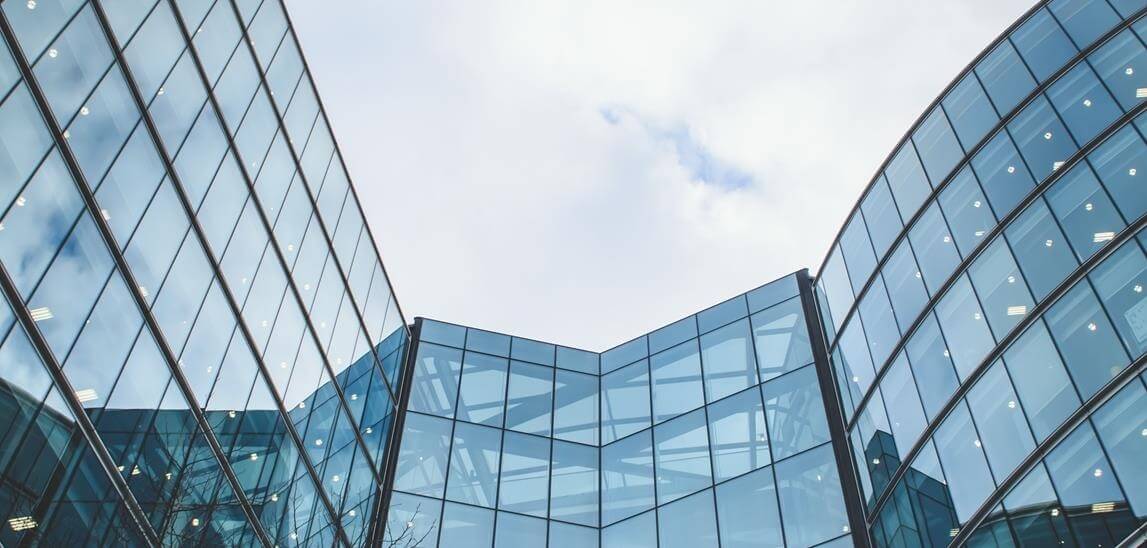 Inspired by a winning idea at the 2016 Women in Law Hackathon, the Mansfield Rule's objective is to enhance diversity of lawyers within law firm leadership positions by widening the talent pool and broadening the candidate criteria required to gain access to governing roles.
It rigorously assesses the structural changes and steps that the firm has taken over the past year to ensure pathways to leadership – including lateral hiring, client pitch teams, promotions and appointments – are open and transparent to all qualified lawyers.
By deploying an approach driven by behavioural science and using 12 months' of tracked diversity data, the Mansfield Rule helps to ensure that accountability, transparency, and knowledge sharing are firmly embedded into the firm's talent practices
Carolena Gordon, Senior Partner, Clyde & Co, comments: "I'm very proud that the firm has attained Mansfield Rule certification for another year in both the UK and the US. We are working hard to make sure that nothing stands in the way of talented, hardworking people fulfilling their potential at Clyde & Co and in the legal profession. We look forward to working with Diversity Lab to make further strides."
End