Clyde & Co advises Al Arabia on its SAR 1.05 billion acquisition of Faden Media
Press Releases 06 November 2023 06 November 2023

Middle East
Global law firm Clyde & Co has advised Arabian Contracting Services Company (Al Arabia), a Saudi listed company, on its SAR 1.05 billion acquisition of the entire issued share capital of Faden Media and Advertising Company (Faden Media). The transaction represents an extension of Al Arabia's growth strategy, forming profitable local and regional partnerships to maintain its market-leading position.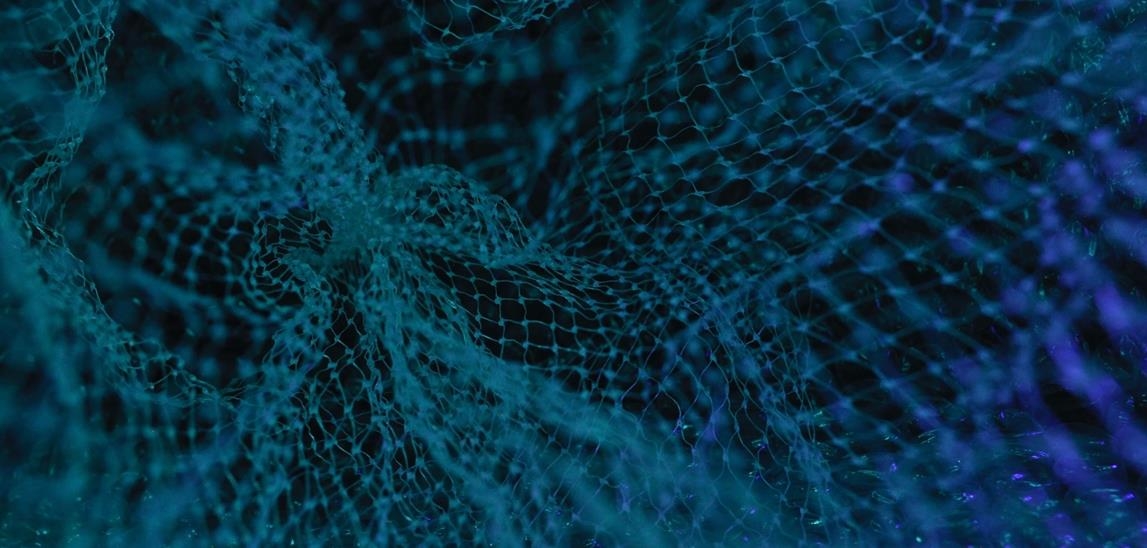 Al Arabia is a leading company in providing outdoor advertising solutions since 1983, helping its clients succeed in a variety of markets and industries by offering them specialised expertise and solutions. Established in 2006 and headquartered in Riyadh, Faden Media focuses on digital media advertising.
Clyde & Co acted as lead counsel to Al Arabia. Clyde & Co's cross-practice and cross-jurisdictional team was led by partner Rizwan Osman (corporate, Riyadh), senior associate Fasil Hussain (corporate, Riyadh) and associate Fahad Almojel (corporate, Riyadh). They were further supported by partners Roshanak Bassiri Gharb (corporate, Dubai), Sara Khoja (employment, Dubai), Chris Lenton (finance, London) and Joycia Young (IP, Dubai); legal directors Atif Mulla (corporate, Riyadh), and Ken Wong (technology and commercial, Dubai); senior associates Afraz Hussain (corporate, Dubai), Ben Neville (finance, London), and Masha Ooijevaar (data protection, Dubai); associates Alanoud AlDakhil (corporate, Riyadh), Meshael Alshubaily (corporate, Riyadh), Majed Alzaben (corporate, Riyadh), Mark Berry (finance, London), Elodie Chalhoub (employment, Dubai), Aliaa Ibrahim (projects and construction, Dubai), and Lisa Merod (employment, Dubai); and trainees Saud Abanumay (corporate, Riyadh), Alanoud Alassaf (corporate, Riyadh), Faisal Alassiri (employment, Riyadh), and Fahad Makhafah (corporate, Riyadh).
With over 30 years of experience in the Middle East and Africa (MEA), Clyde & Co is one of the largest international law firms with over 90 partners and over 540 staff operating through 9 offices and associated offices in Abu Dhabi, Cairo, Cape Town, Dar es Salaam, Doha, Dubai, Johannesburg, Nairobi, and Riyadh. Clyde & Co supports international and local organisations throughout the wider region with a full-service offering of local specialists across most business sectors and services of law, including commercial, commercial disputes, corporate, cyber risk, data protection & privacy, employment & immigration, finance, global recoveries, insolvency & reorganisation, intellectual property, international arbitration, projects & construction, real estate, regulatory & investigations, and technology, outsourcing & data.
End