Clyde & Co enhances Italian insurance practice with Marco Dimola in Milan
Press Releases 02 November 2023 02 November 2023

UK & Europe
Clyde & Co announced today that Marco Dimola has joined the firm as a counsel in the Insurance practice group in Milan.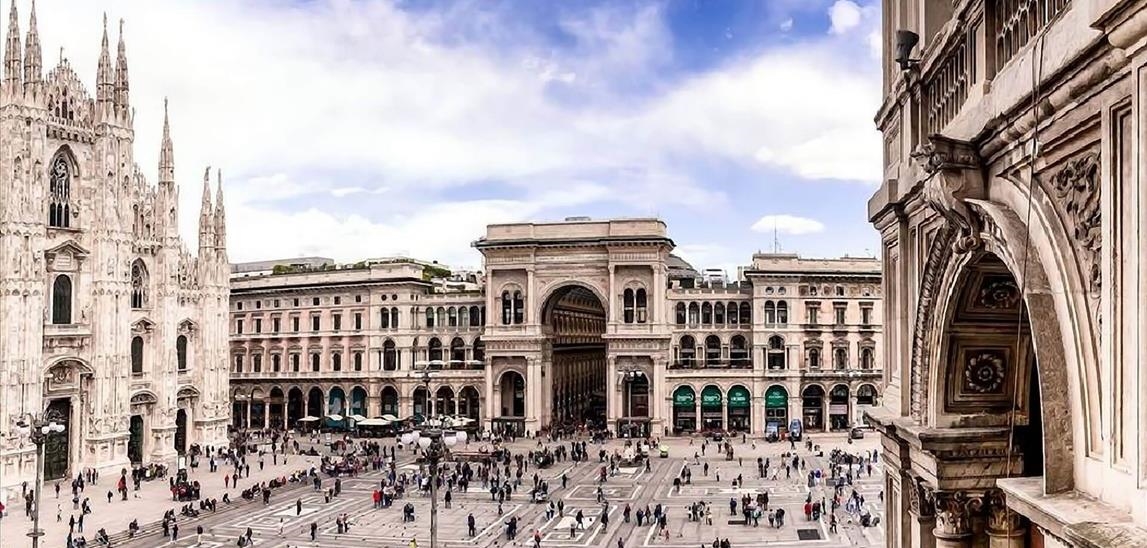 Milan, 1 November 2023 – Global law firm Clyde & Co announces the appointment of Marco Dimola as Counsel in its Milan office. Dimola comes from DLA Piper and has considerable and widely recognizsed experience in the insurance sector, with a particular focus on financial lines, product liability and large industrial risks, where he regularly assists Italian and foreign insurers in complex domestic and cross-border disputes.
"Marco's arrival fits perfectly into Clyde & Co's growth project in Italy based first and foremost on the quality of the professionals in the firm's areas of excellence" commented Leonardo Giani, partner in charge of the Milan office, which opened last February and is now fully integrated into the firm's international platform.
With a staff of 5500 professionals in nearly 70 offices and six continents, Clyde & Co is a global leader in assisting insurance companies in every aspect of their business and aims to expand further in Italy.
---
For further information please contact:
Margherita Orlandini, Senior Global Communications Manager
+44 207 876 6823
margherita.orlandini@clydeco.com
About Clyde & Co
Clyde & Co is a leading global law firm, helping organisations navigate risk and maximise opportunity in the sectors that underpin global trade and commercial activity, namely: insurance, aviation, marine, construction, energy, trade and natural resources. Globally integrated, the firm has 490 partners, 2400 lawyers, 3200 legal professionals and 5500 people overall in nearly 70 offices and associated offices worldwide. For more information please visit www.clydeco.com.
End