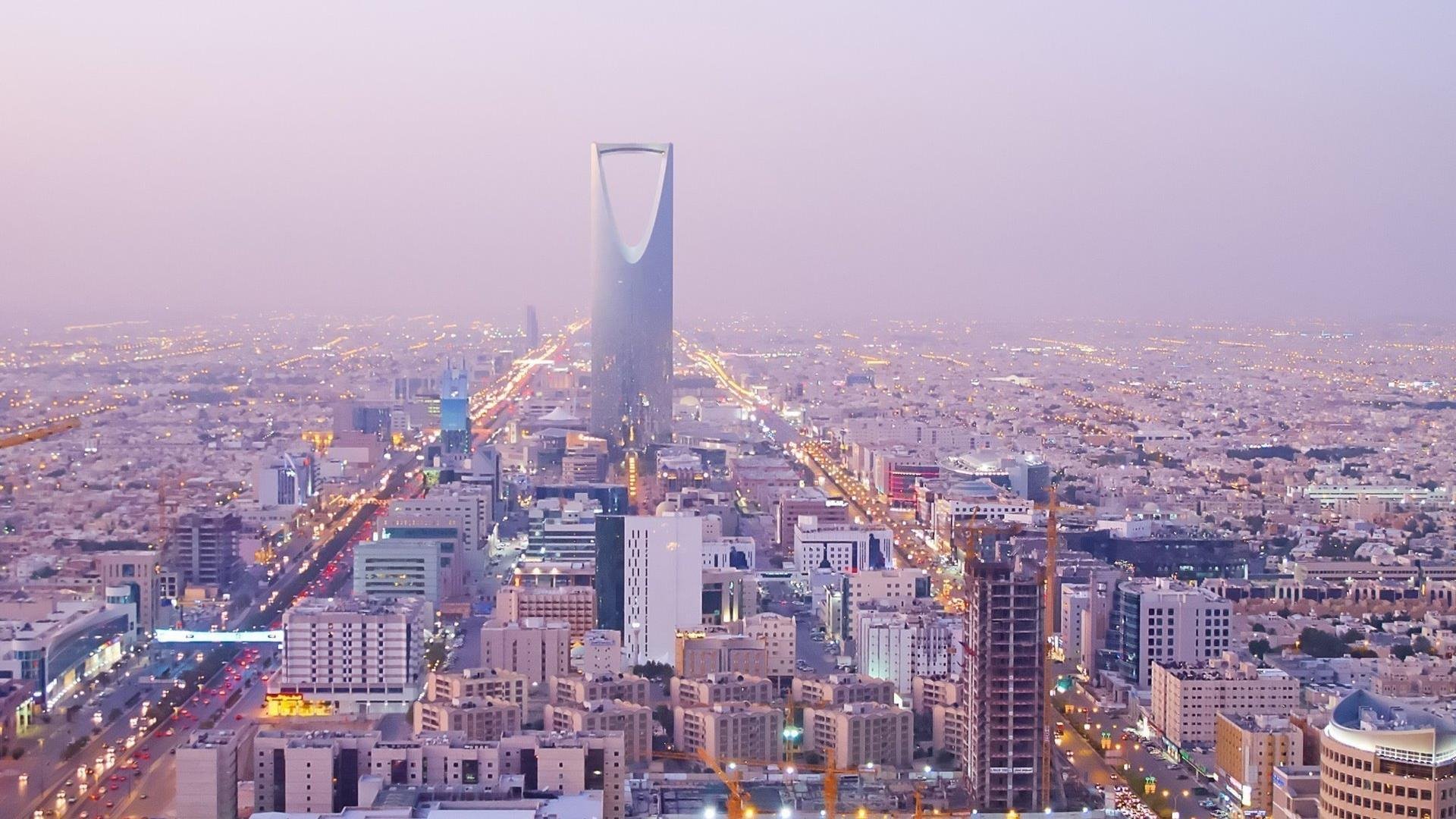 During the past Hijri year, the Saudi Ministry of Labour (MOL) has commenced 142,600 site inspections and recorded a total of 35,250 labour law violations, 2,321 of which are related to workers working outdoors "under the sun". Fines were imposed on the violating employers in addition to suspending the MOL's electronic services on 12,256 entities.
The Saudi labour law issued in 2005 and recently amended (the "Labour Law") sets out certain H&S procedures that employers must adhere to. Most of these requirements apply to all employers while some are sector specific. In general an employer is required to provide a healthy work environment for its workers that is devoid of any causes for occupational diseases, accidents or injuries. An employer must minimize the danger of tools and equipment used on site and prevent the occurrence of any accidents to maintain the H&S of humans and protect properties from being damaged or destroyed.
We set out below a summary of some of the H&S requirements as prescribed in the Labour Law and its regulations.
Employer obligations
maintain the worksite in a clean and hygienic condition, provide adequate lighting, supply drinking and washing water, provide antiseptics and provide appropriate WCs
take the necessary precautions to protect the workers against hazards, occupational diseases
post in a prominent place in the workplace the instructions related to work and workers safety in Arabic in addition to any other language understood by the workers
train the workers on using safety tools
appoint a supervisor to educate the workers on H&S procedures, make regular inspections to ensure the safety of equipment and supervise the performance of H&S rules
inform the worker, prior to engaging in the work, of the hazards of his job and require him to use the prescribed protective equipment
supply the workers with the appropriate personal gear and train them on their use
provide the technical means to combat fire including fire extinguishers and safety exits which shall be maintained in working condition at all times, post in a prominent location in the workplace detailed instructions for fire prevention devices
prohibit smoking at the workplace
make available one or more medical aid cabinets, supplied with medicine and other necessities required for first aid
assign one or more physician to provide, at least once a year, a full check-up to its employees that are prone to occupational disease and record the results in specified records and in the worker's files
provide appropriate healthcare
for more than 50 workers, provide a full time paramedic and provide a first aid room
for more than 500 workers where the worksite is located at least 10 kilometres away from the nearest medical unit, provide an ambulance for transporting injured workers
Worker obligations
follow H&S instructions and guidelines
use and maintain the prescribed protective gear
take precaution when performing work to prevent injuries
inform employer of dangerous places
Safety supervisor obligations
regular inspection of workplace
investigating work injuries
supervising the procurement of appropriate personal protective gear
educating workers on preventative measures
prepare accurate statics on work injuries
become a member with the occupational safety committee
supervise the implementation of occupational safety programs
In addition to the general obligations set out above, there are gender/age/sector specific H&S obligations highlighted below.
Female workers
can't work in dangerous jobs such as mines and quarries and in the construction sector, however, female can own and manage such
must be provided with healthcare during pregnancy and birth
must be provided with seating for their comfort
Minors
generally can't employ workers who are less than 15 years old
cannot work in dangerous jobs such as mines and quarries and hard labour
cannot work more than 6 hours regularly or more than 4 hours during the holy month of Ramadan
Construction
work hours reduced to 7 hours
personnel working 6 feet and higher above the ground must be provided with safety belts attached to a secure spot that can withhold the worker's weight in case he falls
workers working at ground level must be provided with hard hats
Mines and quarries
worker must be at least 18 years old and male
worker must be physically fit with full medical check-up prior to commencing work
cannot exceed 7 hours work underground and total working hours can't exceed 10 hours
employer must maintain a record of employees entering the worksite and leaving
employer must establish a safety point close to the worksite that is equipped with emergency and safety tools and communication devices.
employer must hire a technical worker trained to supervise first aid and safety procedures
employer who has more than 50 workers must prepare a room that is equipped with safety and first aid tools, a nursing room and a changing room
Weather restrictions
it is generally prohibited to let a worker work outdoors between the hours of 12 pm to 3 pm from 15 July to 15 September of each year
if the work is done outdoors, the employee must take the necessary precautions and provide the safety measures prior to commencing work during extreme weather conditions, heavy rain or hale
In the event of a work injury or occupational disease, the employer must treat its injured or occupationally sick worker, including those of whom have relapsed or had complications, and incur all necessary charges including but not limited to hospital stay, medical tests and x-rays. Employers are obliged to provide monetary support to injured or occupationally sick workers depending on the worker's while being treated. Additionally, where a worker dies or has been permanently disabled, the employer must provide compensation equal to 3 years' wage provided that this is not less than SAR 45,000.
In addition o worker's compensation, the employer is liable to pay penalties based on the specific H&S infraction made. in general, the Labour Law stipulates a fine up to SAR 100,000 in addition to temporary or permanent closure of the entity. An employer may be fined SAR 25,000 and closure of the entity for one day for non-compliance with the H&S rules.
In addition to the MOL regulations, the General Organisation for Social Insurance (GOSI) provides for work injury benefits where the employer is obligated to contribute to GOSI 2% of the worker's wage every month. The GOSI further stipulates rules and regulations in respect of H&S which we set out below.
Reporting
a worker must inform the employer of his injury, relapse, complication within 7 days of its occurrence
the employer must inform GOSI of his worker's injury which required more than first aid within 3 days of being informed or knowing about it
Coverage
accidents sustained by the worker during work or resulting therefrom
accidents sustained by the worker on his way from his residence to his place of work and vice versa, or while en route from his place of work to the place where he eats his meals or perform his prayers and vice versa
accidents sustained by the worker during his movements in order to perform the tasks entrusted to him by the employer
any disease sustained by the worker found to be caused by work
any disease sustained by the worker specified in the table of occupational diseases
Benefits
medical care which includes: diagnoses, treatments, medicine, medical supplies and prosthetics
daily allowances; 75% to 100%
benefit for total permanent disability (Saudi employees only); 50% to 100%
benefit of permanent partial disability (Saudi employees only): based on the percentage of the disability
in case the Saudi employee dies due to a work injury, or the receiver of a total or partial permanent disability dies, the family members are paid a monthly benefit, the minimum of which is SAR 1,750
lump sum compensation for permanent disability; maximum of SAR 165,000
lump sum compensation paid to a non-Saudi employee; permanent total disability: maximum of SAR 330,000 / partial disability: maximum of SAR 165,000 / death: maximum of SAR 330,000
expenses of preparing and transporting of body: GOSI bears all the expenses
There are various legislations regarding worker's H&S which are issued by other government authorities such as the Civil Defence and the Ministry of Interior. This article focused on the MOL and GOSI's regulations regarding H&S and provided a summary of key obligations. Please feel free to contact us for more information on H&S regulations in the Kingdom together with the processes for dealing with reporting procedures and investigations into workplace accidents. .