Marine News - July 2018
Market Insight 12 July 2018 12 July 2018

UK & Europe

Marine
Welcome to our marine newsletter for July 2018. In this edition, we look at a series of recent court decisions of interest to many actors in the maritime sector and examine FOSFA's revised Arbitration Rules, as well as at the advantages of mediation over costly litigation. We also review recommended preventative measures released by the US Department of Homeland Security and the FBI, in light of recent Russian cyber-attacks on organisations in various sectors, including marine.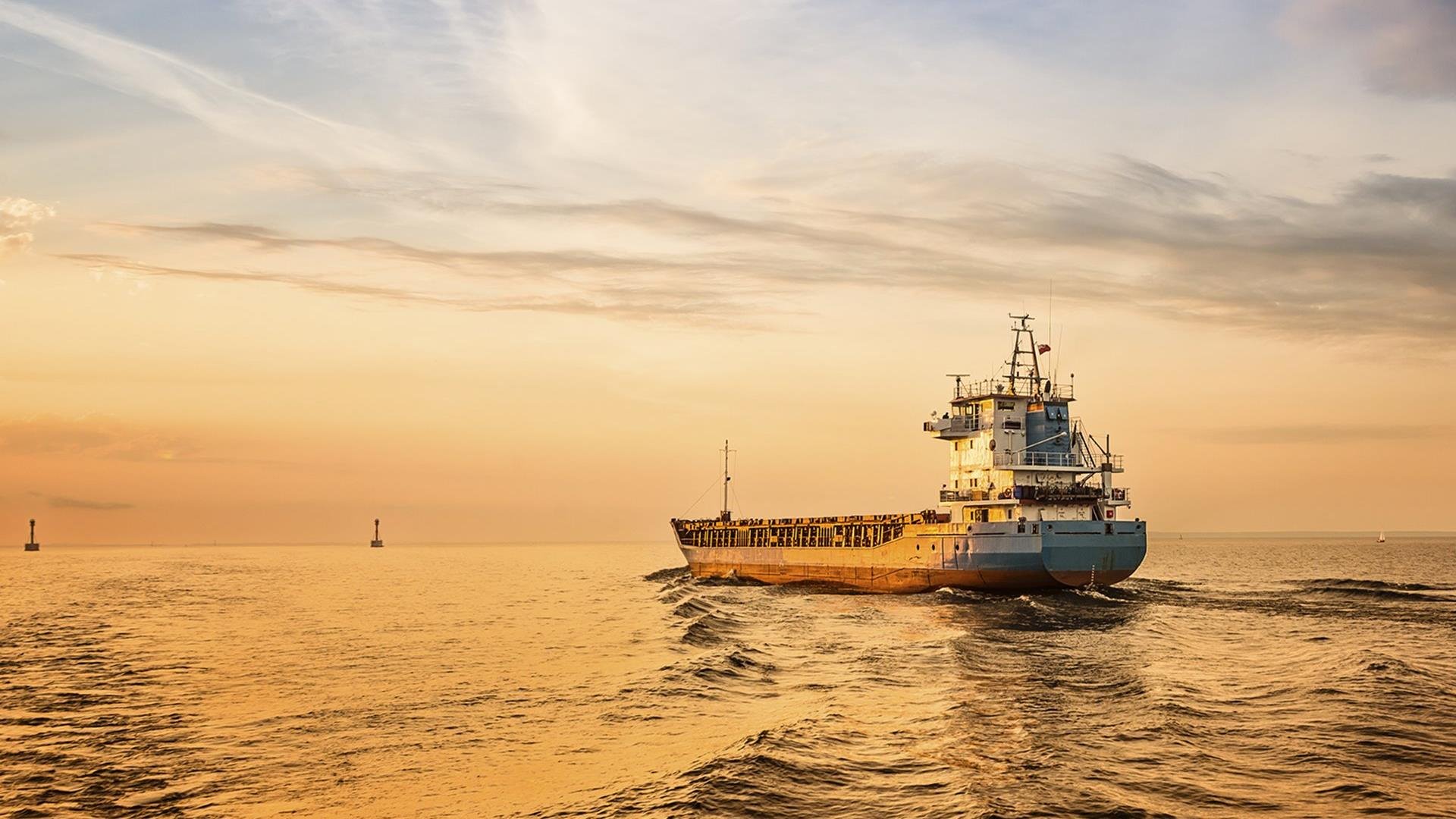 Russian Cyber Threats on Energy, Marine and Aviation Sectors
On March 15, 2018, the Department of Homeland Security (DHS) and the Federal Bureau of Investigation (FBI) released a joint Technical Alert on Russian government cyber activity targeting organizations in the energy, marine, aviation and other manufacturing sectors. This Technical Alert seeks to educate network defenders and enhance their ability to identify and reduce exposure to malicious activity.
Mediation - A Legitimate Reason for Court Avoidance
Not every shipping dispute needs to end up in costly litigation. For companies wishing to maintain a commercial relationship, mediation provides a viable and increasingly popular alternative. The features that make it attractive include: speed of process; comparative lower cost; privacy and confidentiality; flexible procedures; relationship preservation; and ultimately, a good settlement success rate.
Changes to the FOSFA Arbitration Rules from 1 April 2018
Following on from their review of the standard form Oilseed and Soyabean contracts at the end of last year, the Federation of Oils, Seeds and Fats Association (FOSFA) has published revised Arbitration Rules (the 2018 Rules). The 2018 Rules will apply to disputes arising out of contracts incorporating FOSFA arbitration entered into from 1 April 2018 onwards. Read more.
"MARIA" - Court Provides Clarification on Inter-Club Agreement
This case was an appeal on a question of law, under s.69 of the Arbitration Act 1996, regarding the interpretation of a provision in the Inter-Club New York Produce Exchange Agreement (ICA) and the corresponding distribution of liability between owners and charterers for a cargo claim. The key issue was the meaning of "similar amendment making the master responsible for cargo handling" in clause (8)(b) of the ICA. Read more.
"BALTIC STRAIT" – Who is Entitled to Sue for "Full Damages" in Respect of Cargo Damage?
It is not unusual for a seller of goods to raise a credit note to their buyer, in respect of goods that are received in a damaged condition, as a result of the failure by a carrier to properly and carefully carry the goods. However, in this situation, it is often the buyer/receiver who has contractual title to sue under the bill of lading, and it is likely, however, that the buyer/receiver has not suffered any loss, because it has been reimbursed by the seller. The implications this may have for title to sue in cargo recovery claims were recently considered by the English High Court in the case of Sevylor Shipping and Trading Corp v Altfadul Company for Foods, Fruits & Livestock & Another (2018). Read more.
"UNITED TENORIO" - Court Rules in Favour of Crew Managers in Crew Pay Dispute Following Ship Sale
In the recent case of Uniteam Marine Shipping GMBH v MS "United Tenorio" Schiffahrtsgesellschaft (2018), the High Court had to determine whether six materially identical crew management agreements on an amended BIMCO Crewman B form (the Contracts) were terminated pursuant to clause 14 (Duration of the Agreement) or clause 15 (Termination) of the contracts.
What's New?
Piecemeal Regulation Hinders the Adoption of Green Technologies
Written by Conte Cicala and Mike Jacob of Pacific Merchant Shipping Association
All Risks – No Cover for Non-Existent Cargo
Written by Simon Culhane and William Melbourne
BIMCO Adopts New Bunker Terms 2018
Written by James Kennedy
Court Denies Security for Costs to Protect Claimants
Written by Fanos Theophani and Natalie Johnston
Package or Unit Limitation under the Hague-Visby Rules
Written by Simon Culhane and Sophie Grant
The "ACONCAGUA BAY" – Court Clarifies the Meaning of an "Always Accessible" Berth
Written by Jessica Maitra and Olga Kasatkina
BARECON 2017: What's new?
Written by Nick Austin and Chris Moxon
End