The serious and extended closure of Gatwick Airport because of the suspected deliberate use of a drone infringing the airport airspace, has brought to a head the warnings of many in the industry.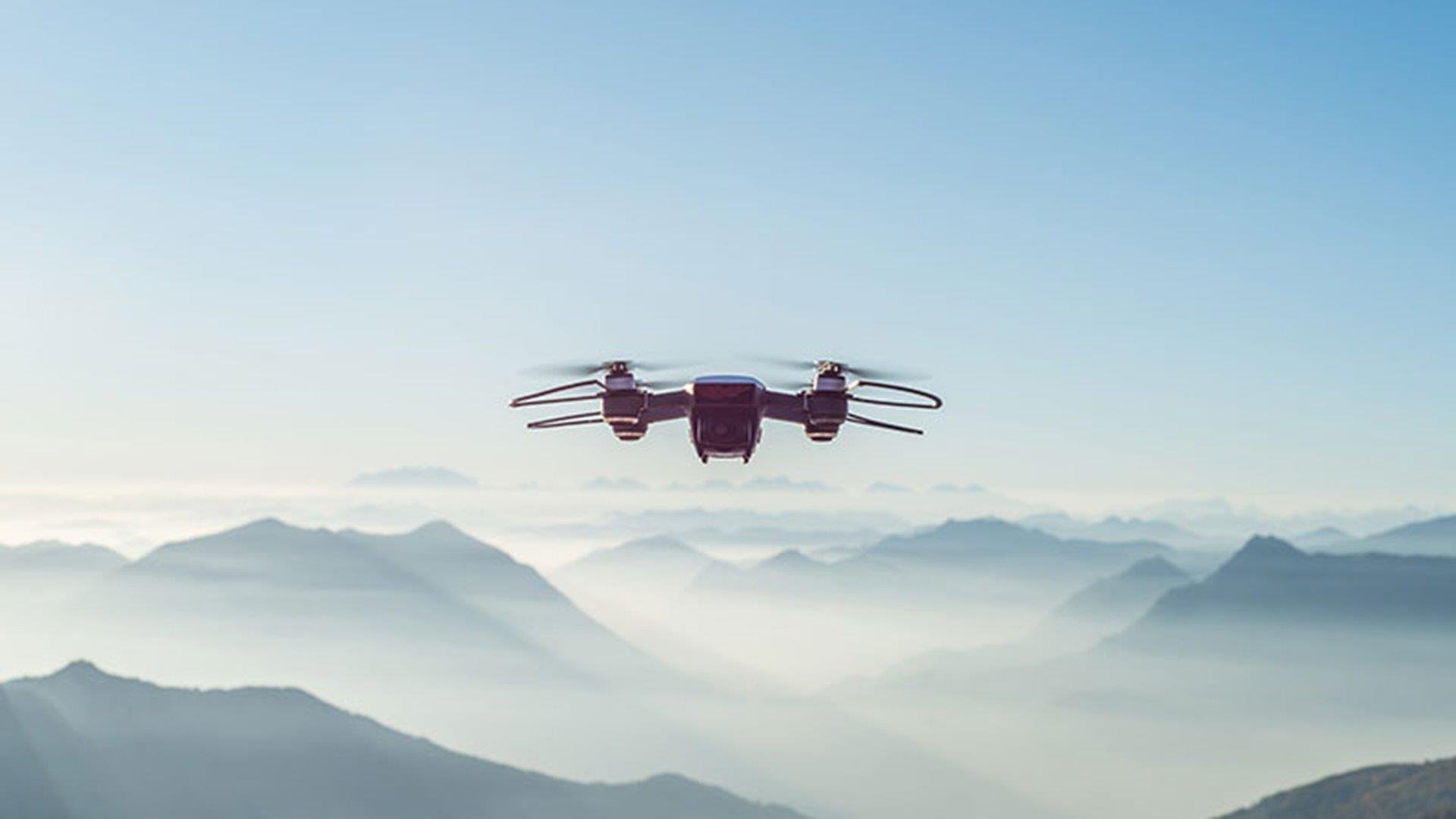 This latest event is a stark reminder of the ease with which drones can currently be used to cause massive disruption at a global level. This is a problem for today, not something to be passed off into the future.
Here are some key observations arising from this latest event:
There have been renewed calls in the UK and elsewhere for stricter controls on drone operations, including widening airspace exclusion zones around airports, increasing penalties for illegal use, and introducing mandatory registration for operators. While they are to be encouraged and will certainly act as a deterrent, one queries whether such measures would prevent an event like this where the conduct is premeditated. Indeed, the rate of near misses between drones and commercial aircraft has tripled from 29 in 2015 to 92 in 2017 according to monitoring body the UK Airprox Board. A significant concern is finding a means by which airspace can be protected through the use of enforced geofencing or other virtual technology, and/or identifying a safe and efficient way of bringing a drone to ground so that it can be properly identified and the offending operator sanctioned; in other words – means of enforcement.

Risk of business interruption from drones both from a financial and reputational perspective is critical. That applies not just to airports and the community of airlines, but to all businesses vulnerable to such interruptions. By reference, the December 2010 snow closure event at London Heathrow cost US$60 million for the airport operator alone. Cancellation of flights on the US Eastern seaboard during Hurricane Sandy in October 2012 cost airlines an estimated US$250 million in lost revenue.

Airports are now firmly on notice that this is a very real risk and those failing to take any adequate steps to guard against such disruptions could face crippling claims from negatively impacted airlines.
The risk of events such as at Gatwick Airport will only increase as drone usage continues its rapid growth. The potential for a deliberate, coordinated disruption event using drones at a global level cannot be ignored. It is important that regulators, insurers, aviation participants and other stakeholders take heed of the significance of that disruption threat and prioritise collaboration to prevent and manage that risk.