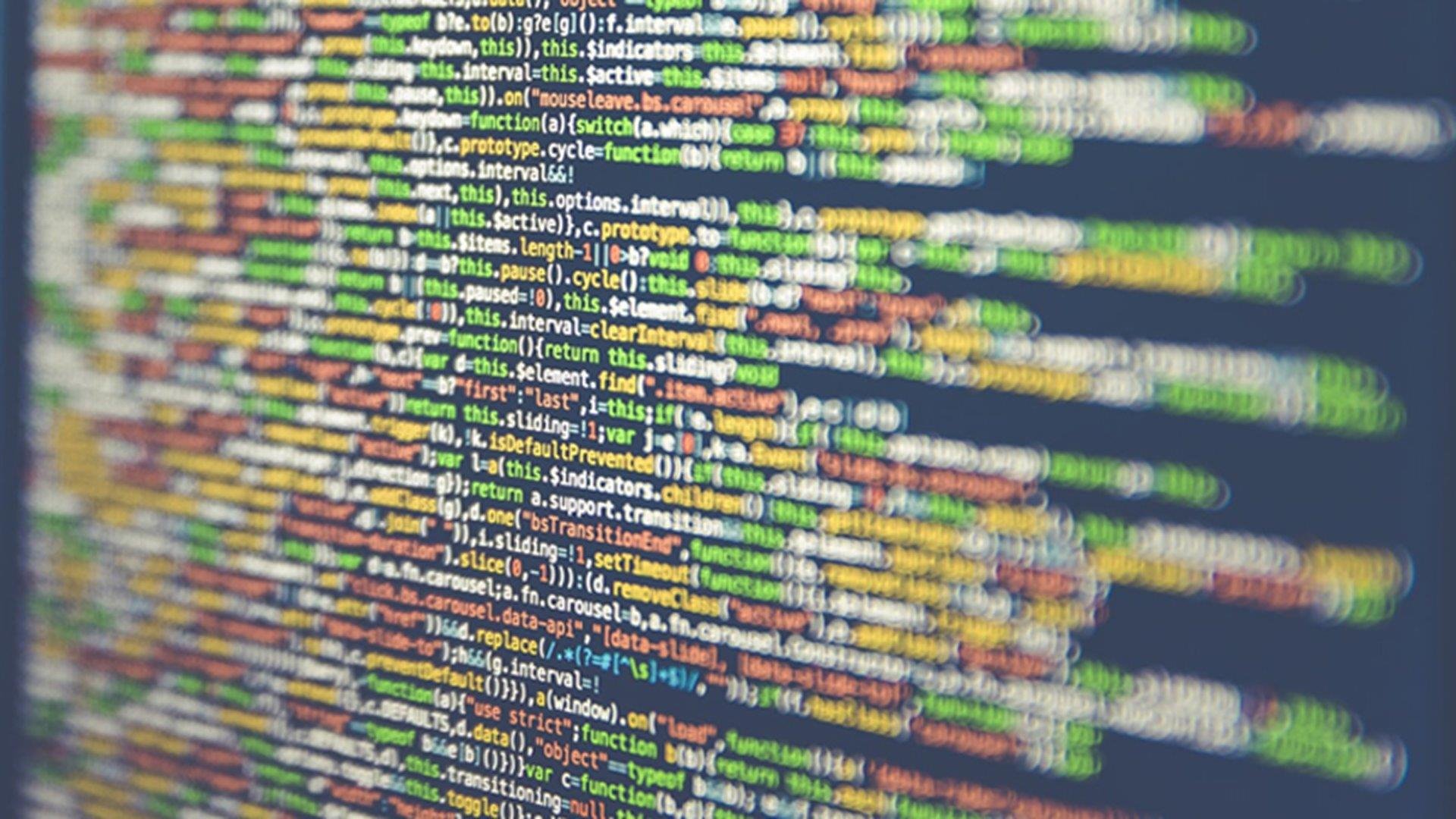 The Artificial Intelligence (EX) Working Group of the National Association of Insurance Commissioners (NAIC) is working on developing "Artificial Intelligence (AI) Principles for Insurance" (the "Principles"). The Working Group has exposed the draft Principles, which were discussed by the Working Group at the NAIC National Meeting in Austin, TX on December 7, 2019.
The draft Principles can be found here. They are intended to be very high-level guidelines for all actors involved in exploring, evaluating, and implementing the use of artificial intelligence in insurance in the US, and they cover areas such as fairness and ethical use, transparency, and compliance with existing insurance laws and regulations.
The Principles are expected to be finalized and adopted by the NAIC in 2020. They will likely be followed by more detailed guidelines and possibly a model law for the use of artificial intelligence in insurance.