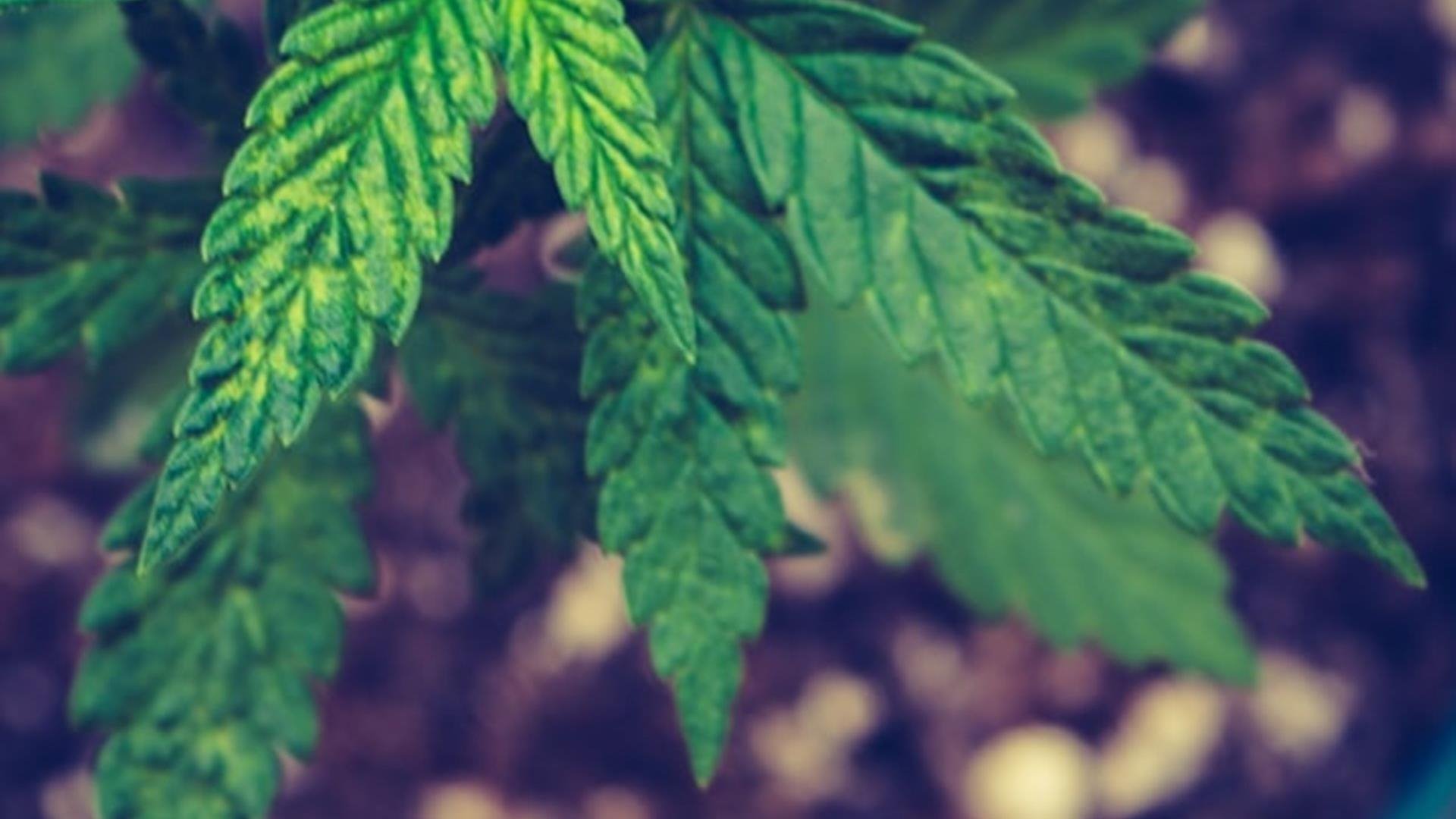 As of February 1, 2020, cannabis is legal for recreational and medical use by adults over the age of 21 in 11 states and Washington D.C., and is legal for medical use in 33 states. These numbers are likely to increase substantially in the next few years as more than half the states have pending legislation legalizing cannabis for some use or decriminalizing the drug. Currently, there are bills pending in 20 states to allow adult recreational use, 10 states to decriminalize simple possession, and 12 states with bills to create comprehensive medical cannabis programs, with some overlap among these three categories. Yet, despite the rapid expansion that the cannabis market continues to experience, the cannabis industry continues to face substantial obstacles, inter alia, in meeting its needs for the broad range of insurance coverages that businesses normally require—ranging from property and general liability insurance to coverages for their employees.
In the face of continued federal illegality of cannabis and related legal uncertainty, the insurance industry has understandably been cautious about providing coverage to cannabis businesses. There are players in the insurance market currently conducting business with the cannabis industry, especially in the surplus lines market. However, most insurance companies, particularly in the admitted market, remain hesitant about covering this growing and potentially highly lucrative business for various reasons, most notably the continued federal status of cannabis as a Schedule 1 drug. In addition, there remain practical difficulties in providing coverage to cannabis businesses, because cannabis companies must generally operate on a cash-only basis. There has been some relief for the industry as some regional banks and credit unions have begun offering financial services to cannabis businesses. However, nationally based banking organizations have yet to step in and offer financial services to the industry, as these banks and credit card companies remain wary of engaging with cannabis companies for fear of prosecution at the federal level. Due to its status as a federally controlled substance and the lack of insurers offering coverage on cannabis, the industry faces insufficient coverage, gaps in coverage, and high premiums.
Pending bills at the federal level could potentially alleviate some of these burdens. For example, the Clarifying Law Around Insurance of Marijuana Act ("CLAIM Act") would prevent federal criminal prosecution of insurers that insure cannabis-related businesses would prevent civil liability for insurers, agents and brokers that transact business in the cannabis sector. Similarly, the Secure and Fair Enforcement Banking Act ("SAFE Act"), would allow state-licensed marijuana-related businesses to engage freely in relationships with banks and other financial institutions. However, both the CLAIM Act and the SAFE Act have stalled in Congress, and there no longer appears to be meaningful movement towards their passage in the near future.
In contrast to the lack of movement at the federal level, developments at the state level potentially bode well for increased insurance offerings for the cannabis industry. Insurance regulators of several states, including California and New Jersey, are actively working to encourage admitted insurance offerings for the cannabis industry. In addition, the National Association of Insurance Commissioners has created the Cannabis Insurance Working Group, which has adopted the following charges for the next year: (i) assess and report on the status of federal legislation that would protect financial institutions from liability associated with providing services to cannabis businesses; (ii) encourage admitted insurers to ensure coverage adequacy in states where cannabis is legal; (iii) provide insurance resources to the cannabis industry and stay apprised of new products and innovation that may shape insurance offerings for cannabis; and (iv) release a report by the end of 2021 on insurance availability, coverage gap information and other cannabis and hemp insurance-related data. Ultimately, however, only federal legal changes are likely to open a robust admitted insurance market for the cannabis industry.