COVID-19 and Mental Health: on-demand webinar
Webinar 12 May 2020 12 May 2020

Asia Pacific

Coronavirus
Watch our on-demand webinar looking at COVID-19's impact on mental health, and practical steps employers can take to protect their people and their business in these unprecedented times.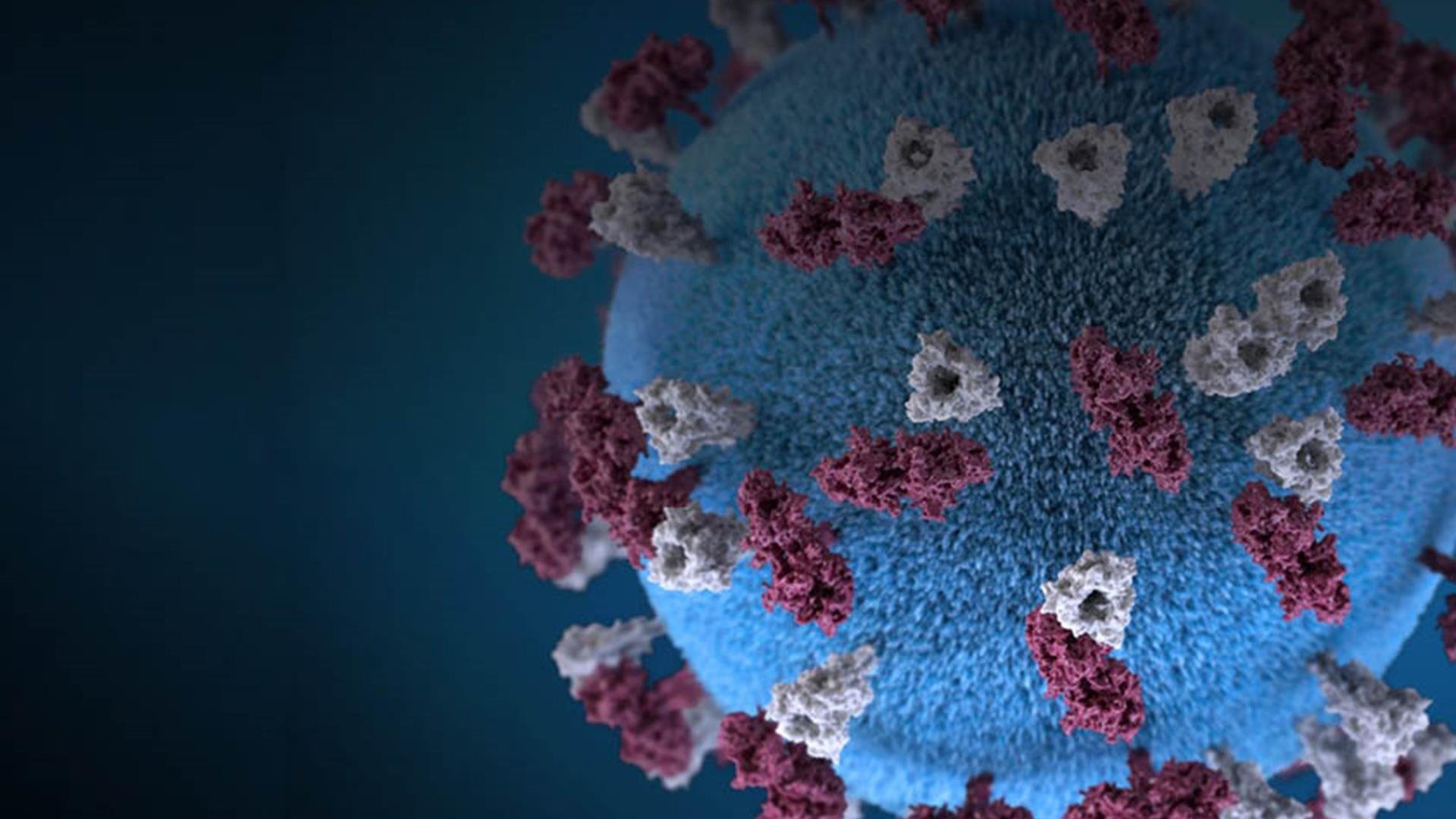 Our Employment and Health & Safety experts from the UK, Middle East and Australia lead a thought-provoking discussion to help businesses understand the mental health-related risks within their business structures, and the potential latent liability awaiting them if they fail to act to manage the mental health consequences of the current work environment.
We will start by discussing duties of care in regards to mental health per jurisdiction – pre and post-Covid-19; then address the evolving challenge of return to work.
We will finish with suggestions on tangible actions – both to support your people and protect your business moving forward.
This webinar is chaired by Michael Tooma, Managing Partner of Clyde & Co Australia and author of Michael Tooma on Mental Health.
If you have any questions or would like advice on these issues, please contact one of our speakers or use the available Q&A chat function.
Click here to watch the webinar
For more COVID-19 information please see our Coronavirus Hub.
End