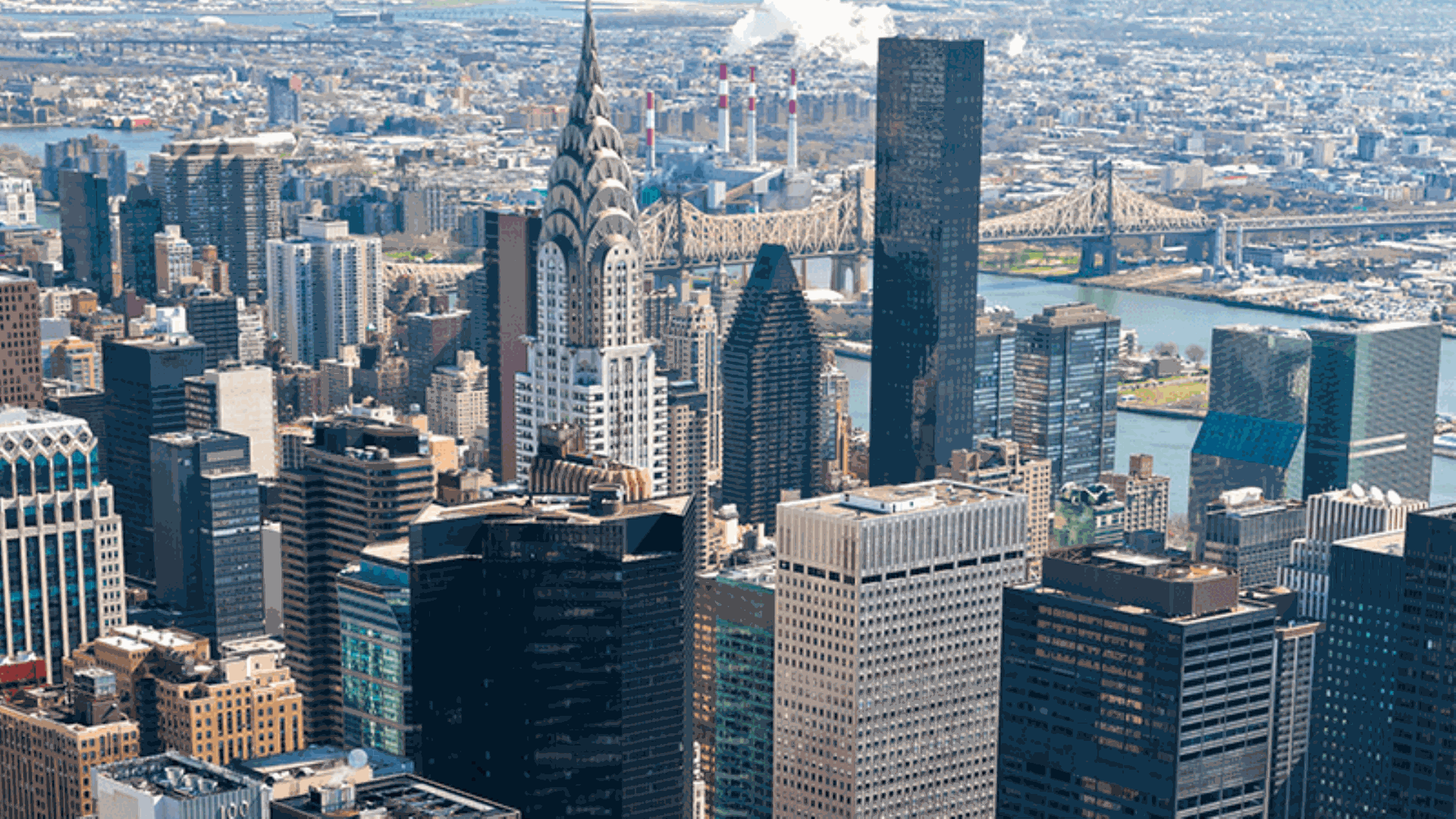 On June 4, 2020, the New York Department of Financial Services (NYDFS) issued an emergency amendment to New York's Regulation 64 – Unfair Claims Settlement Practices and Claim Cost Control Measures (11 NYCRR 216). The emergency amendment makes certain changes to NY Regulation 64 with respect to the resolution and payment of claims arising from the recent looting in New York. Please see the brief overview of the emergency amendment below and contact me if you have any questions or need further information at this time. We will also issue a brief client alert on this emergency amendment.
As an initial matter, please note that NY Regulation 64 only applies to licensed insurers in New York (with limited exception for certain group policies). Therefore, its requirements do not extend to excess and surplus lines insurers or other insurers that provide coverages for New York risks (e.g., on a direct procurement basis from outside New York) but who are not licensed and therefore not regulated by NYDFS.
The emergency amendment addresses claims filed after May 30, 2020 and arising out of damage to real property, loss of or damage to personal property, or other liabilities for loss of damage to or injury to persons or property resulting from the recent looting in New York. The key points from the emergency amendment are as follows:
Insurers are required to process and investigate claims more promptly than usual;
Policyholders are permitted to make immediate repairs to damaged property if needed to protect health or safety;
Policyholders are permitted to submit claims with reasonable proof of loss such as video recordings, photographs or receipts of repairs to or replacement of property; and
Individual and small business insureds may opt for mandatory mediation option for claims disputes.
With respect to the first point above regarding the periods for claims adjustment, insurers must begin investigating any claims arising from the recent looting within six days after receipt of the claim or June 5, 2020, whichever is later (instead of 15 business days as otherwise required under NY Regulation 64). Insurers must notify claimants regarding all items that will be required for adjustment of the claim within six days after receipt of the claim or June 5, 2020, whichever is later. A claims filed with an insureds' agent is deemed to be received by an insurer for purposes of the above timing requirements unless such agent notifies the insured that it is not authorized to receive such claims.
In addition, insurers are required to pay the claim or notify the insured that additional time will be needed for claim investigation within 15 days of receiving proof of loss with follow-up letters to be sent every 30 days (compared to 15 business days and 90 days periods, respectively, which usually apply under NY Regulation 64). If the insurer has any specific reasons for delaying the investigation, the insurer is required to provide such reasons and explanations to the insured. Insurers are required to provide weekly reports to NYDFS including every such claim for which the insurers do not adjust and pay within the foregoing time periods.
With respect to the mandatory mediation option, as noted above it is only available to individuals or small businesses. For purposes of this mediation option, small businesses are defined as business that are resident in New York, independently owned and operated, and employ 100 or fewer individuals. The option may be used by an individual or small business if a claim is denied, disputed or remains unresolved after 45 days. The emergency amendment imposes various other requirements for such mediations including that the insurer participate "in good faith" in all mediation proceedings.
This emergency amendment is similar to an emergency regulation that was passed by NYDFS after Super Storm Sandy.
NY Regulation 64 is based on New York Insurance Law Section 2601 which prohibits insurers doing business in New York from engaging in "unfair claims settlement practices." NYDFS can investigate insurers for violations of NYIL Section 2601 and NY Regulation 64 through market contact exams, which may be prompted by, for example, complaints by insureds to NYDFS, and can impose fines on insurers for violations.