Court of Appeal: US secondary sanctions can be a "mandatory provision of law" in English Contract
Legal Development 03 July 2020 03 July 2020

North America, UK & Europe

Regulatory & Investigations
The Court of Appeal of England & Wales has interpreted a contractual clause in an English law facility agreement stating that the borrower would not be in default if it did not make payment "in order to comply with any mandatory provision of law" to permit the borrower to refuse payment where doing so would expose the borrower to US secondary sanctions. In this post, we consider the Court's decision and some key considerations for interpreting market standard contractual clauses intended to mitigate sanctions risk.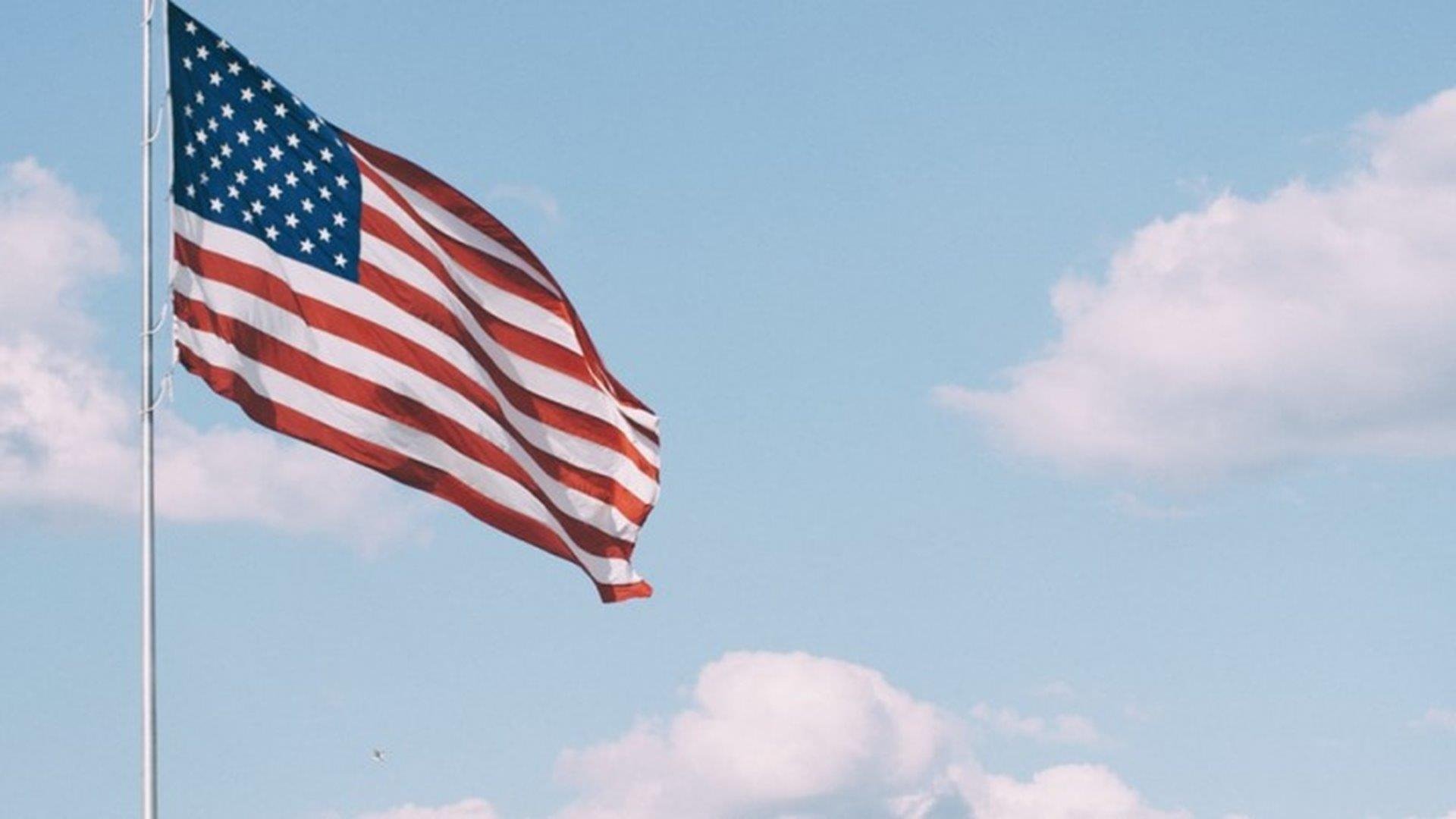 Background
Cynergy Capital Ltd (Cynergy) borrowed £30 million from Lamesa Investments Ltd (Lamesa), a Cypriot company who was ultimately owned by Mr Viktor Vekselberg. A few months after the parties entered into the facility agreement, Mr Vekselberg was designated as a Specially Designated National (SDN) by the U.S. Department of The Treasury Office for Foreign Assets Control (OFAC). As a result, Cynergy would be exposed to US secondary sanctions if it made payments to Lamesa.
Cynergy refused to pay interest due on the loan, relying on a clause in the facility agreement which provided that it would not be in default if payment was not made "in order to comply with any mandatory provision of law, regulation or order of any court of competent jurisdiction". It asserted that US secondary sanctions were "a mandatory provision of law".
On the other hand, Lamesa argued that the reason for non-payment must be in order to comply with a law that binds Cynergy and directly requires Cynergy not to pay the sums in question. Since US secondary sanctions are not expressed in terms of direct prohibitions, Cynergy was not in this scenario acting "in order to comply" with a mandatory provision of law.
The Court's Decision
In its decision, the Court of Appeal considered the words of the provision to be ambiguous, and thus considered its context and commercial common sense in interpreting the clause.
In summary:
The relevant clause was a standard clause intended to be used by international banks. One of the risks faced by international financial institutions is exposure to US secondary sanctions. If a "mandatory provision of law" only referred to one that directly bound a borrower not to pay, it would have almost no possibility of taking effect.
Though US secondary sanctions do not purport to prohibit a payment by Cynergy to Lamesa, the Court considered their effect to be clearly one of prohibition. The Court, interestingly, took the view that this position is made clear by the EU Blocking Regulation, which regards US secondary sanctions as imposing a requirement or prohibition with which EU parties were required to comply.
Once US secondary sanctions are viewed as an "effective prohibition", Cynergy's reasons for non-payment were to comply with it. Therefore it seems that what matters is Cynergy's reason for the non-payment, not whether Cynergy is certain or only likely to be sanctioned if it makes the payment.
What Next?
The different approaches taken by the first instance judge and the Court of Appeal are useful examples of the different approaches that could be taken to interpreting market standard contractual protections against the effect of sanctions.
Indeed, one of the members of the Court of Appeal expressed doubts as to whether it was correct that "in order to comply with" meant in order to comply with US secondary sanctions or in order to avoid the risk of exposure to penalties and sanction under US secondary sanctions.
Arnold LJ observed that since the parties had agreed certain key facts and issues, including the factors OFAC applies in determining whether a transaction is "significant" and therefore potentially sanctionable, the first instance judge was correct to proceed that there was "a risk" that Cynergy would be exposed to US secondary sanctions. This meant that the likelihood of the imposition of penalties or sanction on Cynergy was not in dispute between the parties. It appears that the first instance judge proceeded on the basis that such a risk was a significant one. However, one can imagine future litigation where, on the facts of the case, this question was very much in issue between disputing parties.
The case highlights once again the need for carefully considered sanctions clauses that deal specifically with the peculiar issues raised by the potential application of US secondary sanctions.
Written by Partners Nigel Brook, Patrick Murphy and Chris Hill, and Associate Qi Jiang.
End