Arbitration Germany
Market Insight 21 June 2021 21 June 2021

UK & Europe

International Arbitration
Being Europe's largest economy, Germany attracts considerable trade and business activities besides being the third largest exporter of goods in the world. More than 30 companies of the Global Fortune 500 are headquartered in Germany. Naturally, Germany is also a hub for international disputes.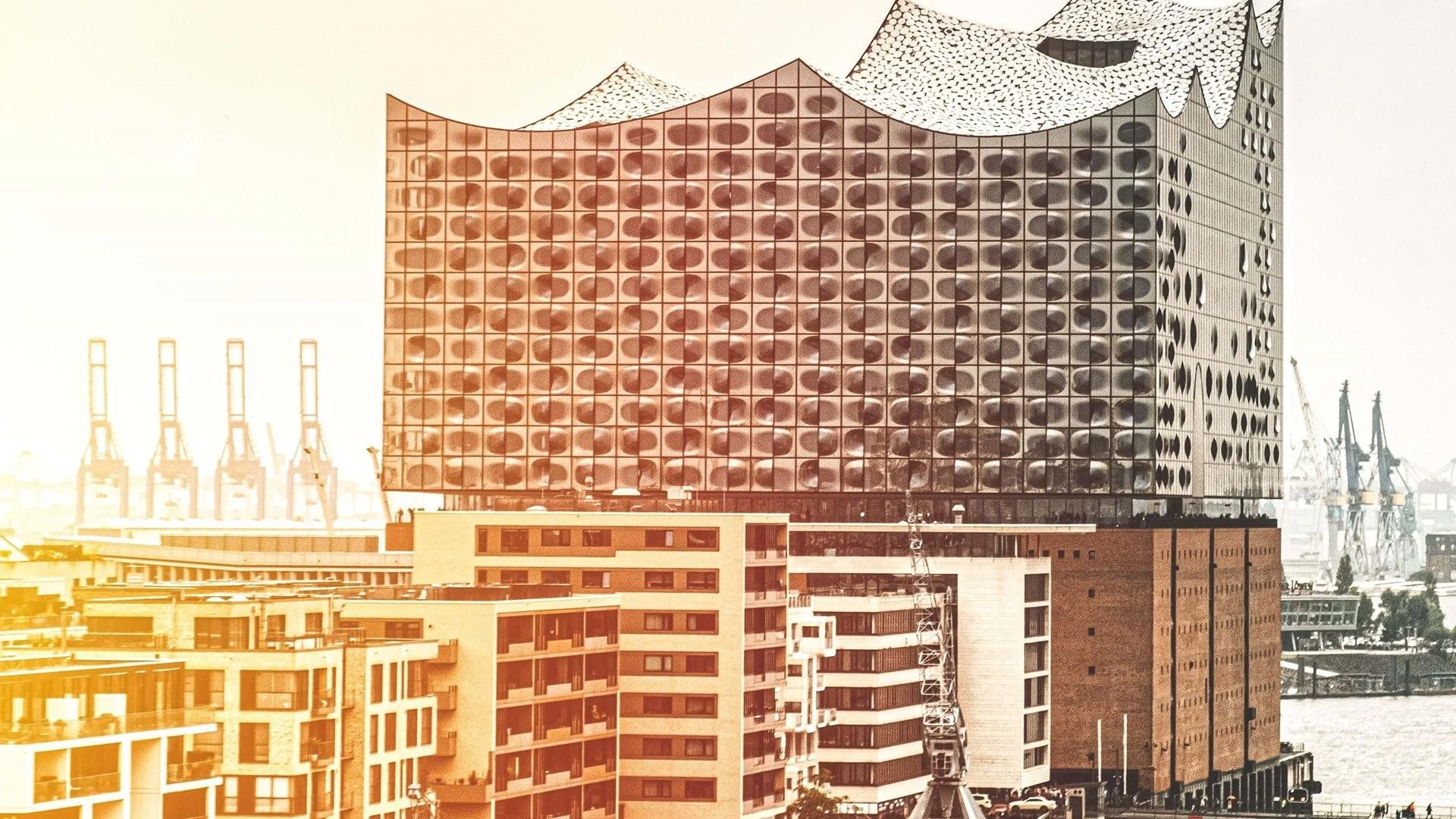 Our offices in Hamburg, Dusseldorf and Munich have significant experience in complex international and domestic arbitrations (ICC, LCIA, DIS, SIAC, SCC, AAA, LMAA, GMAA, ad hoc) and across various industry sectors. Besides commercial arbitrations, we advise investors on investment protection and represent them in investment arbitrations (ICSID, UNCITRAL and ad hoc) when their investments abroad are at stake. We support our clients in jurisdictional disputes, arbitrator challenges, setting aside and enforcement of arbitral awards. Our clients include corporate investors, financial institutions, private individuals, governments, states and state-owned entities.
The lawyers of our three German offices work closely with damage, forensic or technical experts in order to argue complex cases and to achieve the best possible outcome. We have extensive experience in oral advocacy and cross examinations of both factual and expert witnesses. Moreover, we routinely handle extensive document production and e-discovery, preparation of witness statements, familiarisation of witnesses with the arbitral process as well as large scale virtual and in-person hearings. We have the manpower and expertise to handle arbitrations no matter what size or complexity.
The lawyers of Clyde in Germany not only act as counsel in complex and high value disputes but also regularly sit as arbitrators – making them better advocates. Our German offices work closely with our European arbitration teams in London, Paris and Madrid as well as with our 50+ offices worldwide to provide our clients with dispute advice and representation around the globe and around the clock.
As part of our daily work, we closely follow developments in the arbitration world, such as important judgements, changes to arbitration rules or guidelines, developments on the use of technology etc. We share these developments and insights on a regular basis with our clients and colleagues through our Arbitration & Litigation Quarterly Update Germany.
We, at Clyde & Co, are committed to diversity and inclusion. As part of this commitment, we participate in the DIS-ERA Pledge Gender Champion Initiative to ensure greater diversity in international arbitration.
End