NICE approves use of nivolumab and ipilimumab as first-line treatment for mesothelioma
18 July 2022 18 July 2022

UK & Europe

Insurance & Reinsurance
The combination will be permitted as a first-line treatment of adults with unresectable malignant pleural mesothelioma (MPM).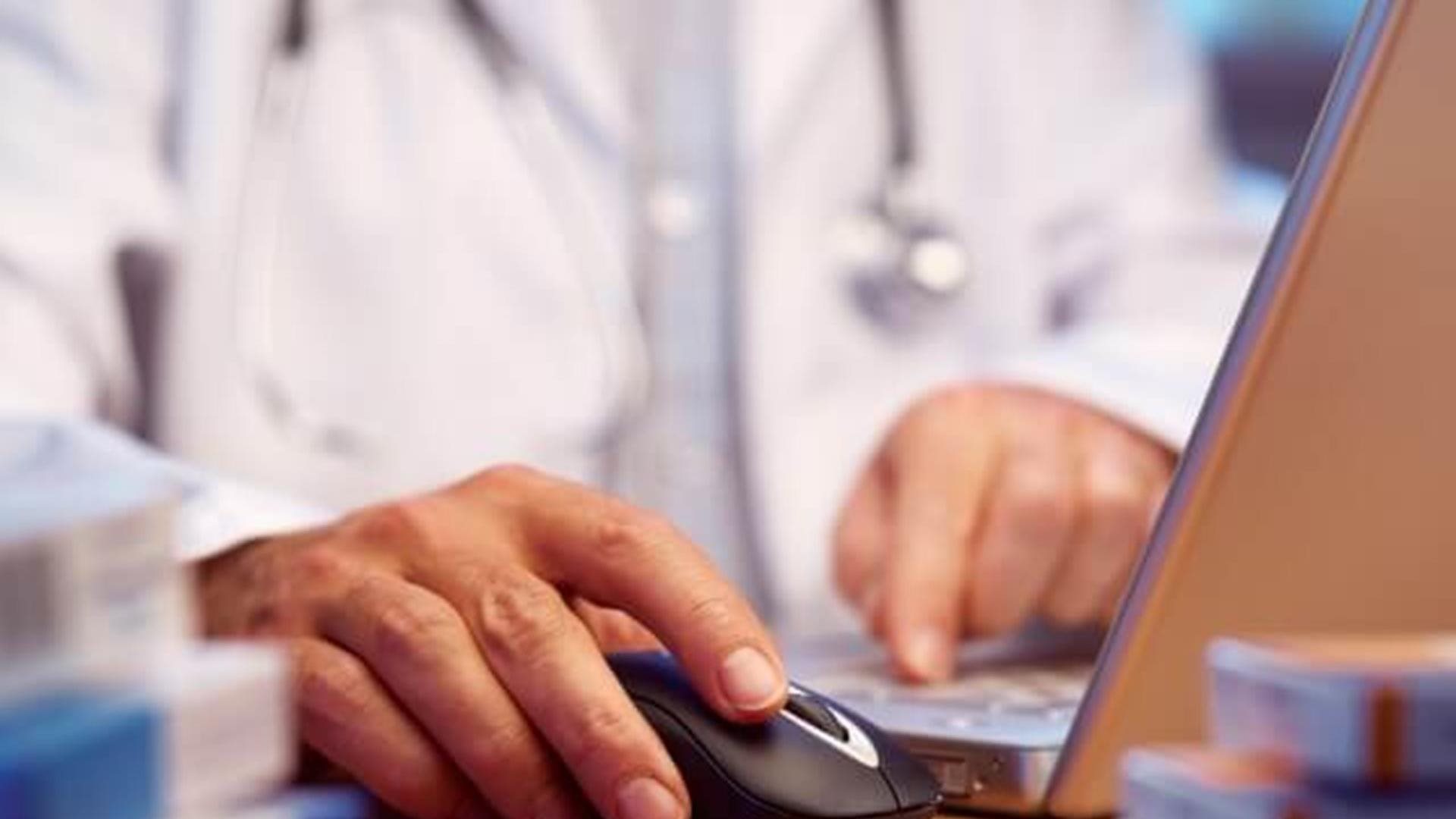 The National Institute for Health and Care Excellence (NICE) has recently issued a Final Appraisal Document (FAD) recommending the combination of the immunotherapies, nivolumab and ipilimumab, in England and Wales. The combination will be permitted as a first-line treatment of adults with unresectable malignant pleural mesothelioma (MPM).
This immunotherapy is administered intravenously, with treatment continuing for "up to 24 months or until the disease progresses". The funding of immunotherapy on a private basis has often resulted in barriers to claimants and defendants being able to take a pragmatic approach. The list prices of these respective treatments are substantial but will be made available to the NHS with discounts.
The ability to obtain this specific treatment via the NHS is likely to mean that claimants will opt for NHS provision to remove the delays inherent in private treatment and seeking payments from insurers.
Nonetheless, it must be noted that nivolumab and ipilimumab combination treatment will not be recommended in every case. There are many other options including immunotherapies, some new chemotherapies and anti-angiogenic treatments, and combinations of these, which do not have NHS funding, so the question of private funding of new medical therapies has not gone away entirely.
Background
MPM is typically linked with occupational exposure to asbestos, with the projected peak of cases currently occurring.
Within the FAD, it is noted that considering the aggressive nature and poor prognosis for MPM, there is an unmet need for new treatment options, with chemotherapy remaining the standard care for MPM. However, clinical trial evidence referred to in the FAD indicates that nivolumab plus ipilimumab is "likely to extend how long people live compared with chemotherapy." The treatment met the criteria for being both life-extending and a cost-effective use of NHS resources.
This decision to recommend the use of nivolumab and ipilimumab will be of significant benefit to insurers who retain longer tail books and of course the run-off market, particularly in the case of more recent LPT transactions in which the potential liability for private treatment costs is more likely to have been priced into deals. NICE had previously approved immunotherapy as treatment available through the NHS in the form of nivolumab monotherapy, but not as a first-line treatment for MPM and then only as a temporary pandemic measure.
Of course, claimants are still entitled to seek nivolumab/ipilimumab combination treatment on a private basis, but private providers of immunotherapy often require payment for treatment up front, making it necessary for sufferers to seek awards allowing for treatment for payment to made by defendants as and when administered.
The use of nivolumab and ipilimumab was approved in Scotland in February this year. This was not the first occasion where the Scottish Medicines Consortium (SMC) had approved the use of new treatments for MPM ahead of the regulators in England and Wales. In 2006, the SMC concluded that pemetrexed should made be available in Scotland for the treatment of MPM. In 2008, NICE issued guidance recommending pemetrexed as a treatment option for MPM.
End