Loukas Mistelis appointed as member of Saudi arbitration court
Press Releases 15 November 2022 15 November 2022

Global
Clyde & Co Partner Loukas Mistelis has been appointed as a member of the newly-established Saudi Center for Commercial Arbitration (SCCA) Court.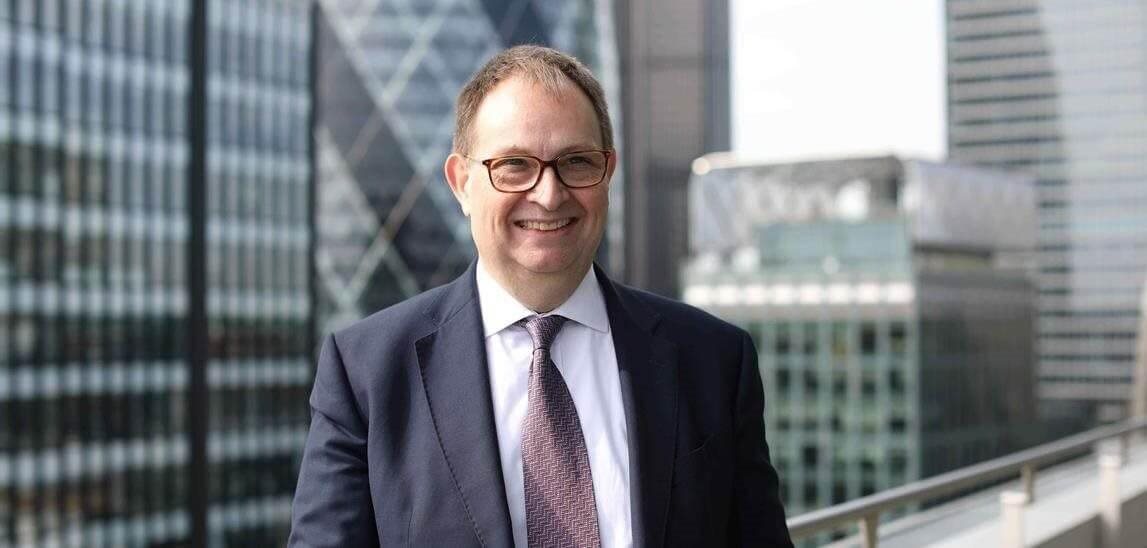 The SCCA has established the independent court to determine administrative matters and other technical aspects that are related to SCCA-administered arbitrations and mediations. The establishment of the SCCA Court follows international best practices and is in line with the approach adopted by other leading international arbitral institutions. It is also the right time considering the fast-growing SCCA caseload that has now seen parties from over 21 countries around the globe.
The scope of the SCCA Court's work will, among other things, include the review of emergency applications, the determination of jurisdictional objections, the administrative appointment of arbitrators, the determination of arbitrator challenges, the initial determination of the place of arbitration, the final determination on the number of arbitrator disputes, the fixing of advance deposits as well as final payouts for neutrals, and the review of awards.
Alongside Loukas, the Court members include eminent international arbitrators, former leaders of preeminent arbitral institutions, retired appellate judges, partners of distinguished international law firms, and law professors in some of the most renowned universities around the world.
Loukas Mistelis joined Clyde & Co earlier this year. He is a leading expert in international dispute resolution and investment treaty law, and has extensive experience as an arbitrator, counsel, and expert witness in complex matters. Loukas is a well-known figure in the industry and has practised for more than 20 years in well over 70 international arbitration proceedings, including commercial, investment, energy and construction matters.
In addition to his role at Clyde & Co, Loukas is currently the Clive M. Schmitthoff Professor of Transnational Commercial Law and Arbitration at the Centre for Commercial Law Studies at Queen Mary University of London, one of the leading law schools for international arbitration.
End