Clyde & Co attorneys Holly Polglase and Matthew Bown obtain jury verdict in Connecticut Superior Court.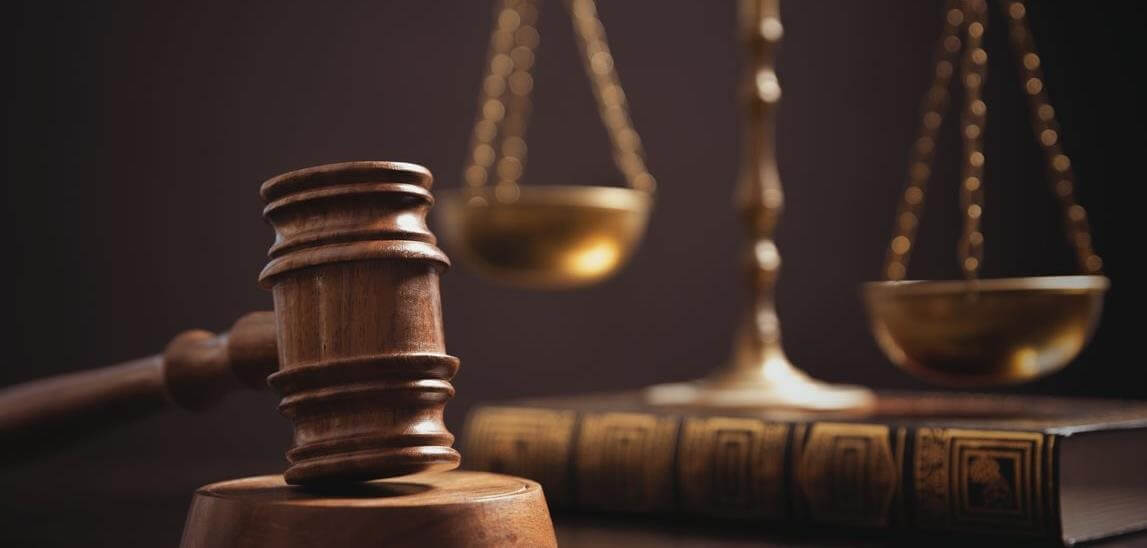 Clyde & Co attorneys Holly M. Polglase and Matthew E. Bown obtained a defense verdict in favor the firm's client, Toyota Motor Sales, U.S.A., Inc. in a Connecticut Superior Court product liability action seeking damages for wrongful death. The complaint alleged that Toyota had failed to equip the decedent's 2015 vehicle with a feature that would have automatically applied the parking brake when the driver exits the running vehicle without placing the vehicle in "park." The suit also alleged that the vehicle's system of visual and auditory warnings and alarms was insufficient to alert the driver to the danger of improperly exiting the vehicle.
After a two-week trial, it took the jury only 47 minutes to return a verdict in favor of Toyota.
The firm is thrilled to have achieved such a positive outcome for its client and congratulates Attorneys Polglase and Bown on this most recent success.