Clyde & Co strengthens UK property damage capabilities with hire of Paul Annesley
Press Releases 04 October 2023 04 October 2023
Clyde & Co has announced the appointment of property and liability specialist Paul Annesley as a partner in its Manchester office.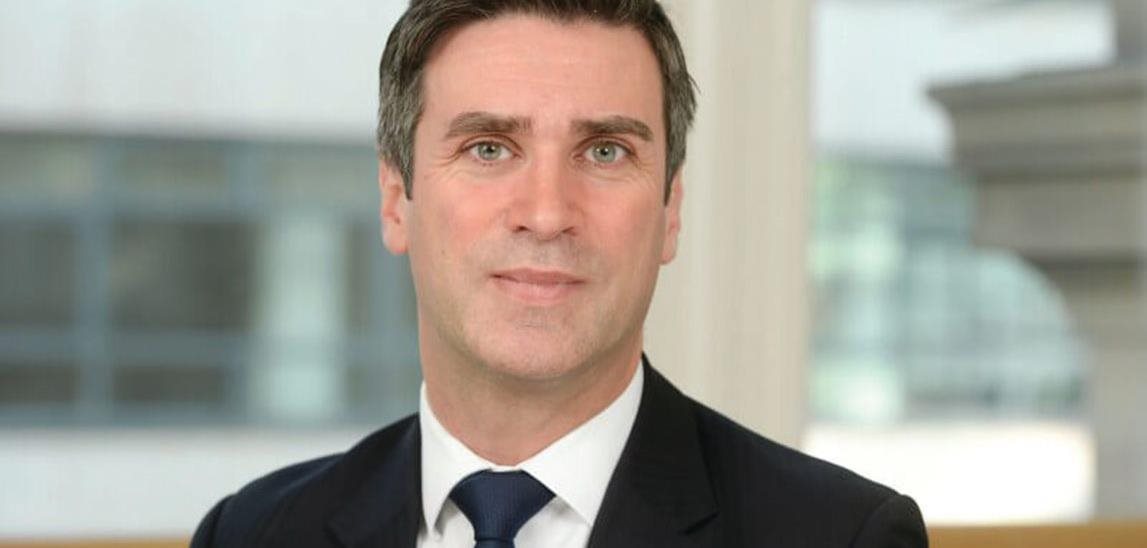 Paul joins the firm from Keoghs where he has worked as a partner since 2020, specialising in defended liability, policy coverage and subrogated recoveries on behalf of a number of the UK's largest insurers. Previously he was a Legal Director at Clyde & Co between 2015 to 2020.

Clyde & Co's property damage team is highly respected within the market, offering vast experience advising some of the UK's foremost insurance companies and specialist Lloyd's underwriters on all types of damage claims.

Peter Unsworth, partner at Clyde & Co, says: "I'm delighted that Paul is rejoining us. He is exceptionally well placed to strengthen our property damage expertise nationally. He brings with him extensive experience and technical knowledge in guiding insurers through high value disputes within the property and construction arena, and has the versatility to adapt quickly to market changes.

"His appointment further bolsters the capabilities of our national team, and will ensure we remain well placed to support clients as they face increasing challenges in settling property damage claims."

Paul Annesley adds: "I'm thrilled to be returning to Clyde & Co to work with Peter and the wider team. The merger with BLM has complimented the firm's already impressive capabilities by adding significant strength and depth to the Casualty and property practice and bolstering the services available, particularly to the key composite insurers. With the property and liability market expected to grow significantly over the next 20 years, I look forward to delivering cost effective solutions to complex lower value claims, while providing the necessary bespoke advice on higher value, problematic matters."

Clyde & Co's Casualty and property practice is the industry's market leader following the merger with BLM in summer 2022, and currently works with 95% of all UK insurers. Alongside extensive expertise in property damage, the practice provides legal services in areas such as fraud, catastrophic injury and large loss, and safety, health, environment and regulatory.

In the UK, Clyde & Co operates across 14 cities, and has more than 1,000 partners and employees in Manchester. It is the firm's second largest office globally and the largest presence of any law firm in the city.

End