Charity Partners
Our Global charitable theme is Inspiring Young Lives.
Our offices donate both time and money to a variety of charities around the world whose activities fall within this theme, such as Ronald McDonald House in Australia, Malamulele Onward in South Africa and Legal Services for Children in San Francisco.
The firm has also made donations to the Disaster Emergency Committee to assist with the East Africa Crisis, the Syria Crisis Appeal, the Yemen Crisis Appeal and most recently the Appeal for People Fleeing Myanmar.
UK Charity Partnership - Place2Be
We are excited to announce the firm's new three-year partnership with Place2Be, a charity that works in schools with young people to address mental health issues.
After a lengthy selection process Place2Be were chosen due to their UK wide reach and alignment with our 'Inspiring Young Lives' theme and our wider focus on mental health. Each Clyde & Co Office is twinned with a local Place2Be school and there will be lots of ways for our people to get involved, including: fundraising activities, volunteering and providing pro bono advice.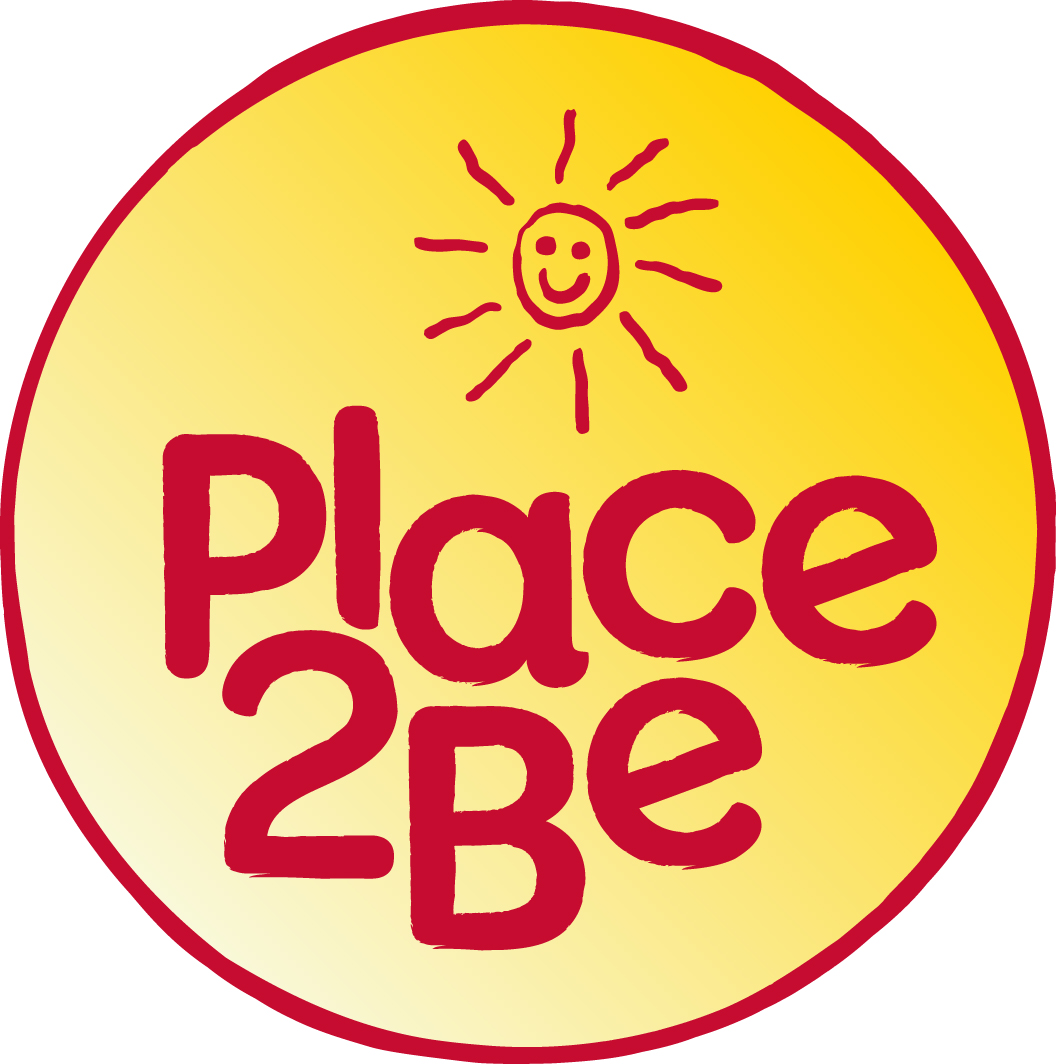 Follow the Sun - Global Charity Challenge day 2017
In September 2017 the firm held its global charity challenge day, with events in 25 offices over 11 countries. £80,000 was raised for children's palliative care charities across the world thanks to employees and clients taking part in a huge range of physical activities.
For more information on Follow the Sun 2017, please click here.
Mission to Seafarers
Many of our offices around the world support the Mission to Seafarers. This charity works in over 260 ports caring for seafarers of all ranks and nationalities by offering practical and emotional support through ship visits, drop-in centres and a range of welfare and emergency support services.