Celebrating International Women's Day
On 8th March 2019, Clyde & Co celebrated International Women's Day.
International Women's Day 2018 centred on the theme #PressforProgress, and the firm held a variety of events at a number of our offices to explore how we can overcome real and percieved barriers to gender equality.
Globally, we held a photography competition asking entrants to submit photos on the theme 'Press for Progress', with a short explanation about what the photo means to them. Our overall winner, Ayla Iridag from our Edinburgh office, won a cash prize and a £1000 donation to a charity of her choice. Her photo was called 'My colleagues, my role models, my support network':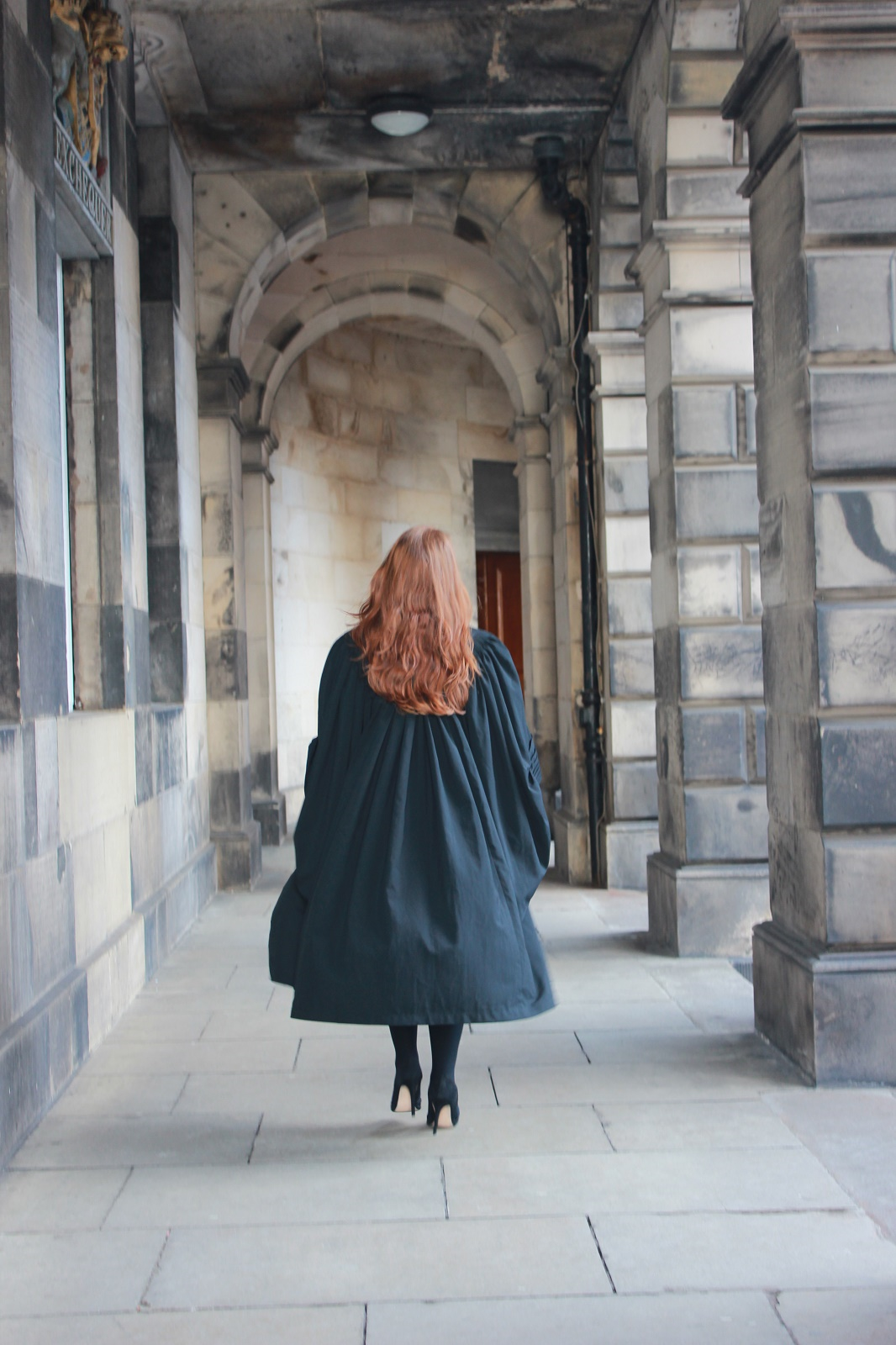 In our Hong Kong office, a film screening was held with fundraising for Harmony House, while in Shanghai interactive lunchtime seminars with successful businesswomen were attended to celebrate IWD. Our Singapore office ran a morning tea with a charity bake sale, and our UAE offices held a client volunteering event with local non-profit organisation Surge, focused on bringing people together to make a difference in the community and learning how to preserve water.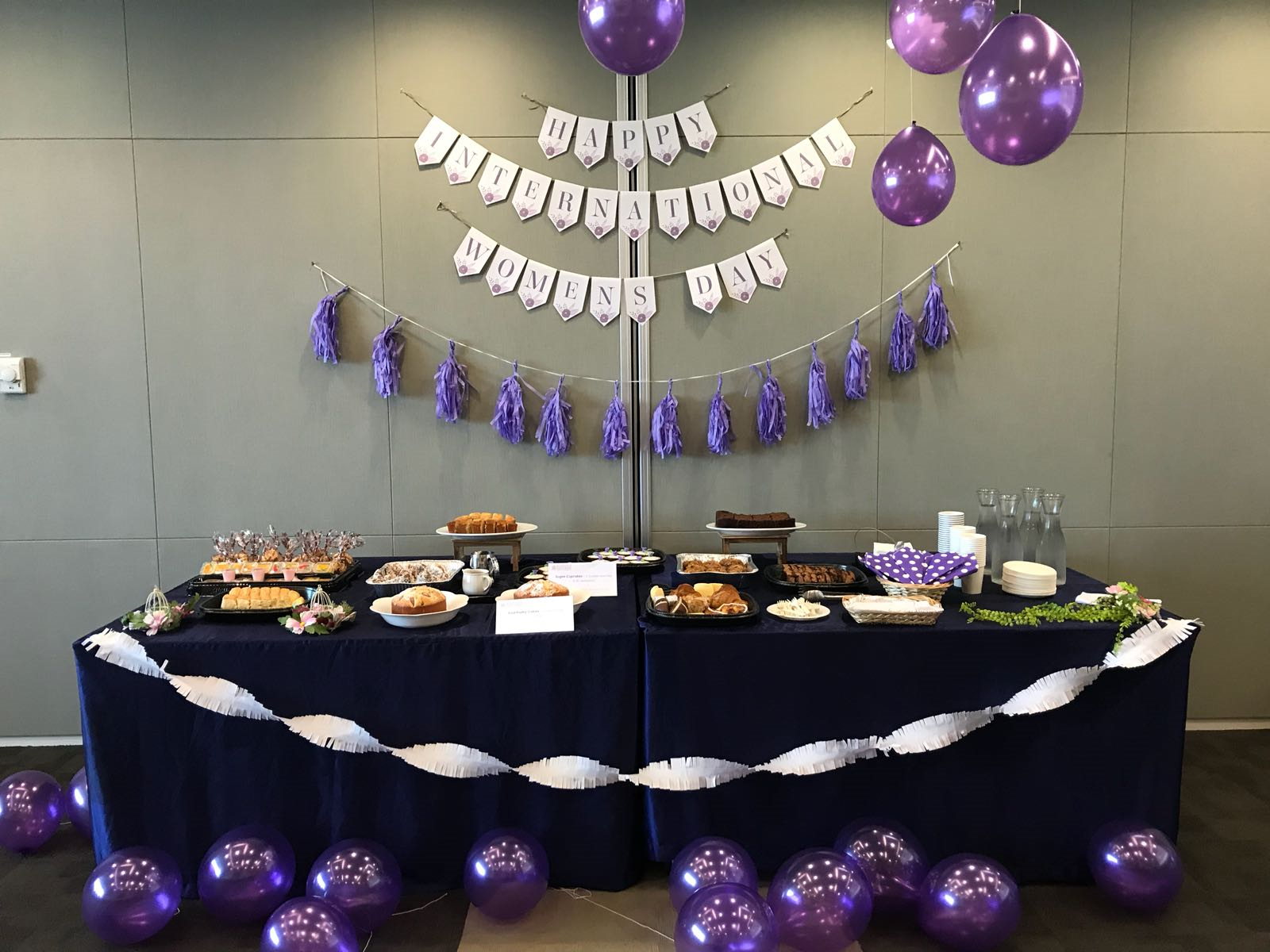 In London, we held a breakfast for female partners, a Keeping in Touch day for our staff on maternity leave, a mentoring event with local schoolgirls and a lunchtime panel session. On the panel was Cath Kidston, HR Director of the Financial Times Sarah Hopkins, Clyde & Co Senior Partner Simon Konsta and the firm's Global HR Director, Pauline Cauldwell. Sarah and Cath spoke to the audience about their career development and experiences as succesful businesswomen, followed by an interactive discussion facilitated by Simon. The panel took audience questions touching on themes such as the gender pay gap, ensuring women are in leadership roles, and maternity terms.