Global law firm Clyde & Co advised leading Commercial & Industrial (C&I) solar company, Premier Solar Group, on the sale of a 50% stake in its East African operations to Starsight Energy, a West African C&I energy-as-a-service provider. As part of the transaction, both parties will see the creation of Starsight Premier Energy Group, an East Africa-focused joint venture that will offer sustainable power and cooling-as-a-service and battery storage solutions to C&I clients across East Africa.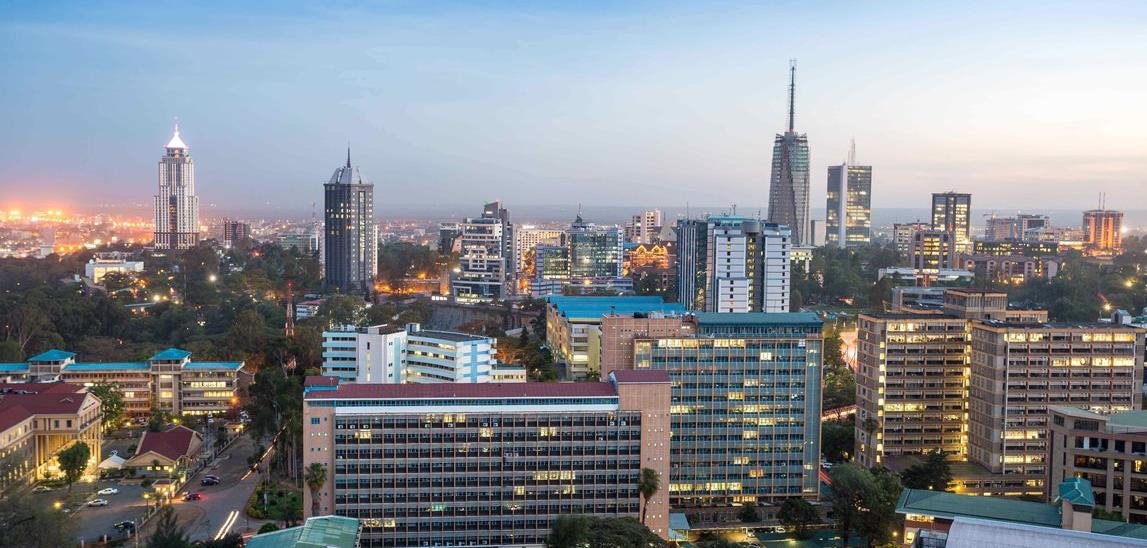 Clyde & Co acted as sole legal adviser to Premier Solar Group on various aspects of the matter, including reviewing and negotiating the key English law transaction documents, providing strategic corporate advice on regulatory approvals and other relevant English and Kenyan law matters.
Premier Solar Solutions, the Kenyan subsidiary of Premier Solar Group, is already a leading player in the Kenyan C&I solar sector with five delivered projects totalling 2.7 MW, eight projects totalling 8.8 MW currently in execution, and a pipeline of a further 20 MW in Kenya. Starsight Energy is the leading C&I solar power provider in West Africa with over 547 sites across Nigeria and Ghana. The new entity, Starsight Premier Energy Group, will combine Premier Solar Group's established footprint in Kenya and Starsight's industry-leading service and technology to offer technology-enabled power and cooling-as-a-service and battery storage solutions in Kenya, Uganda, Tanzania, and Rwanda. Rupesh Hindocha, founder and CEO of Premier Solar Group, will be the Chairman and CEO of Starsight Premier Energy Group.
Michael Strain, Partner and Head of Corporate – East Africa at Clyde & Co (Nairobi and Dar es Salaam), comments: "This is a landmark development for Kenya and East Africa and should provide a significant and welcome boost to the region's energy efficiency market."
Rupesh Hindocha, CEO of Premier Solar Group, said: "We welcome the partnership with Starsight Energy in East Africa. We knew instantly that Starsight would be the right partner for us because of their reputation for exceptional customer service, innovation, and sustainability. We look forward to continuing to deliver the standard of service and efficiency that has come to define the Starsight Energy and Premier Solar Group brands."
The Clyde & Co team advising on the project was led by Michael Strain with the support of Jared Kangwana (Partner – Nairobi), James Pius (Senior Associate - Dar es Salaam), Mati Munuve (Senior Associate – Nairobi) and Alex Devereux (Associate - Nairobi).
Clyde & Co is one of the largest international law firms operating on the continent, with over 20 Partners and 130 staff based full time in Cape Town and Johannesburg in South Africa, Dar es Salaam in Tanzania and Nairobi* in Kenya. Clyde & Co offers both local and cross-border legal services with deep-rooted market knowledge based on over 20 years' experience, supporting clients operating and investing in emerging markets across Sub-Saharan Africa.
* Clyde & Co in association with Kangwana & Co