Clyde & Co advises Adenia on its acquisition of East Africa's leading life sciences distributor
Press Releases 28 June 2021 28 June 2021

Africa
Global law firm Clyde & Co advised private equity firm Adenia Partners on its 100% acquisition of Africa Biosystems Limited (ABL), a leading distributor of life sciences and clinical diagnostics equipment in East Africa.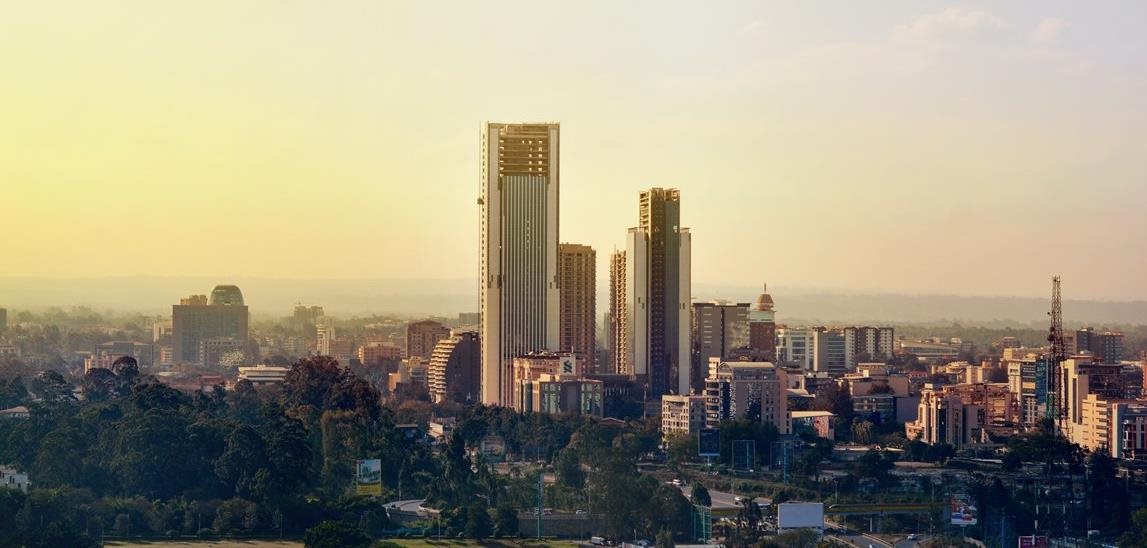 Clyde & Co acted as both international (English law) and local counsel (Kenya and Tanzania) to Adenia on various aspects of this multi-jurisdictional deal, including drafting and negotiating the key English law transaction documents and obtaining all necessary regulatory approvals in Kenya, Tanzania and Uganda.
Headquartered in Kenya, ABL distributes equipment used to conduct research and diagnosis across the animal, human and crop sectors across East Africa, with product applications that span molecular, cell and protein biology and DNA forensics. Adenia will work together with ABL to expand its operations in its core East African markets, with a focus on accelerating its installed base of scientific instruments. Adenia will also help ABL establish a new management structure as well as improve its systems and processes to better capture opportunities in the life sciences market.
Michael Strain, Partner and Head of Corporate – East Africa at Clyde & Co (Nairobi and Dar es Salaam), comments: "Responsible investing is a critical component of sustainable development on the continent. By contributing to the growth of the life sciences sector, this transaction certainly forms part of that and will no doubt have a strategic impact for both Kenya and the wider East Africa region. There has never been a more important time than now to be investing in African healthcare."
Martha Osier, Partner at Adenia, adds: "At a time when the life sciences market in East Africa is expected to grow significantly due to rising healthcare needs, we are excited to invest in ABL, which has built a strong reputation in the region with its exemplary service and technical know-how. We look forward to working together with the management team to capitalize on this growth, expand ABL's customer base and take the business to the next level."
The Clyde & Co team was led by Michael Strain with the support of Jared Kangwana, (Partner - Nairobi), James Pius (Senior Associate - Dar es Salaam), Mati Munuve (Senior Associate – Nairobi) and Alex Devereux (Associate - Nairobi).
Clyde & Co is one of the largest international law firms operating on the continent, with over 20 Partners and 130 staff based full time in Cape Town and Johannesburg in South Africa, Dar es Salaam in Tanzania and Nairobi* in Kenya. Clyde & Co offers both local and cross-border legal services with deep-rooted market knowledge based on over 20 years' experience, supporting clients operating and investing in emerging markets across Sub-Saharan Africa.
* Clyde & Co in association with Kangwana & Co
End