Global law firm Clyde & Co has announced the appointment of Chadi Salloum as Partner in its Middle East and Africa Corporate practice. Chadi will be based in the firm's Dubai office and support clients in the UAE, Saudi Arabia, and the wider region.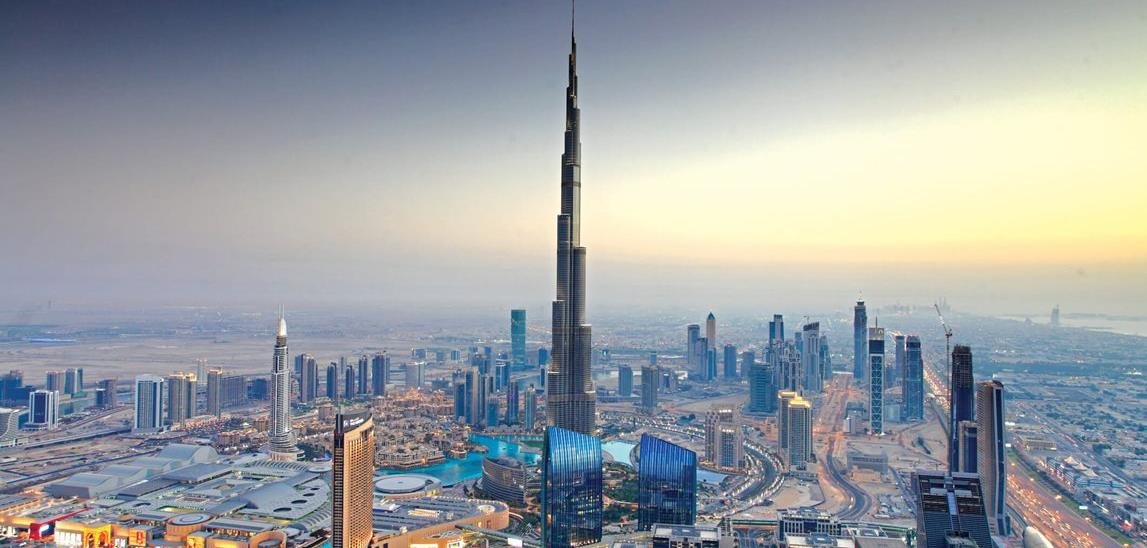 Chadi is a corporate lawyer who represents sovereign entities, multinational companies, financial institutions, investors, and sponsors in a broad range of transactions, including mergers and acquisitions, joint ventures, private equity, restructurings and projects. He also advises clients on policy, regulatory, governance matters, and reporting obligations affecting corporates operating or headquartered in the Middle East.
Chadi joins from Morgan Lewis and has over 22 years' experience in law (including 12 years in the Middle East), and previously held the position of co-leader of the Abu Dhabi office of another global law firm. He is admitted to practice in New York.
Chadi's appointment follows the partner promotions of Mohammed Aldowish, Michael Ducker, and Rizwan Osman in May, as well as the recent relocation of Partner Damian Watkin to the firm's Abu Dhabi office.
Partner and Head of Clyde & Co's Corporate Practice in MEA, Philip O'Riordan, comments: "Chadi's arrival is in line with our strategic aim of expanding further our service offering in the region and our focus on Saudi Arabia. His vast corporate experience and deep understanding of the region will be of huge value to our clients and of particular importance to businesses looking to take advantage of the opportunities becoming available through Saudi Arabia's ambitious Vision 2030 framework and the UAE's strong growth."
Chadi Salloum comments: "Clyde & Co is the largest and most established law firm in the region with a clear strategy and demonstrated commitment to further develop its support to businesses throughout the MEA region – providing me with the perfect platform to further evolve my practice".
Partner and Chairman of Clyde & Co's MEA Board Mark Blanksby adds: "Chadi's appointment is our response to the evolving market opportunities in the Middle East and Africa – and a demonstration of our commitment to supporting clients in these markets. It's great to have him on board."
As one of the region's few genuine full-service firms, Clyde & Co acts as a 'one-stop shop' and advises on significant acquisitions and divestments for listed companies, private equity firms and international and domestic investors. It has assisted clients in realising their investments, gaining access to new markets, and achieving their corporate objectives for more than 30 years in its key focus sectors.
Clyde & Co has the largest presence and is one of most experienced international law firms in the Middle East with 47 partners and over 400 staff, based full time in Abu Dhabi and Dubai in the UAE, Doha in Qatar, and Riyadh in Saudi Arabia, providing a full-service combination of local and international specialists across most business sectors and practice areas.