Global law firm Clyde & Co recently secured a victory for its client, a National Real Estate Company, in a negligence and premises liability lawsuit venued in the Los Angeles Superior Court. On January 13, 2022, the Court granted a motion for summary judgment filed by the Defendant Real Estate Company.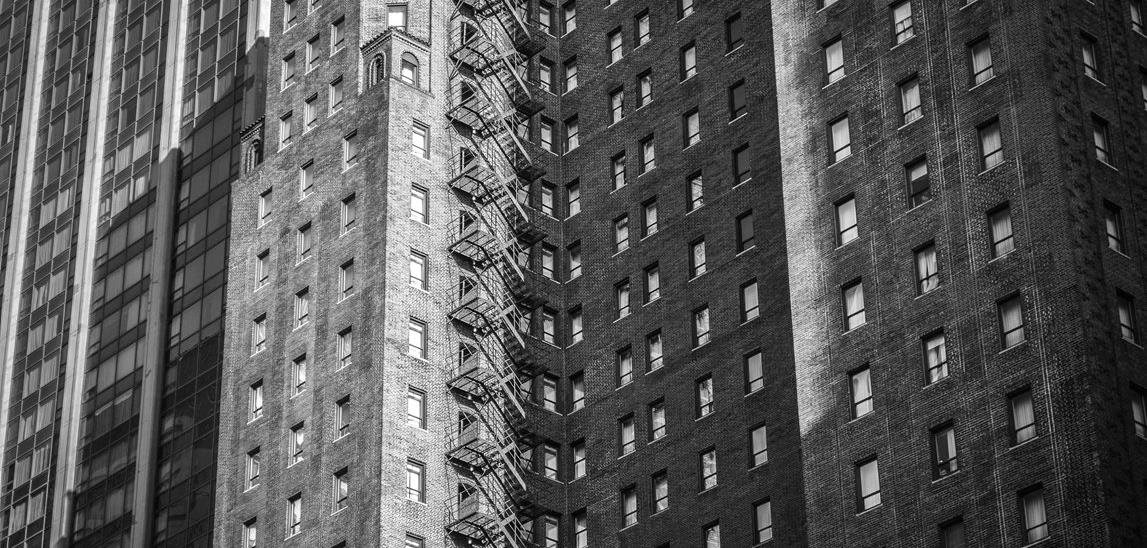 Clyde & Co's team of Los Angeles-based Partner Alison K. Beanum and Associate Nicholas I. Myers litigated the case, prepared the dispositive motion, and successfully achieved a dismissal of the lawsuit.
The lawsuit arose from an alleged slip-and-fall incident resulting in significant injuries. Plaintiff, a tenant in one of the Defendant's residential apartment complexes, claimed that Defendant breached its duty of care by failing to erect warning signs and/or caution tape at the location where she slipped and fell. In its moving papers, Defendant argued that it had no duty to warn Plaintiff of the dangerous condition – slippery pavement due to the rain – because the condition was sufficiently obvious.
In its decision, the Court dismissed all claims against Defendant, finding that Plaintiff failed to demonstrate disputable facts as to her awareness of the dangerous condition. The Court further ruled that the allegedly dangerous condition was open and obvious, and that Plaintiff failed to meet her burden on the issue of duty. Following oral argument, the Court found that Defendant was entitled to judgment as a matter of law, dismissing the matter entirely.