Global law firm Clyde & Co has successfully acted for its client E D & F Man Capital Markets Ltd (MCM) in a Commercial Court dispute in relation to counterfeit receipts in Repo transactions.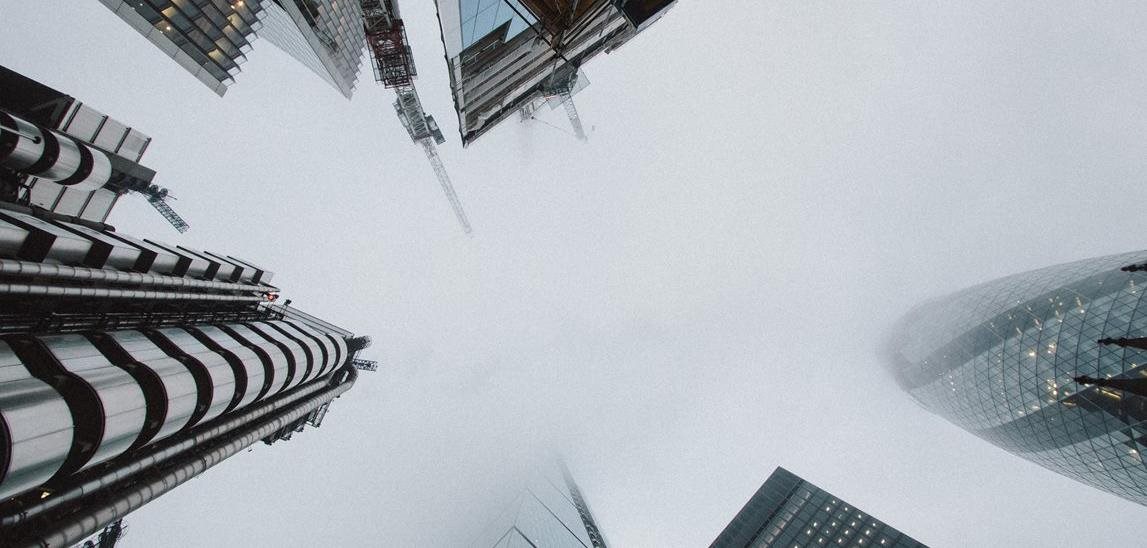 On 16 February 2022, after a 5 week trial in October and November 2021, Mr Justice Calver gave Judgment in the Commercial Court in favour of E D & F Man Capital Markets Ltd ("MCM") (part of the E D & F Man Group) against various defendants including:
Come Harvest Holdings Limited ("Come Harvest")
Mega Wealth International Trading Limited ("Mega Wealth")
Mr Steven Kai Shing Kao ("Steven Kao")
Genesis Resources, Inc. ("Genesis")
Straits (Singapore) Pte Ltd ("Straits")
As against Come Harvest, Mega Wealth, Genesis, and Steven Kao, the Judge found them liable in deceit for providing counterfeit LME Warehouse Receipts to MCM pursuant to Repo transactions. Additionally, against those defendants as well as Straits, the Judge found they had committed the tort of unlawful means conspiracy to injure MCM with the result that they are each liable to MCM for US$282,736,139.22. Subsidiary tracing claims have been stood over. Claims against other defendants settled prior to trial.
The case arises out of concurrent sale and purchase contracts for nickel otherwise known as Repo transactions whereby LME Warehouse Receipts were provided in return for funds as means of short-term financing. The legal actions which followed involved proceedings not only in the English Commercial Court, but also in Singapore, Hong Kong, California, New York, the British Virgin Islands and Ireland.
In a 164 page Judgment Mr Justice Calver analysed the various trade flows, warehousing practices and the factual circumstances surrounding the conspiracy. The case raises important questions about the use of endorsed Warehouse Receipts and the dangers associated with any copies of those receipts being made available. The case is not dissimilar to the infamous Qingdao scandal in China which took place 8 years ago.
The Clyde & Co team representing MCM comprised Partner John Whittaker, Senior Associates Sabina Cehajic and Bethan Lovett and Associate Merve Danagoz, together with the counsel team comprising Huw Davies QC, John Robb and Katherine Ratcliffe, all from Essex Court Chambers. Come Harvest and Mega Wealth, Steven Kao and Genesis had previously been represented until 2021, but their lawyers had ceased acting leaving only one active defendant at the hearing, Straits.
Commenting on the case, John Whittaker said "It has been a long hard road to understand precisely how this conspiracy was perpetrated which only really came fully to light at the end of the disclosure process".