Global law firm Clyde & Co launches its newly established APAC Cyber Risk Advisory practice, in a move that further strengthens the firm's market-leading cyber incident response and digital law team in Australia. The new offering meets rapidly increasing client demand resulting from heightened pressure on organisations to continually improve their cybersecurity position.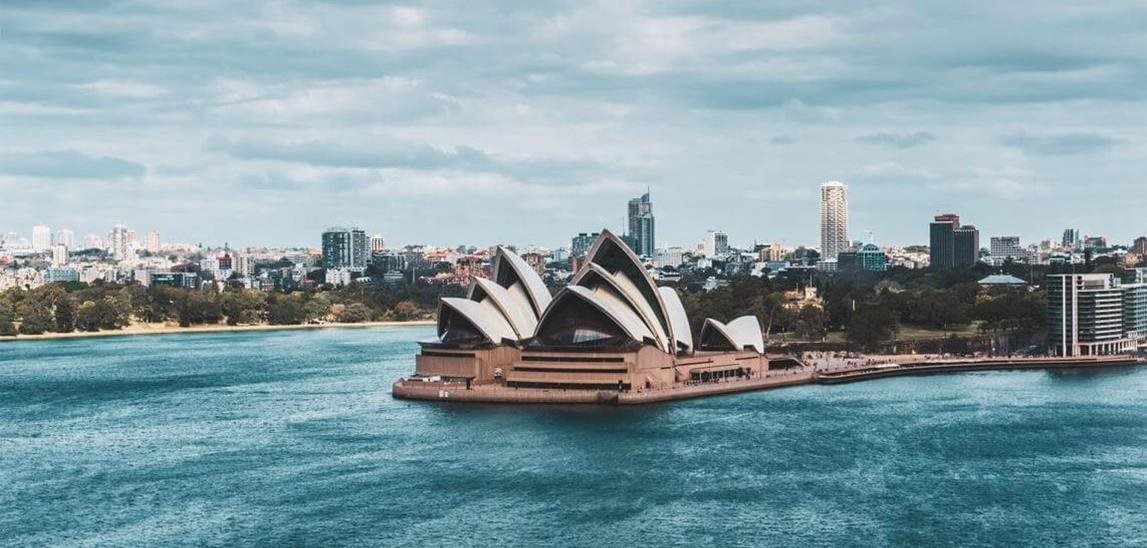 Sydney, 7 April 2022.
To head up the new offering, the firm hires leading cyber risk advisor Chris McLaughlin. Chris and his team will provide information security and cyber risk advisory services to help clients improve the cyber resilience of their systems, processes and people. His arrival is part of the firm's ongoing expansion of its global technology and cyber risk offering to meet the rapidly increasing demand for cyber, privacy and digital advice.
With more than 20 years' experience in information security and cyber risk management, Chris has held senior leadership roles at Aon, PwC, Gartner, EY and IBM and advised some of the world's largest organisations on cyber strategies, transformation and governance programmes.
Chris will lead the firm's APAC Cyber Risk Advisory practice working closely with clients to uplift their information security and cyber risk management controls and capabilities, to reduce the potential of an incident occurring and minimise the financial, operational and reputational damages of an incident.
John Moran, Partner, Co-Head Global Cyber Practice, Sydney, says: "Organisations across Australia and New Zealand are facing ever-rising expectations when it comes to being ready for, responding to and recovering from cyber incidents. We're delighted to have Chris on board to lead our cyber risk advisory practice. Chris and his team will provide independent, technology/vendor neutral advice on how organisations can improve the cyber resilience of their systems, processes and people."
Chris comments: "As the cyber risk landscape continues to evolve, it's more important than ever for organisations to be targeted in their approach to uplifting their security. I'm looking forward to working with our clients to help them prioritise security-enhancing activities that are pragmatic and help them get the most out of their security investment."
Chris is the latest hire in the firm's Australian technology and cyber risk team, which was bolstered in 2021 with the hire of Alec Christie, a leading digital law, data protection and privacy lawyer, and the promotion of Reece Corbett-Wilkins and Richard Berkahn to partner.
Clyde & Co's cyber practice provides an end-to-end cyber risk solution to clients. From transactions, innovations, pre-incident readiness and incident response through to regulatory investigations, proceedings, third party claims (including group litigation) and recoveries, the team assists corporate clients, insurers, insureds and brokers across the full cyber lifecycle. The Australian cyber team has advised on more than 2,000 cyber incidents and data breaches, ranging from small incidents through to some of the largest, most high profile, and multi-jurisdictional incidents to date.