Clyde & Co continues to bolster its market-leading cyber offering with hire of Sumyutha Sivamani
Press Releases 01 November 2022 01 November 2022

Asia Pacific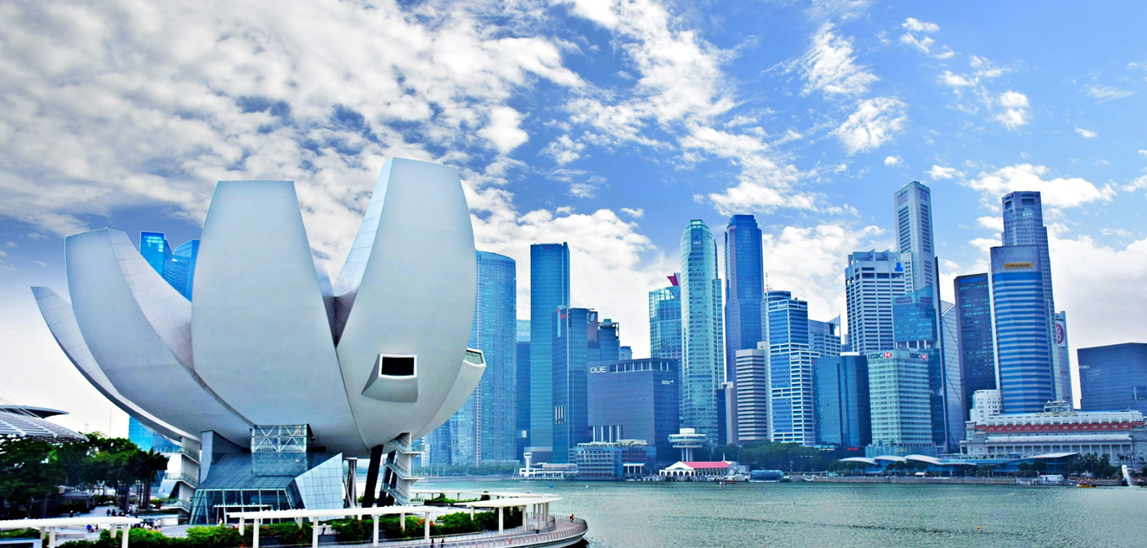 Singapore, 1 November 2022: Global law firm Clyde & Co has hired Sumyutha Sivamani as Legal Director in Singapore, in a move that further strengthens the firm's market-leading cyber incident response and digital law team across the region. The hire follows the firm's recent launch of One, a global, locally tailored, cyber risk solution which brings together Clyde & Co's international experience and combines it with a network of specialist partner cyber firms across all jurisdictions with global and local vendor panels.
Sumyutha joins Clyde & Co from RPC and specialises in cyber risk and incident response, advising corporates who have experienced cyber incidents on the resolution of such incidents and assisting them in navigating the legal and regulatory implications of the incidents. Her arrival is part of the firm's ongoing expansion of its global technology and cyber risk offering to meet the rapidly increasing demand for cyber, privacy and digital advice.
John Moran, Partner and APAC Head of Cyber, Sydney, comments: "Our recently launched Clyde & Co One offering provides a full service through our offices and trusted partners across the region. This recent hire underlines our commitment to continued growth and expansion, and we have plans to expand further in Asia over the coming months."
Nicholas Sykes, Partner, Singapore, comments: "Organisations are facing ever-rising expectations when it comes to being ready for, responding to and recovering from cyber incidents. We are delighted to be able to further strengthen our cyber insurance advisory capabilities across the region with Sumyutha joining the firm."
Sumyutha comments: "I am excited to grow my practice in the cyber risk and incident response space, advising corporates and insurers on legal and regulatory implications of ransomware attacks and other cyber breaches, and the resolution of such incidents. There is no better way to grow this practice than by joining a firm that is a market leader in this space."
Sumyutha is the latest hire in the firm's APAC technology and cyber risk team, which in April this year has seen the launch of its APAC Cyber Risk Advisory Practice headed by Chris McLaughlin.
Clyde & Co's cyber practice provides an end-to-end cyber risk solution to clients. From transactions, innovations, pre-incident readiness and incident response through to regulatory investigations, proceedings, third party claims (including group litigation) and recoveries, the team assists corporate clients, insurers, insureds and brokers across the full cyber lifecycle.
End