Clyde & Co has advised Dragados Offshore and Siemens Energy consortium on landmark contract
Press Releases 08 February 2023 08 February 2023

UK & Europe
Global law firm Clyde & Co has advised Dragados Offshore of Spain, in consortium with Siemens Energy, on the world's first order for 2-gigawatts grid connection at sea. The consortium has been awarded the contract for two converter stations by the German transmission system operator Amprion Offshore GmbH after a tendering and award phase lasting only three months.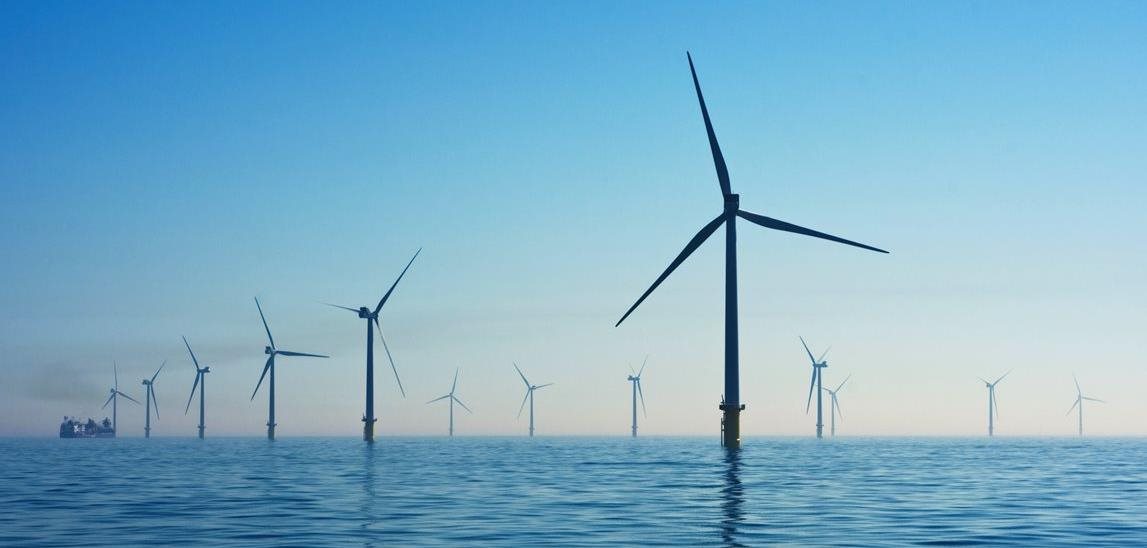 The two converter stations for the BalWin1 and BalWin2 (former project names: LanWin1 and LanWin3) offshore grid connection systems will connect several offshore wind farms in the German North Sea to the onshore transmission grid, with each able to feed 2 gigawatts of green electricity generated at sea into the German power grid. Together, this corresponds to the demand of around 4 million people. The connection systems are expected to transmit power as early as 2029 and 2030, supporting Germany's accelerated energy transition goal. With the Wind Energy at Sea Act, the German government has set the framework for further expansion of offshore wind energy in Germany: installed capacity is to increase to at least 30 GW by 2030 and as much as 70 GW by 2045. The new projects are among the world's first offshore grid connections of this type.
Dragados Offshore, a leading engineering, procurement, and construction (EPC) contractor for the offshore wind, oil, gas, and other energy-related industries, headquartered in Cádiz, Spain, will be responsible for the design, construction and offshore installation of the platforms with the construction taking place at the company's yard in Spain. The German consortium partner, Siemens Energy, will manufacture all major high-voltage equipment for the two connection systems, such as converter technology, transformers, and switchgear, mostly in Germany, and will provide the onshore converter stations.
The Clyde & Co Germany team was led by Hamburg-based Energy & Shipping Partner Eckehard Volz, with Senior Associate Anna-Sophie Waldmann. Both have extensive experience in highly specialized contract drafting for large scale energy and infrastructure projects and have advised Dragados Offshore during successful tenders and the contract execution phase for several prior projects.
End