Clyde & Co expands Middle East insurance practice with new partner appointment, Olivia Darlington
Press Releases 17 April 2023 17 April 2023

Middle East
Leading global law firm Clyde & Co has announced the hire of financial lines insurance specialist, Olivia Darlington, as a partner in the Middle East. Olivia will join the firm's global insurance practice and will be based in Dubai, UAE.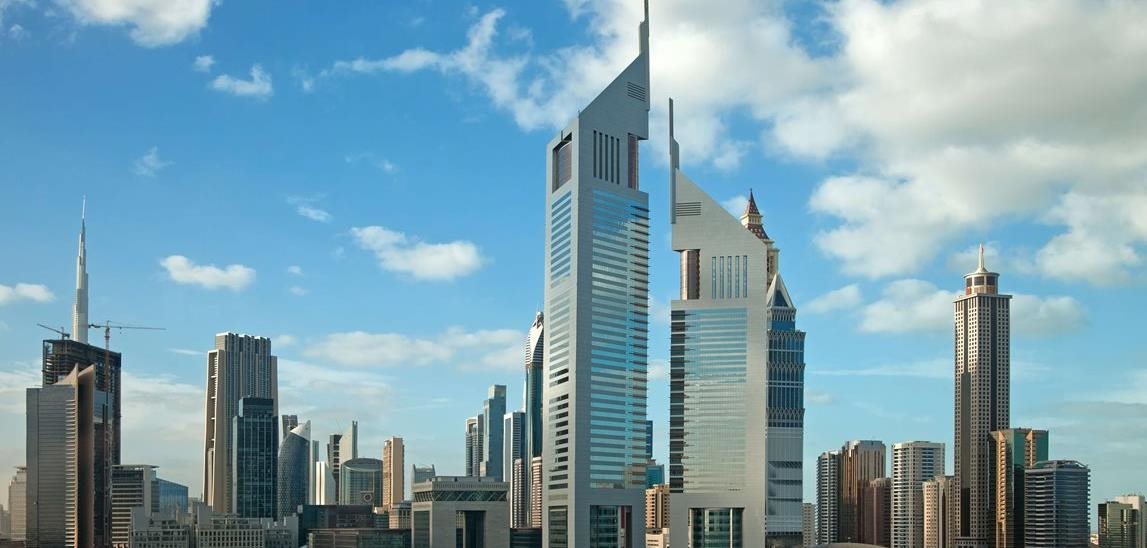 Olivia has broad expertise in contentious insurance matters specialising in Professional Indemnity, FI, D&O and Cyber business lines; she regularly advises on the defence of high-value claims against professional services firms, financial institutions and directors/officers and on complex coverage matters. Olivia also has extensive experience acting as breach response counsel in the event of cyber breaches.
Olivia joins from Simmons & Simmons, where she was Head of Insurance for the Middle East & Africa and Of Counsel for the firm's Dispute Resolution – Insurance & Construction Group. Her experience spans the UK and Middle East regions after moving to Dubai in 2019.
Olivia will be the ninth partner in Clyde & Co's Middle East insurance team, which has a rich legacy spanning over 30 years and is the only practice in the region to have specialists across every major class of insurance business.
Mark Beswetherick, insurance partner at Clyde & Co, says: "We are very excited to welcome Olivia to the team. She is highly regarded for her technical expertise and has strong relationships with insurers and a deep understanding of the regional insurance market's needs. She will be a highly valuable addition to bolster our insurance offering in the region."
Olivia Darlington adds: "Clyde & Co is the leading insurance firm in the Middle East and I see no better platform from which to grow my practice. I look forward to working with my new colleagues and supporting clients with their insurance matters."
Clyde & Co is one of the largest international law firms in the Middle East and Africa, with over 80 partners and over 490 staff on the ground providing a full-service combination of local and international specialists across key business sectors and practice areas. As the world's pre-eminent insurance law firm, Clyde & Co provides the highest quality advisory and dispute resolution services to insurers and their clients operating in both established and emerging markets.
End