Barakat, Maher & Partners in association with Clyde & Co represents Saint-Gobain
Press Releases 06 July 2023 06 July 2023
Barakat, Maher & Partners in association with Clyde & Co has advised Saint-Gobain on its 100 per cent acquisition of United Paints and Chemicals S.A.E. ("Drymix"), a ready-mix mortars manufacturer serving the construction industry in Egypt.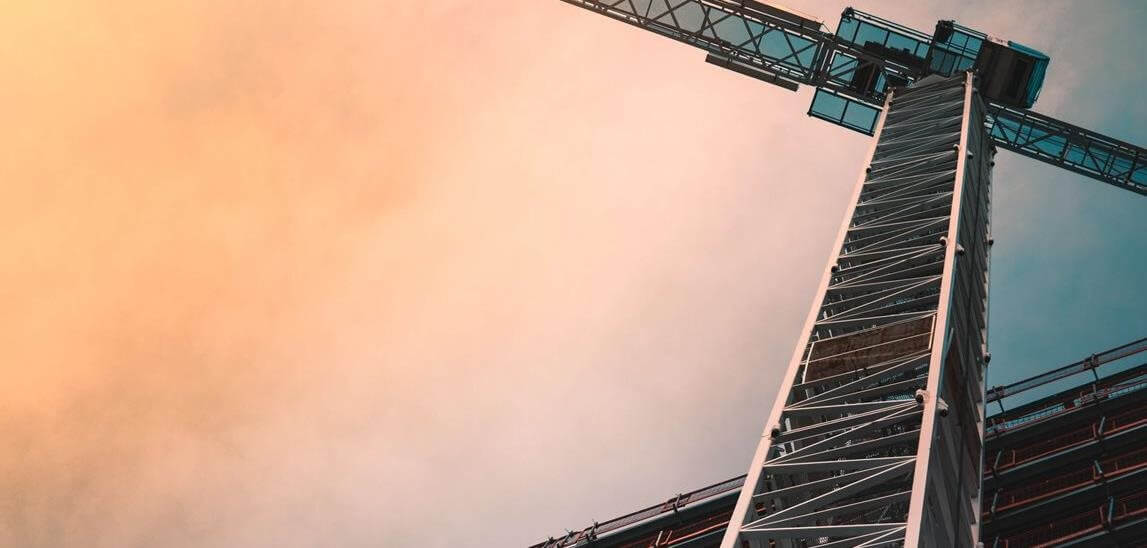 Saint-Gobain designs, manufactures, and distributes materials and services for the construction and industrial markets. They have been present in Egypt since 2006, operating 7 manufacturing plants. Established in 1997, Drymix has become a generic name for ready-mix mortars in Egypt, and offers a large portfolio of products, services and training programmes for craftsmen in the country.
The Barakat, Maher & Partners in association with Clyde & Co team was led by partners Mohamed Barakat and Sameh Dahroug who were supported by senior associate Moataz El Sherbini and trainees Rana Ghorab and Dalya Mahmoud.
Mohamed comments: "We are delighted to have supported Saint-Gobain on this strategic transaction which is in line with their growth strategy in Egypt. Acting as lead external legal counsel, our effective collaboration and extensive experience enabled us to reach a successful outcome on this complex transaction."
With over 30 years of experience in the Middle East and Africa (MEA), Clyde & Co is one of the largest international law firms with over 90 partners and over 540 staff operating through 9 offices and associated offices in Abu Dhabi, Cairo, Cape Town, Dar es Salaam, Doha, Dubai, Johannesburg, Nairobi, and Riyadh. Clyde & Co supports international and local organisations throughout the wider region with a full-service offering of local specialists across most business sectors and services of law, including commercial, commercial disputes, corporate, cyber risk, data protection & privacy, employment & immigration, finance, global recoveries, insolvency & reorganisation, intellectual property, international arbitration, projects & construction, real estate, regulatory & investigations, and technology, outsourcing & data.
End